Ryan Boren
Non-compliant neurodivergent. Passion-based learning, neurodiversity, social model of disability, design for real life, inclusion, open source. he/they
Ryan's links on Algorithmic Bias Algorithmic Exclusion Data Ethics.
Psychometrics and the (counter)revolution in marketing that is helping bring fascism to power around the world
A third-grade teacher on why "data walls" don't work.
I consider myself very knowledgable about how online ad targeting and personalization work; it's core to my research as a professor at…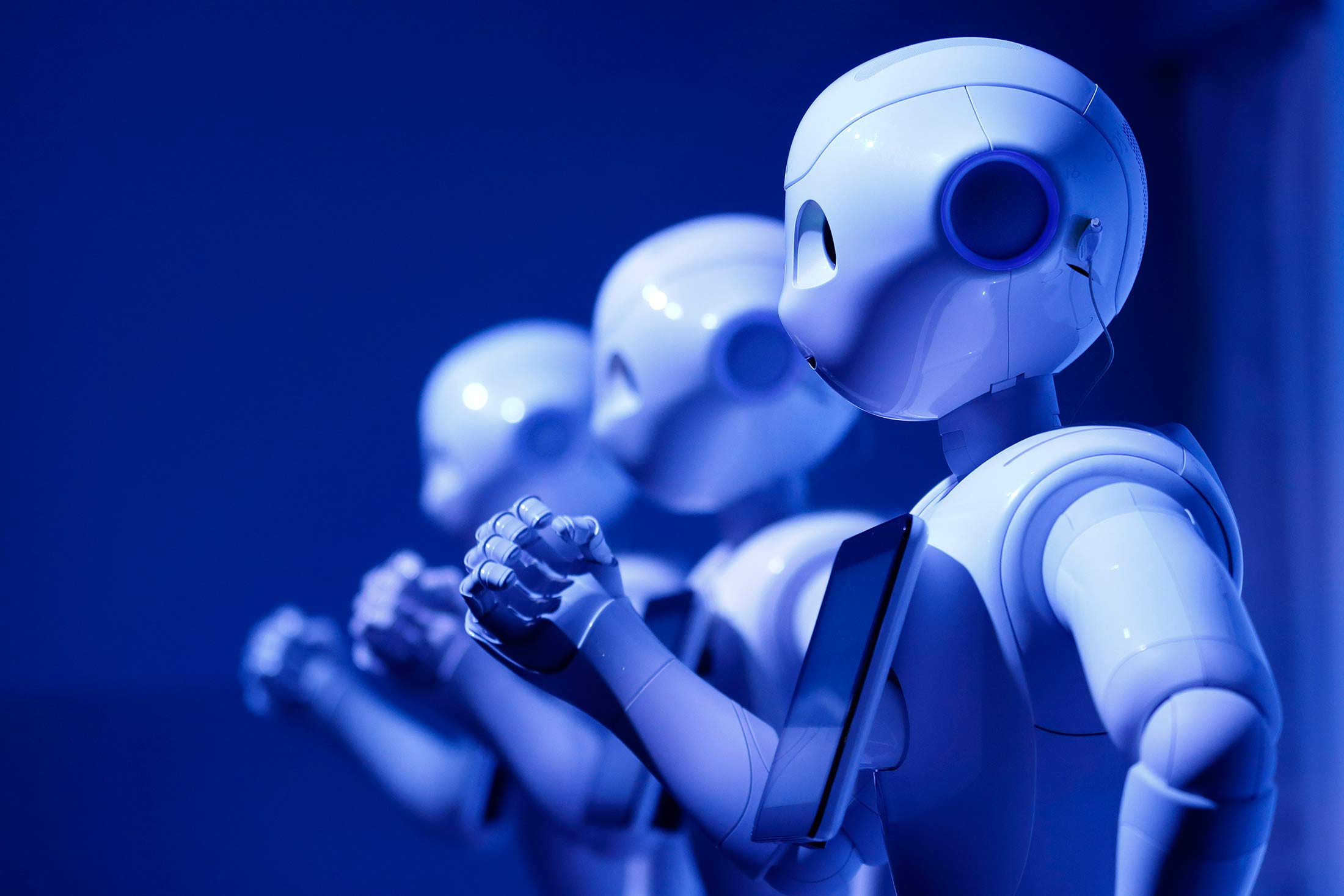 AI software depends on data sets, and data sets have to be created by computer scientists. What happens when most of those researchers are men?