Ryan Boren
#ActuallyAutistic
retired tech worker. Equity literate ed, indie ed-tech, neurodiversity, social model of disability, design for real life, open source. he/they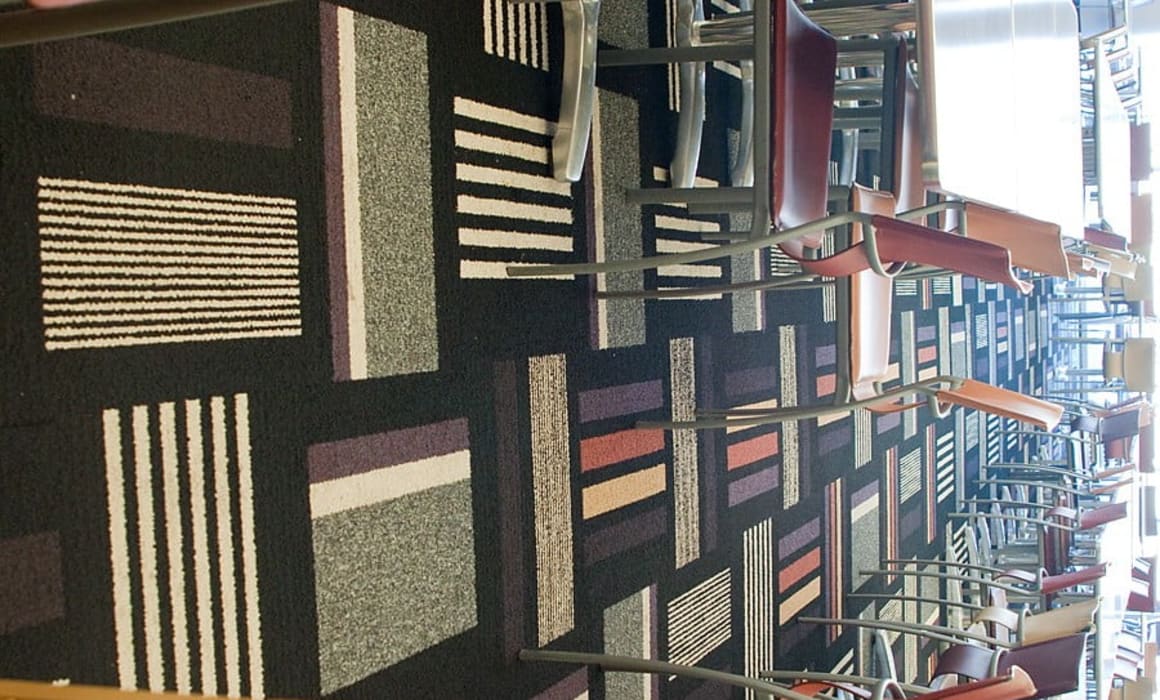 With Autism Awareness/ Acceptance month more than half over (WHEW!), I'd like to take the opportunity to spread a little more awareness. Autistic people face an infuriating Catch-22 situation, and I'm not entirely sure that neurotypicals are even aware of it - even the
FYI: Fully funding research for autistic people of all ages would help a lot more than just sporting a pin Who can be mad at something as gauzy as "awareness," especially when it's tied to a serious disability like autism? Given that we're faced
Person First Language is about putting as much distance between the person and "the autism". It is the opposite of acceptance.
The idea of Universal Design is not about kindness, or about compliance with the ADA. It is about common sense. When more people participate, everyone wins because human beings learn from each other.…
Identity-first language places the disability-related word first in a phrase. People who prefer identity-first language for themselves often argue that their disability is an important part of who…
Today we connect with Paula C. Durbin-Westby and share her responses to a few of our questions. Paula is an Autistic disability rights activist who blogs, writes articles, and speaks on disability rights and autism. She started Autism Acceptance Day and Month in 2011.