Quartz follows these people on Refind.
Quartz India
Quartz India is a business news outlet covering India and its place in the world.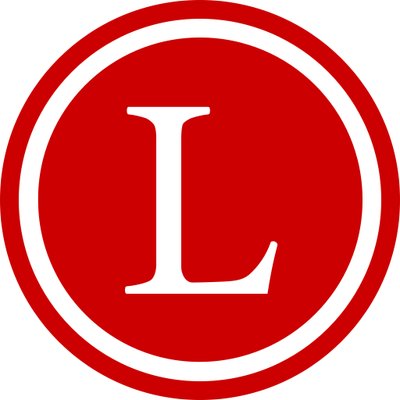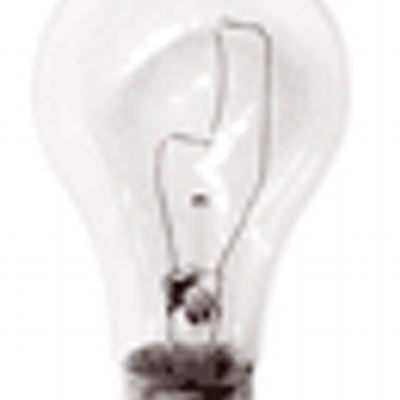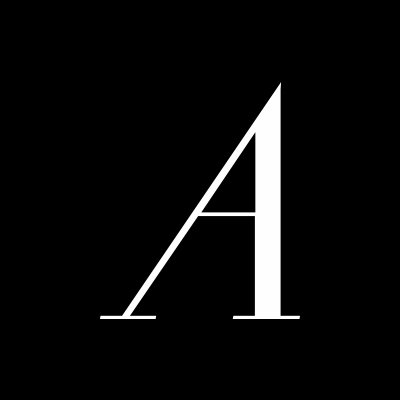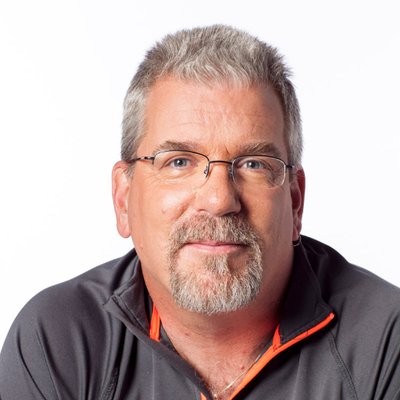 Mathew Ingram
I write about the future of media for the Columbia Journalism Review. I'm an expert in stucco, a veteran in love and an outlaw in Peru.
Chris Messina
Co-founder of Molly. Product guy, friend to startups, inventor of the hashtag; x-Google, X-Uber. I share links about design, product, AI, tech, and culture.