QuimPG 🎗️
Si fas que els adversaris vinguin a tu per combatre, la seva força estarà sempre buida. Si no surts a combatre, la teva força estarà sempre plena.
QuimPG follows these people on Refind.
Julie Zhuo
Product design VP @ Facebook. Lover of food, games, and words.
Star Wars
The official home of Star Wars on Twitter.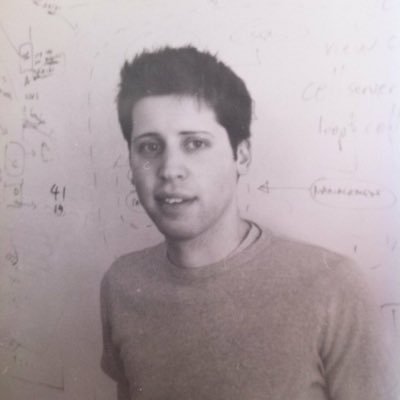 Sam Altman
Twitter advice: He who fights with monsters should be careful lest he thereby become a monster.