WP-CLI steht für «WordPress Command Line Interface». Mit dem Tool lässt sich eine WordPress-Installation komplett über die Kommandozeile verwalten.
Animista is a place where you can play with a collection of ready to use CSS animations, tweak them and download only those you will actually use.
A lightweight and powerful datetimepicker
Stickybits is a small JavaScript utility plugin. It's goal is not to get in the way. It does one thing well: help with sticky elements. It is not dependent
An introduction to the inline formatting context. Explores line-height and vertical-align properties, as well as the font metrics. Understand how text is rendered on screen, and how to control it with
Last week's ShopTalk Show was all about HTML Email. It's such a fascinating subject, as technically it is front-end web development, but it almost feels li
A.O. Scott and Manohla Dargis rank the best films made since 2000.
Ja, es gibt sie, die Weihnachtsfilme jenseits von Rentier-Idyllen, glitzernden Kunstschneeflocken und Karies verursachenden Happy endings.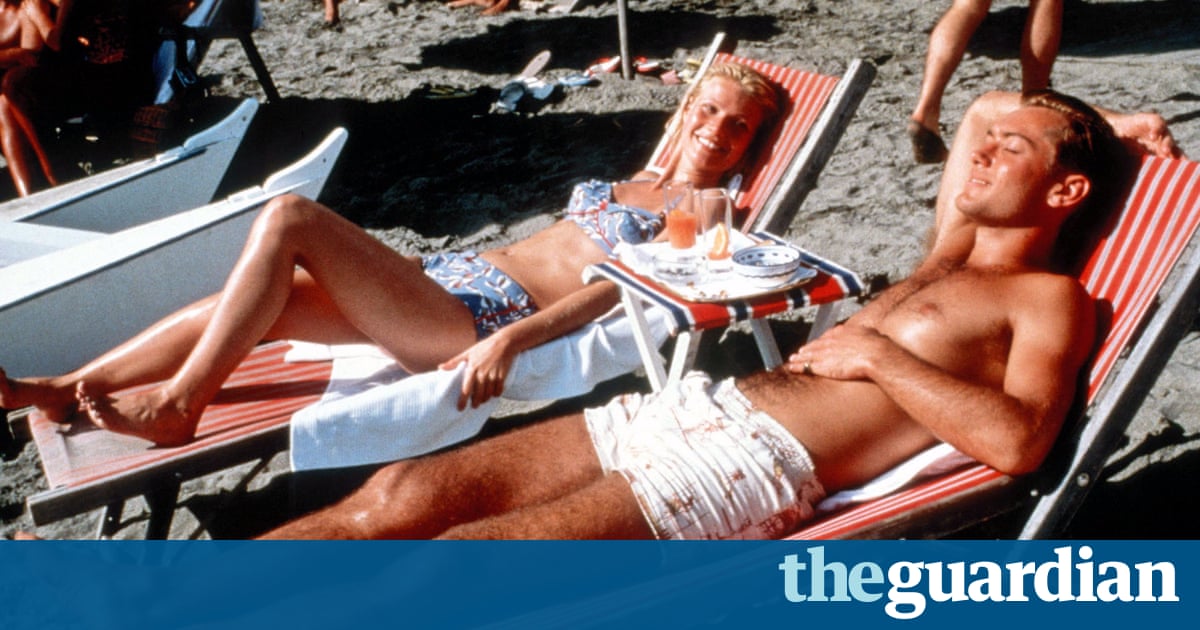 Which movies best capture the holiday season? Observer film critics choose their sizzling-hot favourites
Die Filmprofis haben gewählt: Die «SonntagsZeitung» präsentiert die 100 besten Schweizer Filme.
When Moonlight pulled a big upset and won the Best Picture Oscar a year ago, it felt like a monumental occasion—and not just because of the snafu that resulted in a different film briefly enjoying the