Thierry_Hinder
Einer von @zweidesign_. Webentwickler. WordPress.
WP-CLI steht für «WordPress Command Line Interface». Mit dem Tool lässt sich eine WordPress-Installation komplett über die Kommandozeile verwalten.
Stickybits is a small JavaScript utility plugin. It's goal is not to get in the way. It does one thing well: help with sticky elements. It is not dependent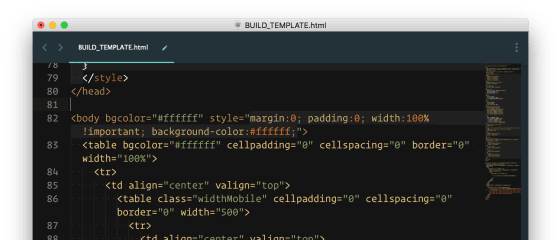 Last week's ShopTalk Show was all about HTML Email. It's such a fascinating subject, as technically it is front-end web development, but it almost feels
When Moonlight pulled a big upset and won the Best Picture Oscar a year ago, it felt like a monumental occasion—and not just because of the snafu that resulted in a different film briefly enjoying the honor. Yes, the Academy bestowed best-movie-of-the-year status on
Which movies best capture the holiday season? Observer film critics choose their sizzling-hot favourites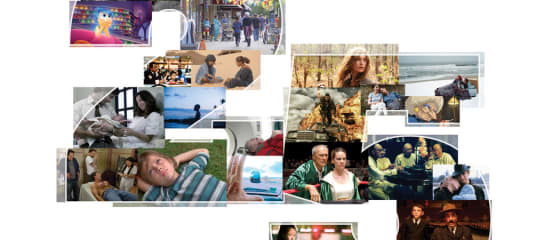 A.O. Scott and Manohla Dargis rank the best films made since 2000.