The Best of UX Planet
20+ most popular UX Planet articles, as voted by our community.
http://uxplanet.org official twitter account
UX Planet on Design Sprints
A case study about how LEGO scaled Design Sprints throughout its organisation
UX Planet on Design Thinking
Notes from Google I/O 2017 on choosing the right words
A short takeaway of form-design practices and insights for designers, business people and everyone.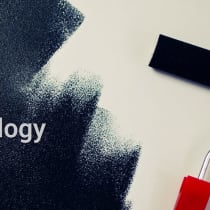 Is product design only about how humans interacts with it?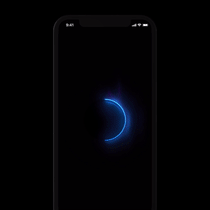 Emotions play a massive role in our life. People are both rational and emotional. And when it comes to digital products, many people want…
UX Planet on Gamification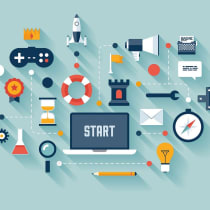 Gamification is a buzzword that was relatively salient a few years ago, but has since dropped out of the vernacular of modern user…
From the very childhood people start playing games and they never really stop.
UX Planet on Information Architecture
The World Wide Web contains a tremendous amount of information which is hard to imagine unstructured because a human brain wouldn't be able…
Information architecture is a discipline that focuses on organizing information within digital products clearly and logically. It helps…
UX Planet on Product Design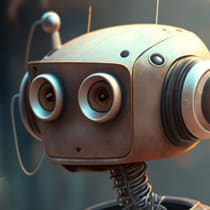 ChatGPT is an advanced chatbot created by OpenAI, a company that created GPT-3. Users can ask ChatGPT open-ended questions about any topic…
«I will use ChatGPT to create assets for the new website (a landing page for a robot vacuum cleaner) — eight practical tasks in total»
As design thinking continues to evolve into 2018…
UX Planet on User Research
User research is an integral part of the UX design process. It provides insight into your users' needs and behaviors, so that you can…
Shared by 253, including Sofia Quintero, Lluís Codina, Matthias Lampe, Florian Hanke 🍎, Stephen C Sanders
User research is an integral part of design process. When a team conducts user research, it focuses on understanding user behaviors, needs…
UX Planet on Visual Design
Week 6 of the Ironhack UX/UI Design Bootcamp has come to an end and my current emotional state can be described as overwhelmed and on edge…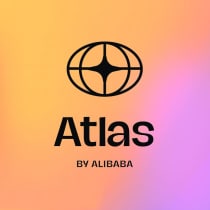 How we built an RTL-first design system and maintained it during a major redesign
Popular
These are some all-time favorites with Refind users.
What is Refind?
Every day Refind picks the most relevant links from around the web for you. is one of more than 10k sources we monitor.
How does Refind curate?

It's a mix of human and algorithmic curation, following a number of steps:

We monitor 10k+ sources and 1k+ thought leaders on hundreds of topics—publications, blogs, news sites, newsletters, Substack, Medium, Twitter, etc.
In addition, our users save links from around the web using our Save buttons and our extensions.
Our algorithm processes 100k+ new links every day and uses external signals to find the most relevant ones, focusing on timeless pieces.
Our community of active users gets the most relevant links every day, tailored to their interests. They provide feedback via implicit and explicit signals: open, read, listen, share, mark as read, read later, «More/less like this», etc.
Our algorithm uses these internal signals to refine the selection.
In addition, we have expert curators who manually curate niche topics.

The result: lists of the best and most useful articles on hundreds of topics.
How does Refind detect «timeless» pieces?

We focus on pieces with long shelf-lives—not news. We determine «timelessness» via a number of metrics, for example, the consumption pattern of links over time.
How many sources does Refind monitor?

We monitor 10k+ content sources on hundreds of topics—publications, blogs, news sites, newsletters, Substack, Medium, Twitter, etc.
Can I submit a link?

Indirectly, by using Refind and saving links from outside (e.g., via our extensions).
How can I report a problem?

When you're logged-in, you can flag any link via the «More» (...) menu. You can also report problems via email to hello@refind.com
Who uses Refind?

200k+ smart people start their day with Refind. To learn something new. To get inspired. To move forward. Our apps have a 4.9/5 rating.
Is Refind free?
How can I sign up?

Head over to our homepage and sign up by email or with your Twitter or Google account.