The Best of Guardian Tech
20+ most popular Guardian Tech articles, as voted by our community.
News and comment from the @Guardian's technology team
Trending
These are currently making the rounds on Refind.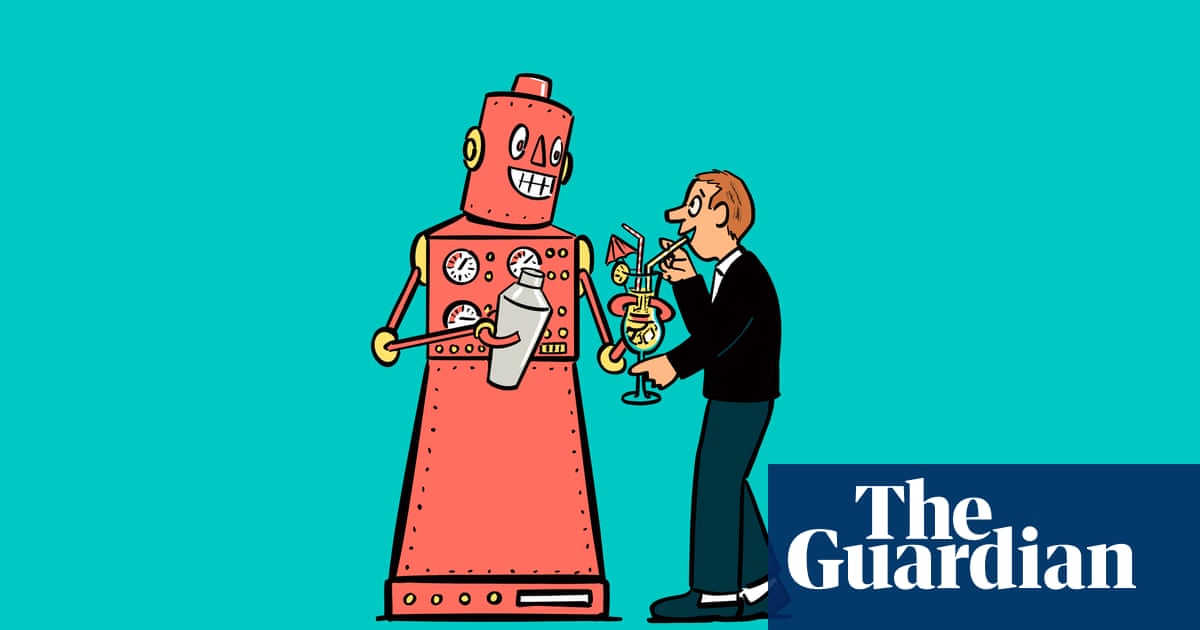 I've never had an assistant, a life coach or a personal trainer – perhaps AI is just what I'm looking for. I tried it on everything from cocktail-making to holiday-planning to health advice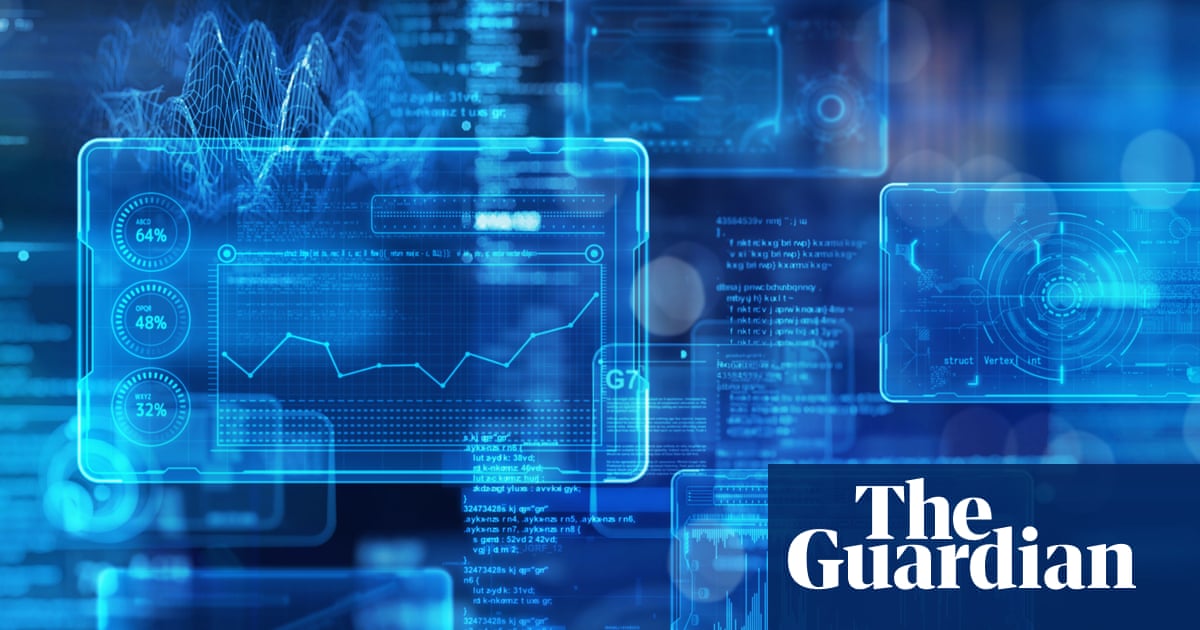 Websites churn out content, often advancing false narratives, to saturate with adverts, says anti-misinformation firm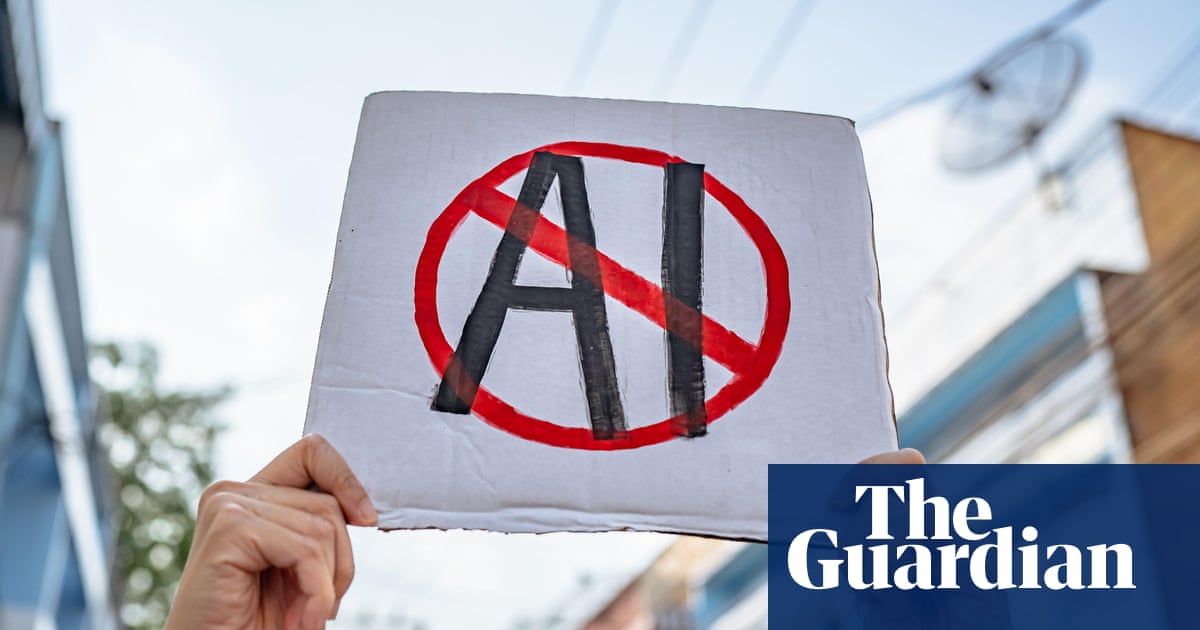 Regulators around world are cracking down on content being hoovered up by ChatGPT, Stable Diffusion and others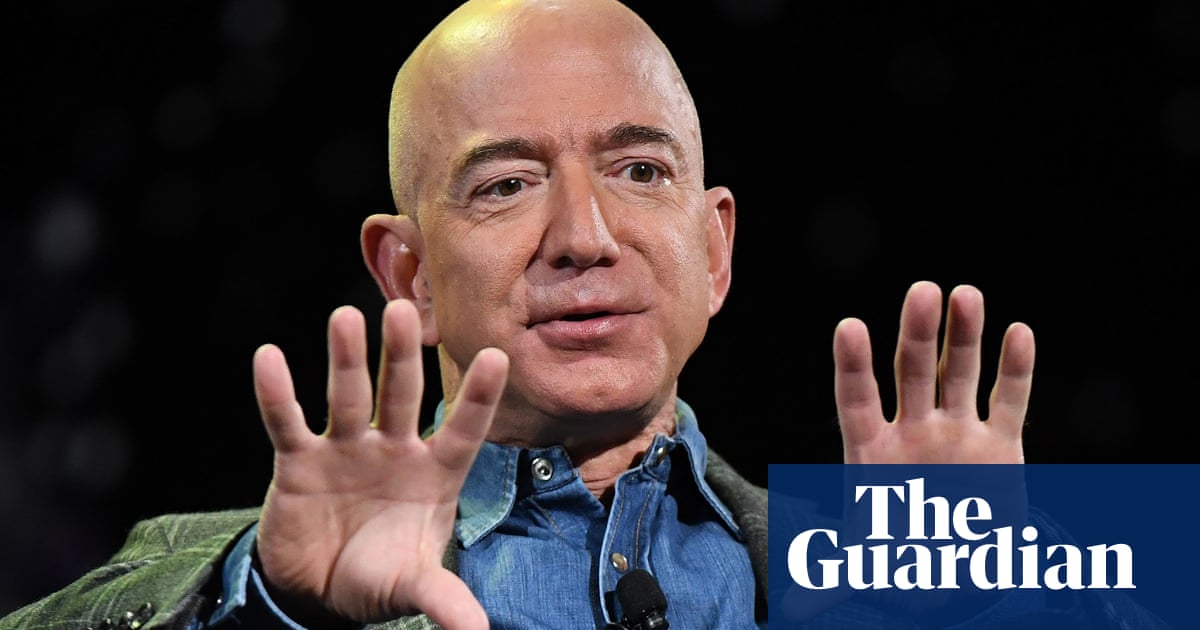 Exclusive: investigation suggests Washington Post owner was targeted five months before murder of Jamal Khashoggi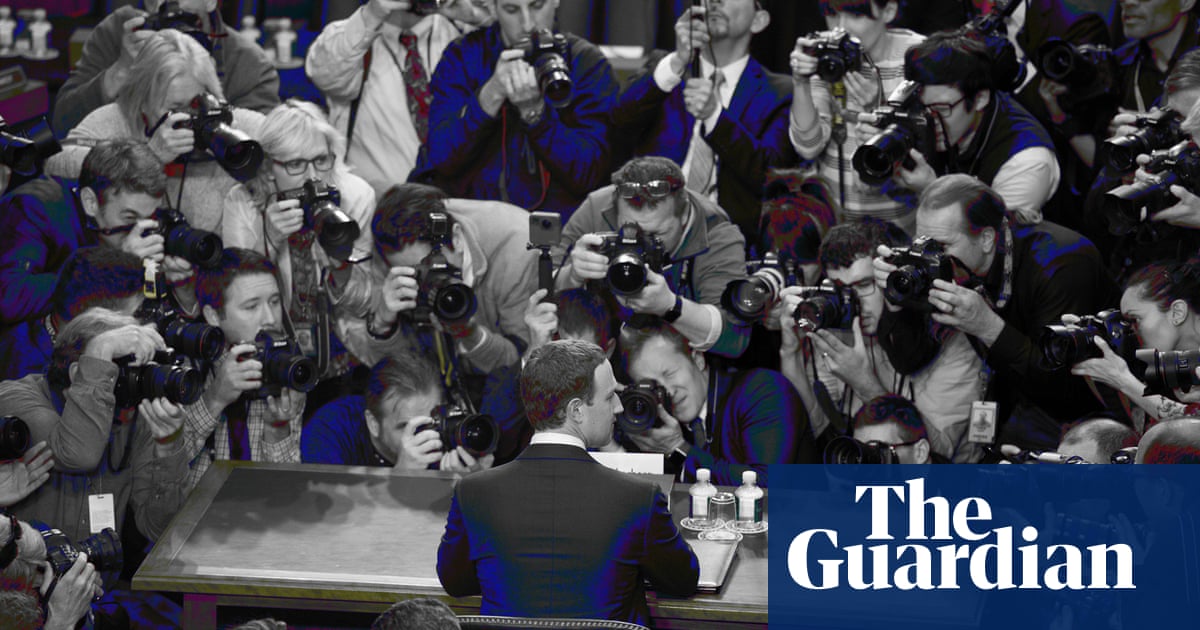 Privacy scandals and antitrust issues dogged Facebook and Google and Amazon saw a rise in employee organizing
Guardian Tech on Artificial Intelligence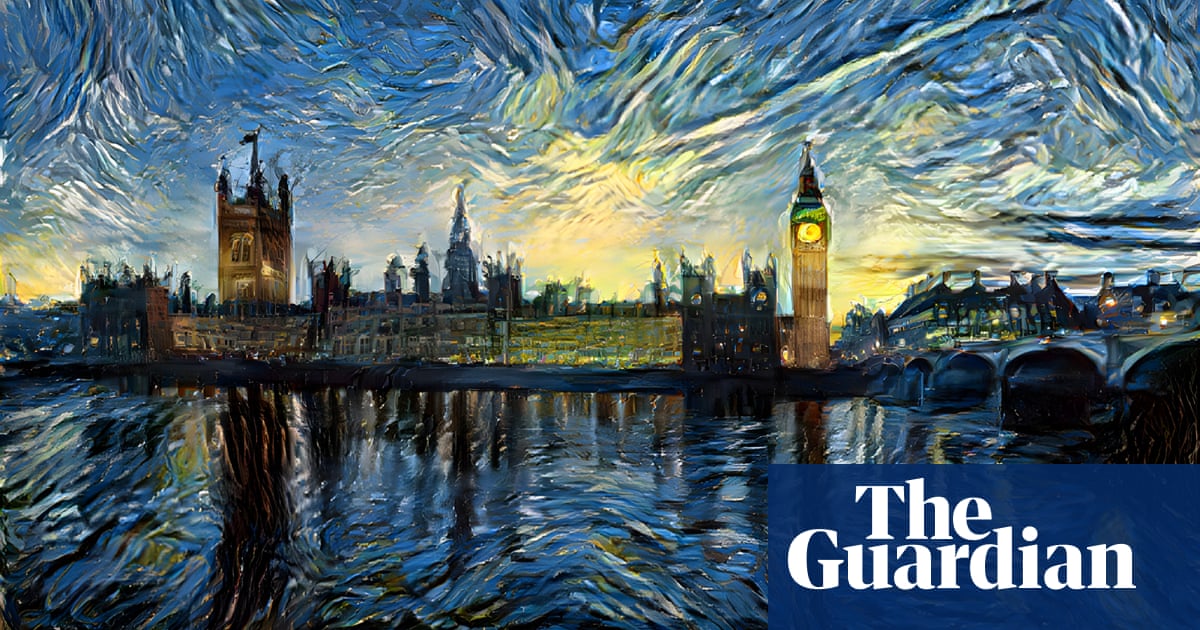 From lawsuits to IT hacks, the creative industries are deploying a range of tactics to protect their jobs and original work from automation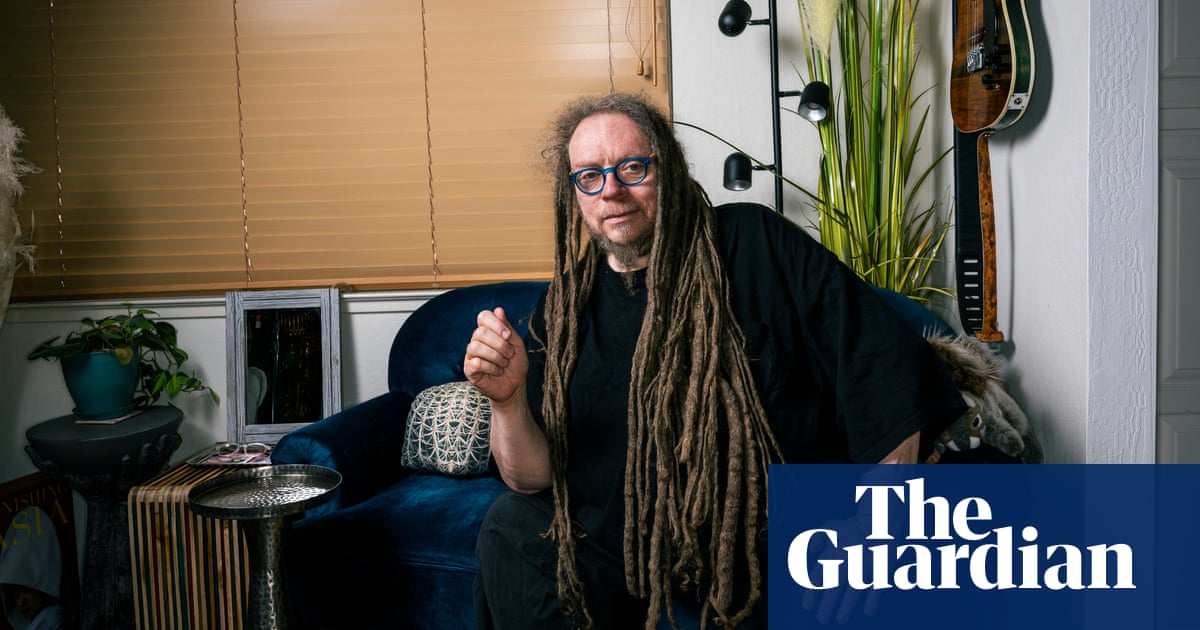 The godfather of virtual reality has worked beside the web's visionaries and power-brokers – but likes nothing more than to show the flaws of technology. He discusses how we can make AI work for us,…
Guardian Tech on Facebook
Finance minister warns monetary sovereignty of governments could be at risk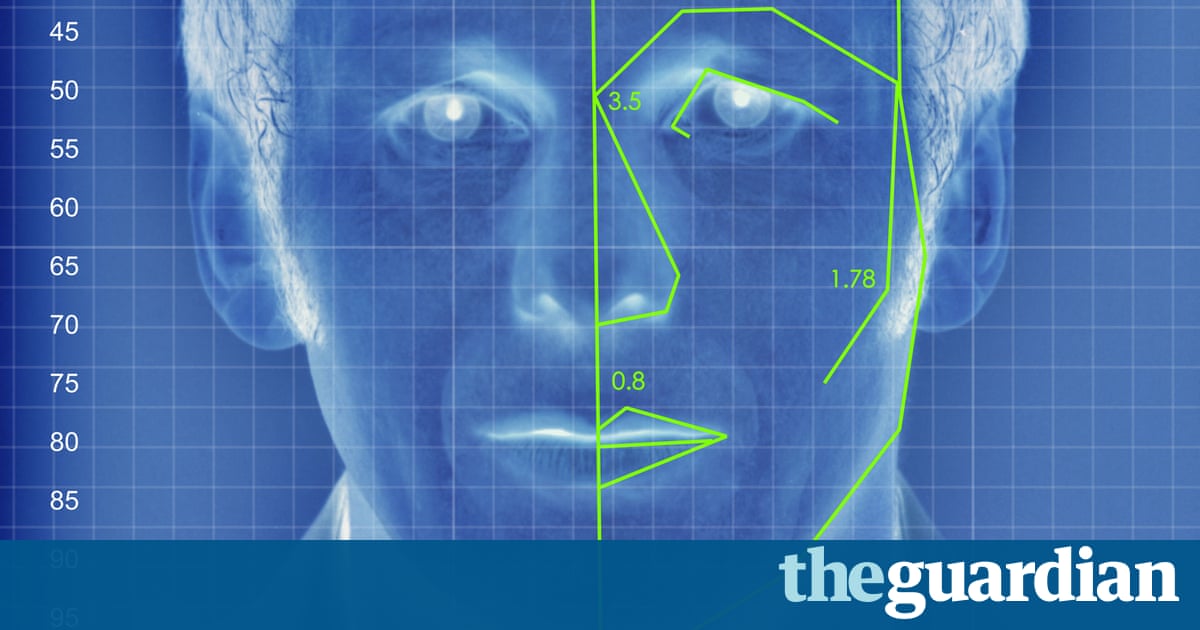 An artificial intelligence guessed the sexuality of people on a dating site with up to 91% accuracy, raising tricky ethical questions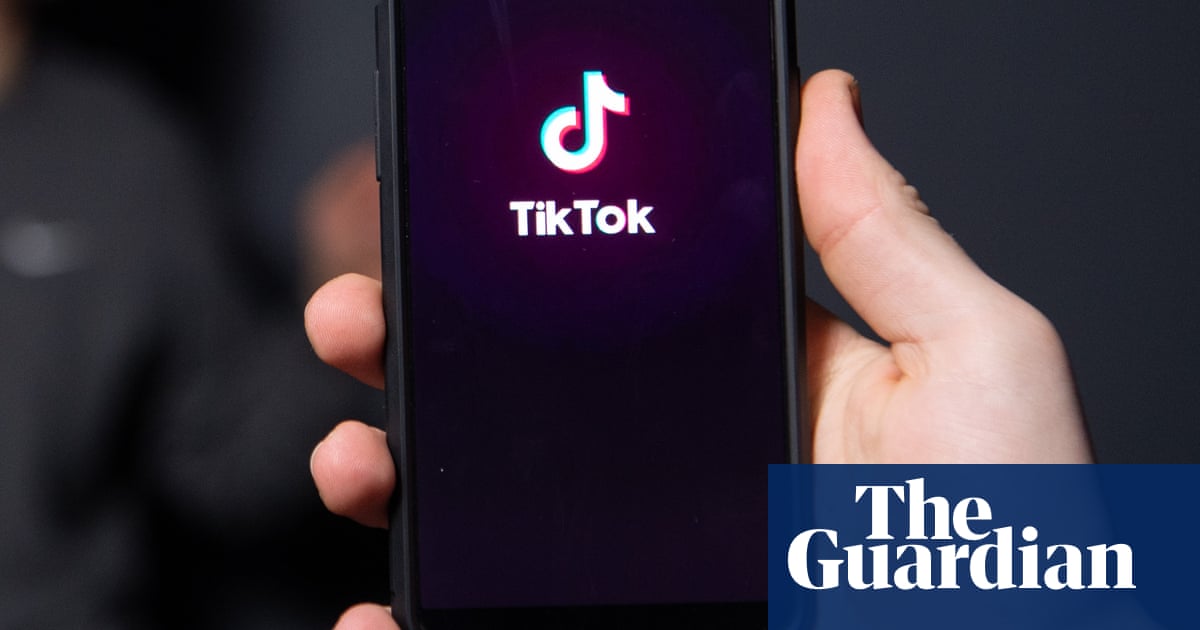 Chinese-owned social media app bans such content even in countries where homosexuality has never been illegal
Worried about the data collected about you? A new generation of startups is making apps to put your privacy settings straight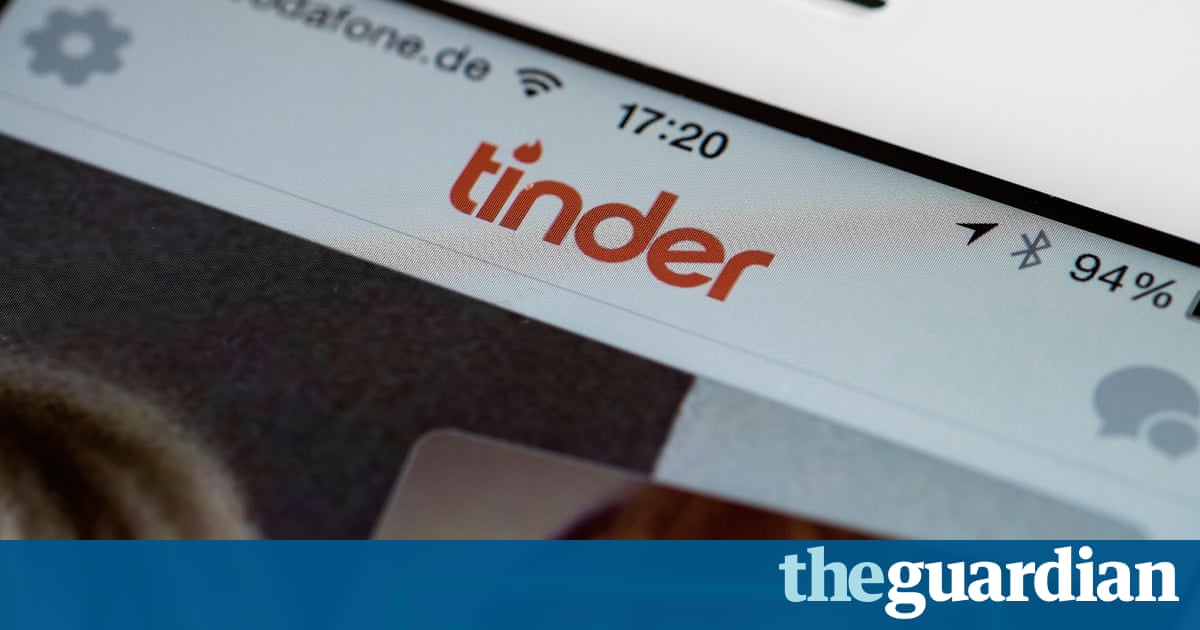 Reading through all this intimate information I realised the dating app knows me better than I do. But what happens if this data gets hacked – or worse, sold?
Guardian Tech on Technology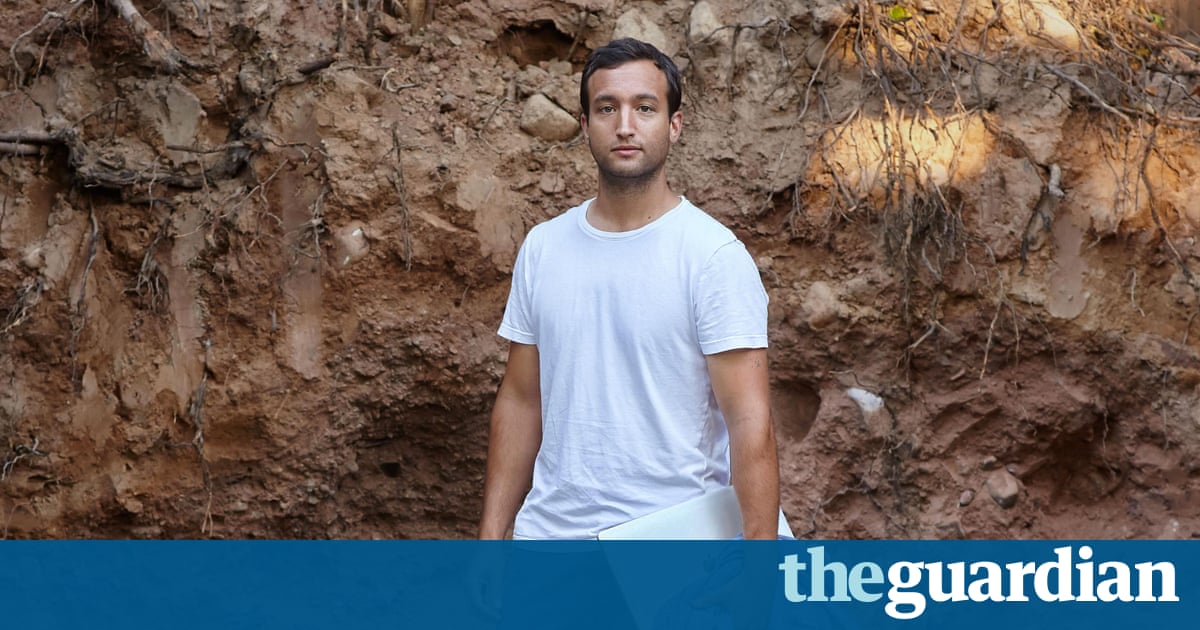 The Google, Apple and Facebook workers who helped make technology so addictive are disconnecting themselves from the internet. Paul Lewis reports on the Silicon Valley refuseniks who worry the race…
«"the new, digitally supercharged dynamics of the attention economy have finally crossed a threshold and become manifest in the political realm"»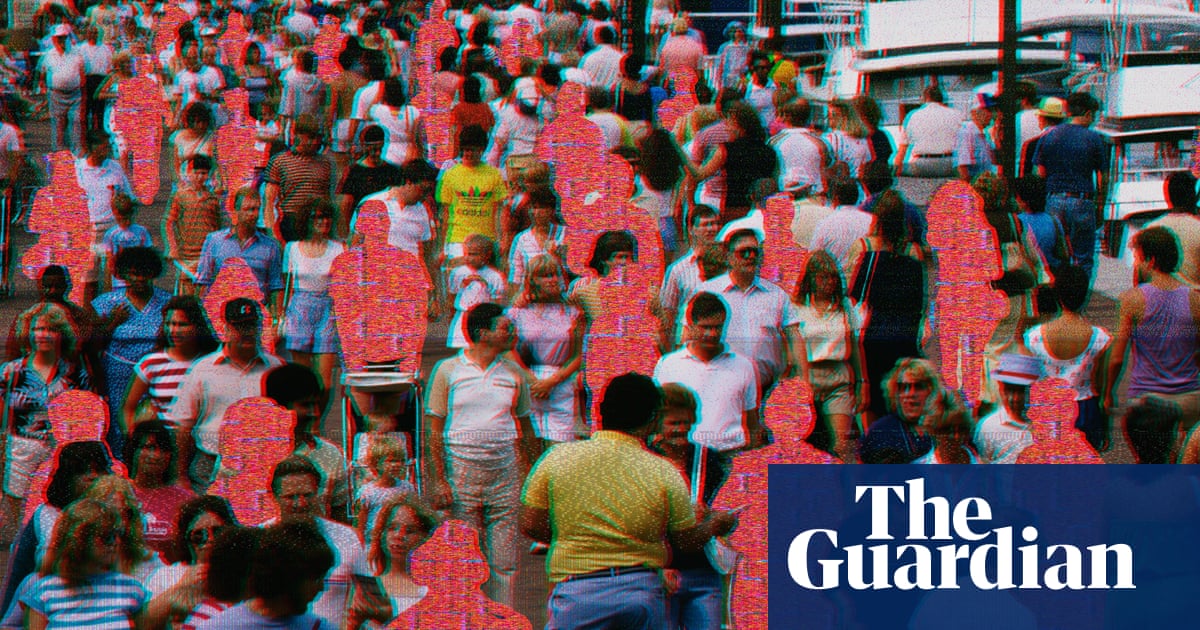 In an exclusive global series, the Guardian lays bare the revolution and the wreckage that is engulfing the welfare state worldwide
Guardian Tech on Tim Cook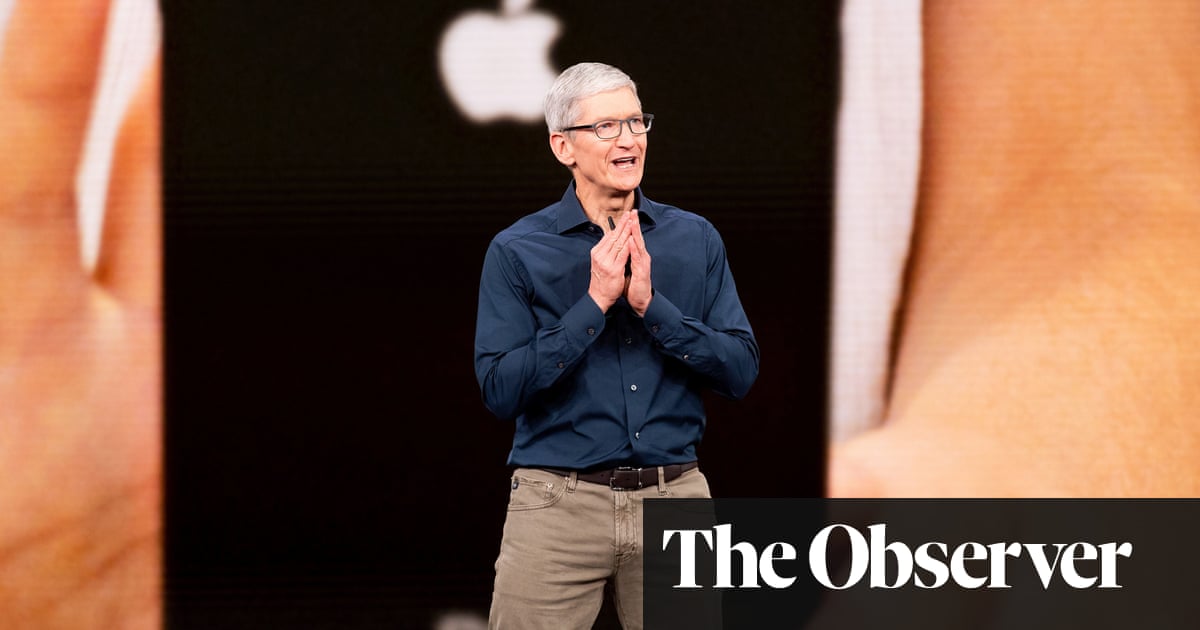 Tim Cook has made Apple the most valuable brand in the world – will this be a new success or a sign of the company's problems?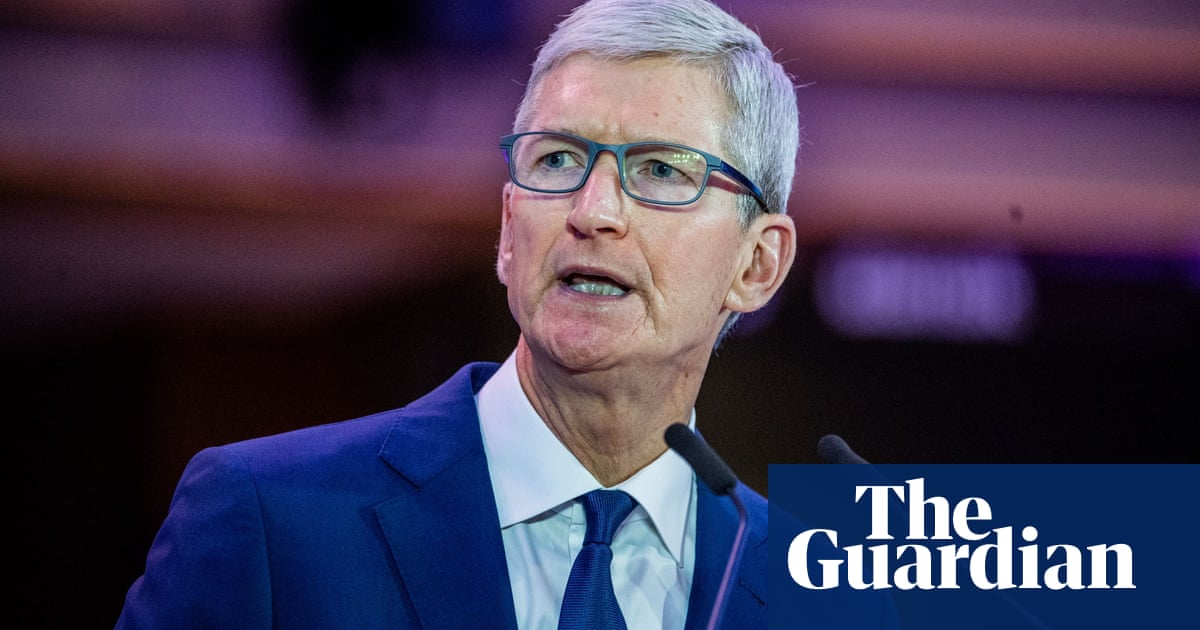 Apple chief said in a letter HKmap.live was 'used maliciously to target' officers as claim was disputed by protesters on the ground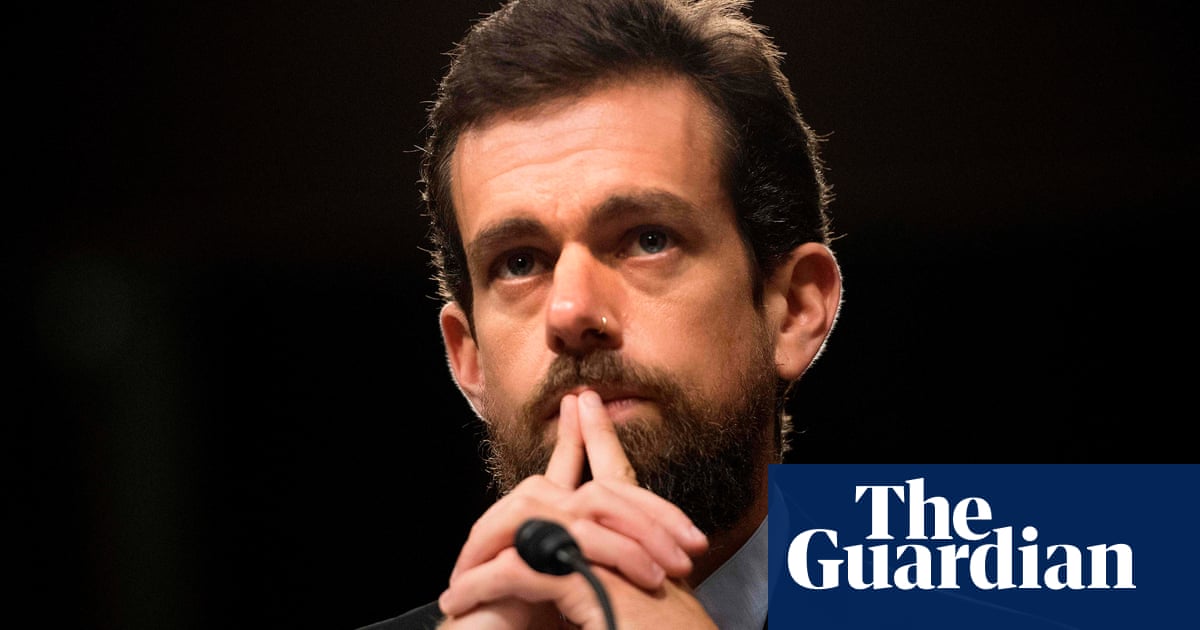 Billionaire Paul Singer's Elliott Management has taken a 'sizable state' and intends to 'push for changes', reports Bloomberg News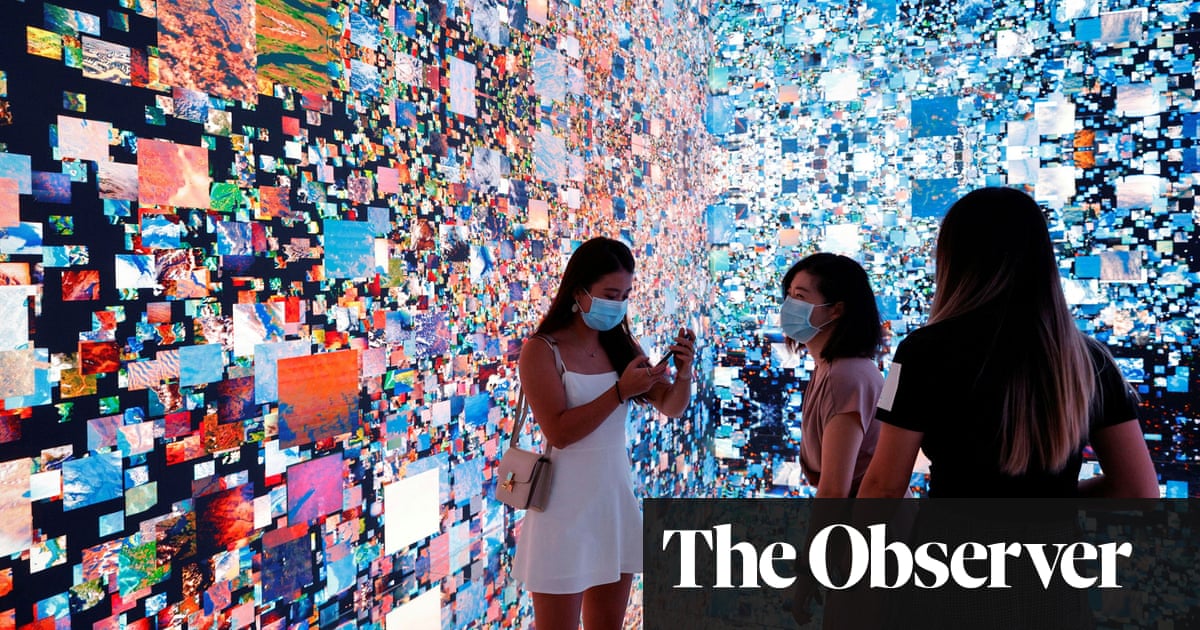 The year ahead for the social media giants, podcasts and games – and will there be yet another hyped return for virtual reality?
«After trimming them all the way down to simply two USB-C ports and a headphone jack, the new Pros have an HDMI port and even an SD card reader. We really are back to the future.»
Guardian Tech on Voice Computing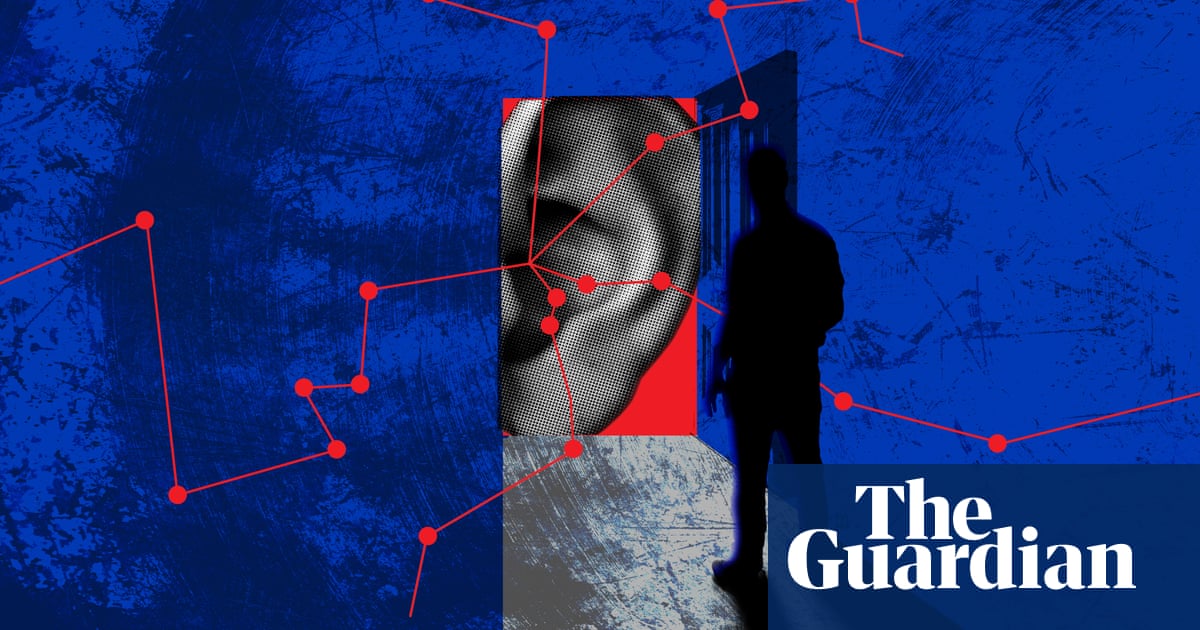 There are more than 100m Alexa-enabled devices in our homes. But are they fun time-savers or the beginning of an Orwellian nightmare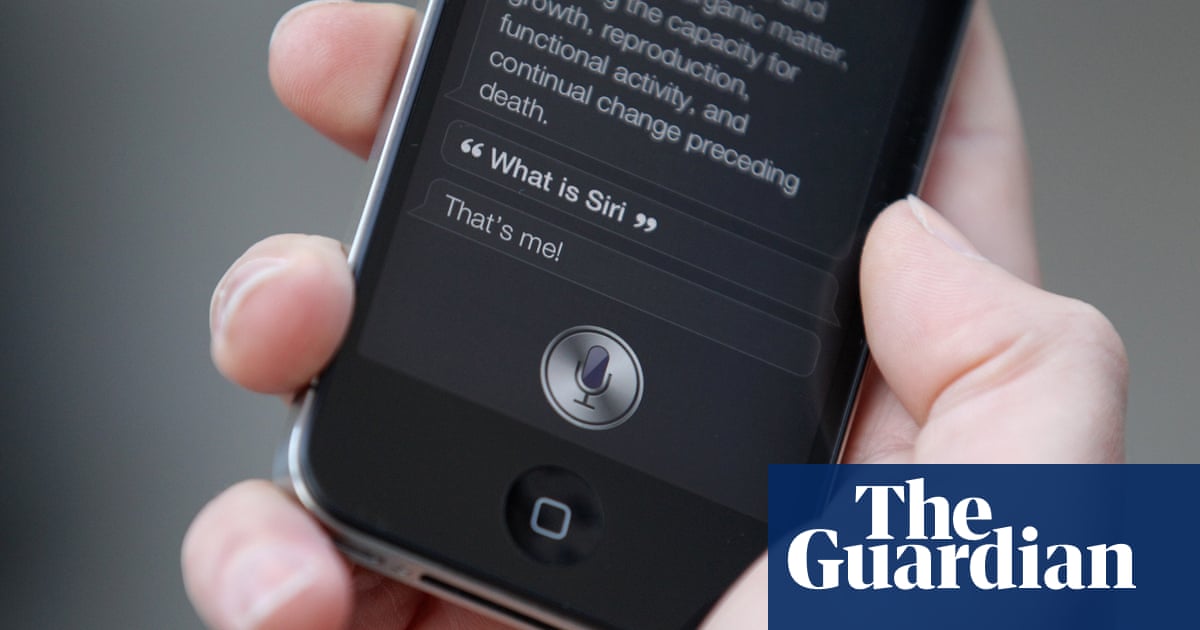 Workers hear drug deals, medical details and people having sex, says whistleblower
Popular
These are some all-time favorites with Refind users.
What is Refind?
Every day Refind picks the most relevant links from around the web for you. is one of more than 10k sources we monitor.
How does Refind curate?

It's a mix of human and algorithmic curation, following a number of steps:

We monitor 10k+ sources and 1k+ thought leaders on hundreds of topics—publications, blogs, news sites, newsletters, Substack, Medium, Twitter, etc.
In addition, our users save links from around the web using our Save buttons and our extensions.
Our algorithm processes 100k+ new links every day and uses external signals to find the most relevant ones, focusing on timeless pieces.
Our community of active users gets the most relevant links every day, tailored to their interests. They provide feedback via implicit and explicit signals: open, read, listen, share, mark as read, read later, «More/less like this», etc.
Our algorithm uses these internal signals to refine the selection.
In addition, we have expert curators who manually curate niche topics.

The result: lists of the best and most useful articles on hundreds of topics.
How does Refind detect «timeless» pieces?

We focus on pieces with long shelf-lives—not news. We determine «timelessness» via a number of metrics, for example, the consumption pattern of links over time.
How many sources does Refind monitor?

We monitor 10k+ content sources on hundreds of topics—publications, blogs, news sites, newsletters, Substack, Medium, Twitter, etc.
Can I submit a link?

Indirectly, by using Refind and saving links from outside (e.g., via our extensions).
How can I report a problem?

When you're logged-in, you can flag any link via the «More» (...) menu. You can also report problems via email to hello@refind.com
Who uses Refind?

200k+ smart people start their day with Refind. To learn something new. To get inspired. To move forward. Our apps have a 4.9/5 rating.
Is Refind free?
How can I sign up?

Head over to our homepage and sign up by email or with your Twitter or Google account.