The Best of Guardian music
10+ most popular Guardian music articles, as voted by our community.
Squashing music into 140 characters since 2008
Trending
These are currently making the rounds on Refind.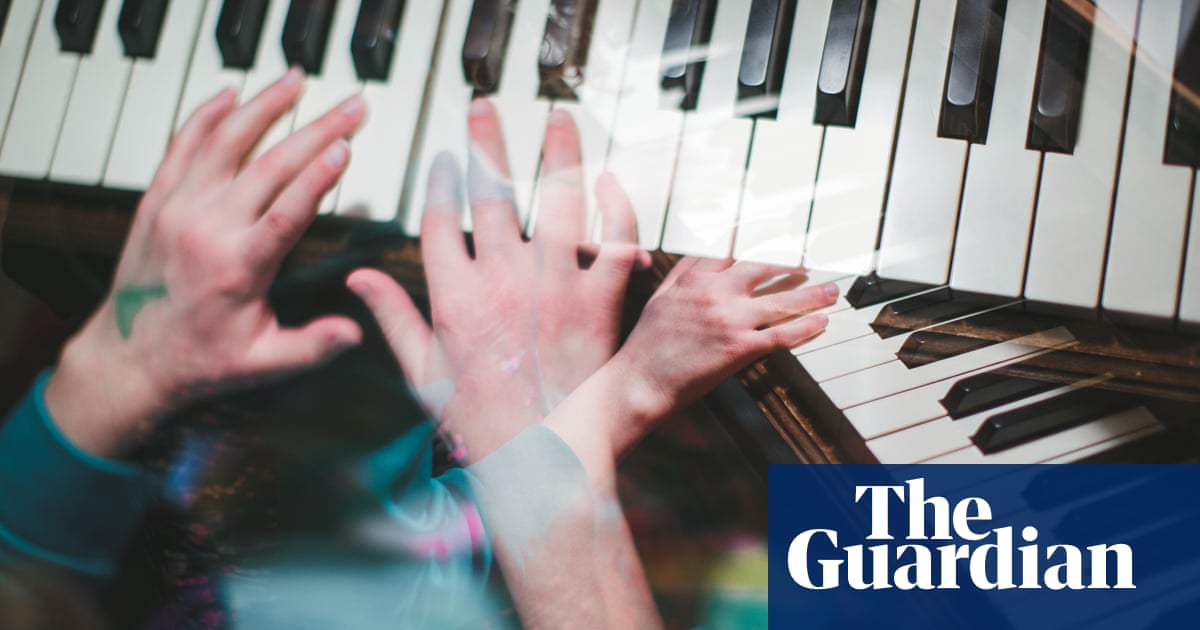 The long read: One day, my hand stopped speaking to my brain. As a doctor and flute player, I had to try to understand this strange affliction
Guardian music on Housing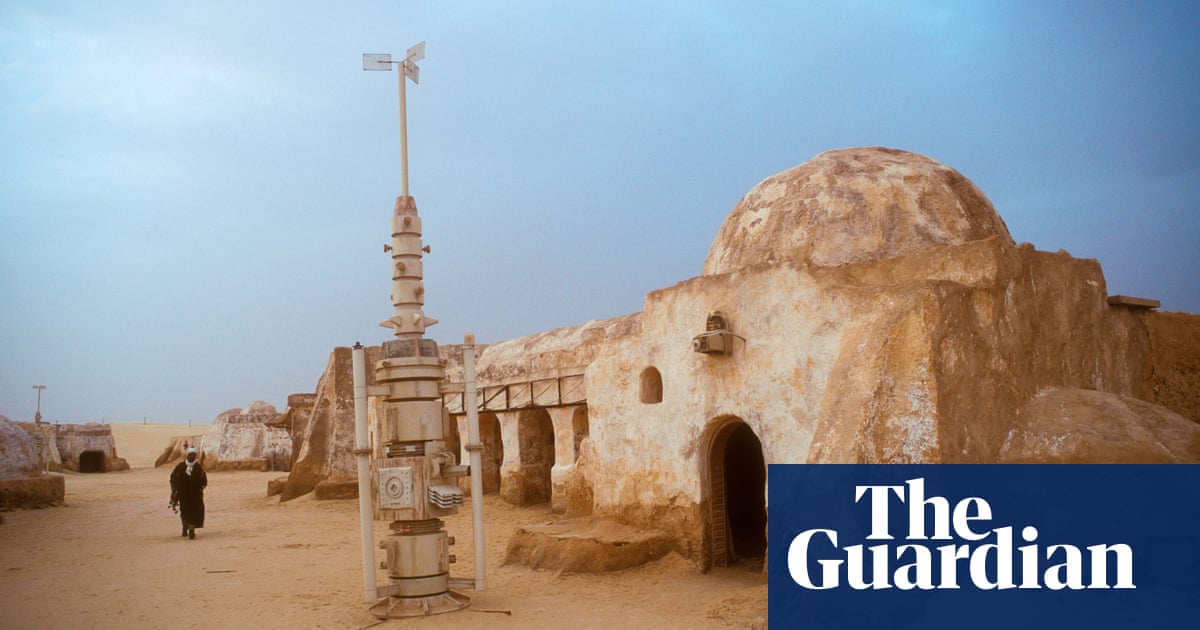 The rapper's excursion into architecture is taking shape in California with Star Wars-inspired dome-like structures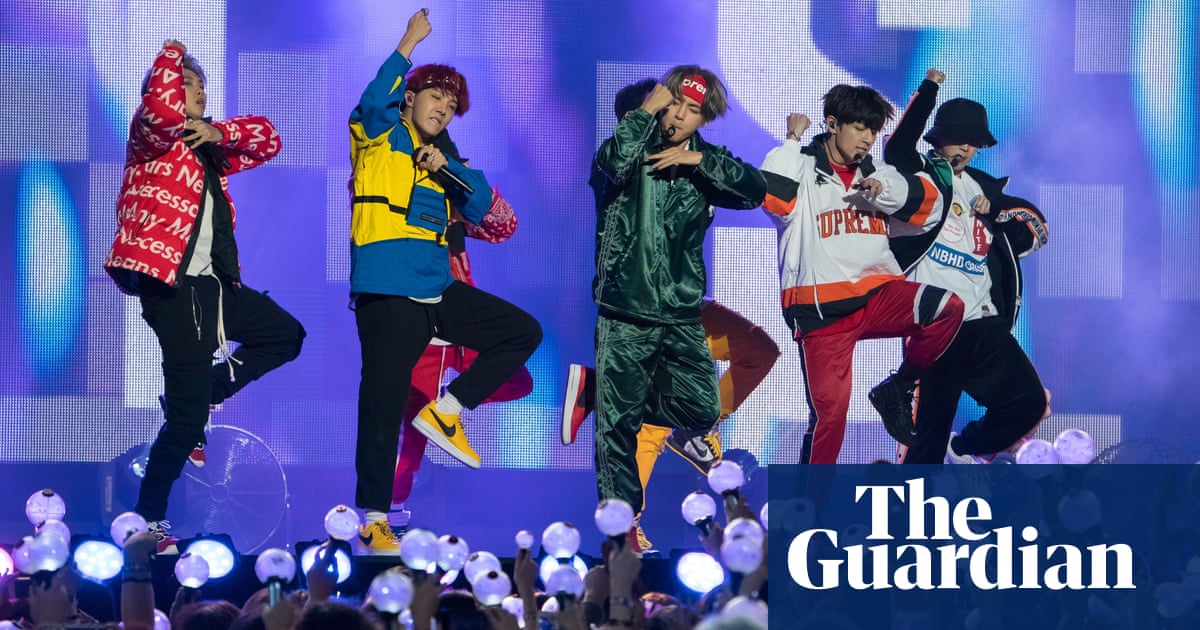 Social media bombardment saw K-pop fans commandeer rightwing and pro-Donald Trump hashtags including #WhiteLivesMatter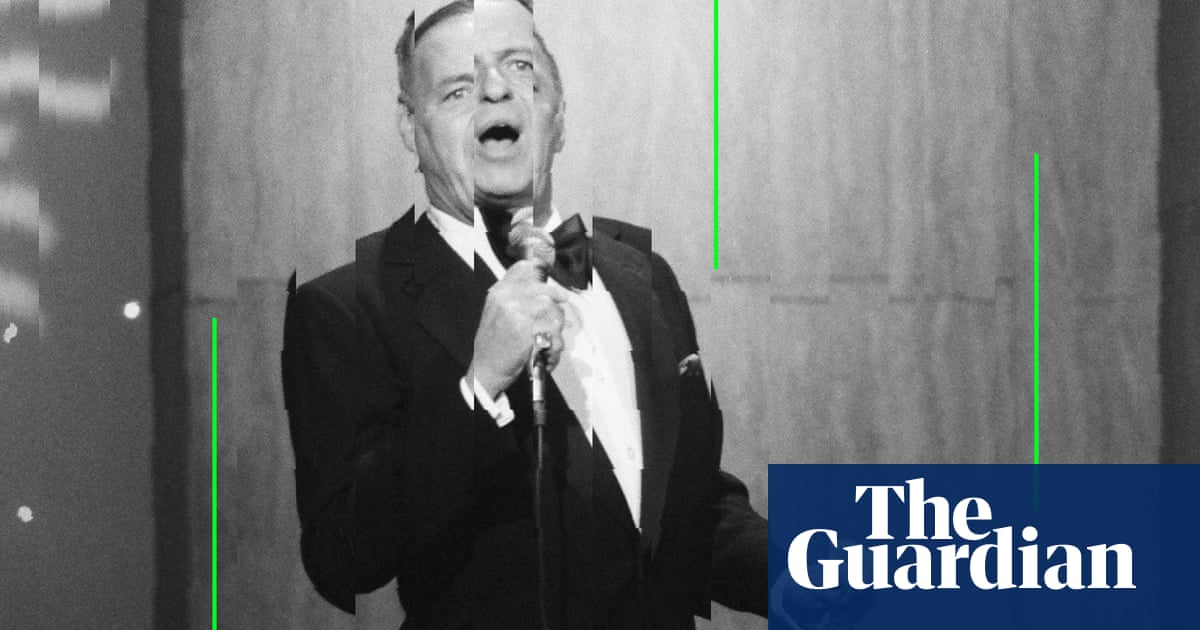 Artificial intelligence is being used to create new songs seemingly performed by Frank Sinatra and other dead stars. 'Deepfakes' are cute tricks – but they could change pop for ever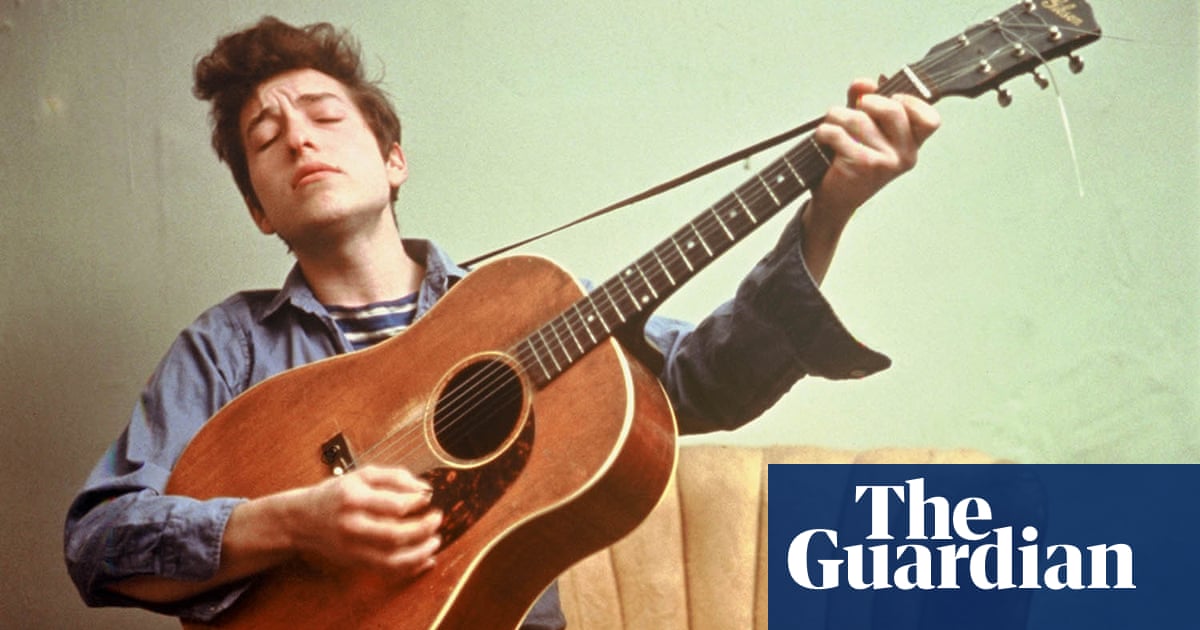 As fans puzzle out the epic Murder Most Foul, we count down the best of Bob, from the fury of Pay in Blood to the pure genius of Simple Twist of Fate
Guardian music on Music Industry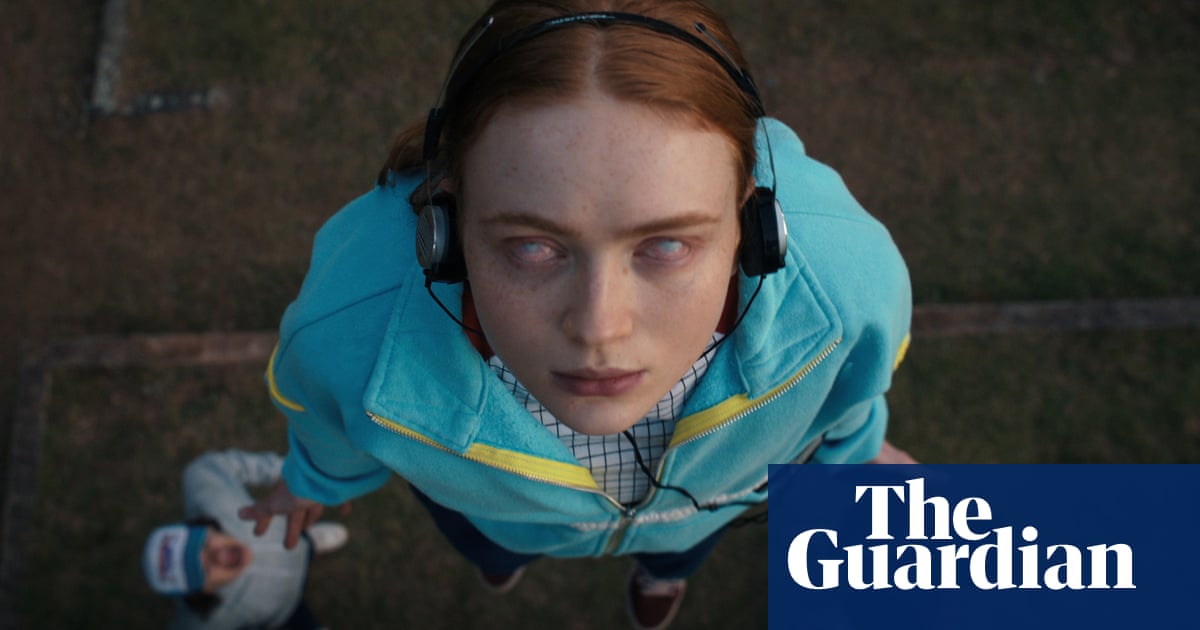 The chart success of first Kate Bush and now Metallica thanks to 'syncs' in Stranger Things shows how TV shows and TikTok are increasingly crucial for heritage acts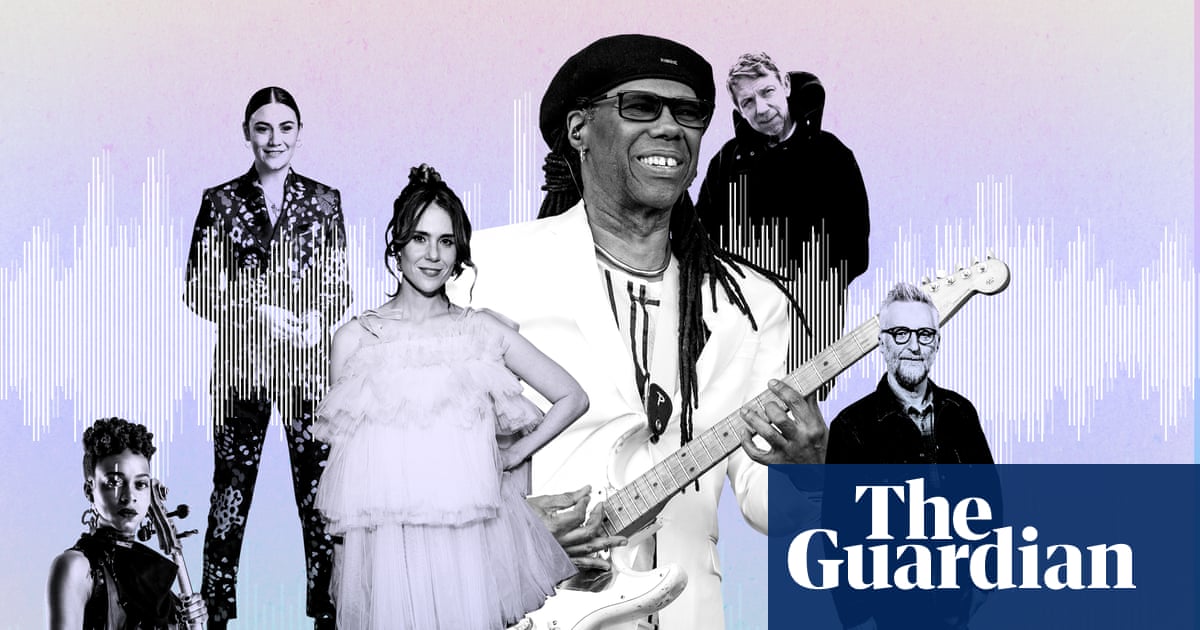 The Guardian has talked to 25 figures from the music world ahead of publication of a parliamentary report
Guardian music on Pop Culture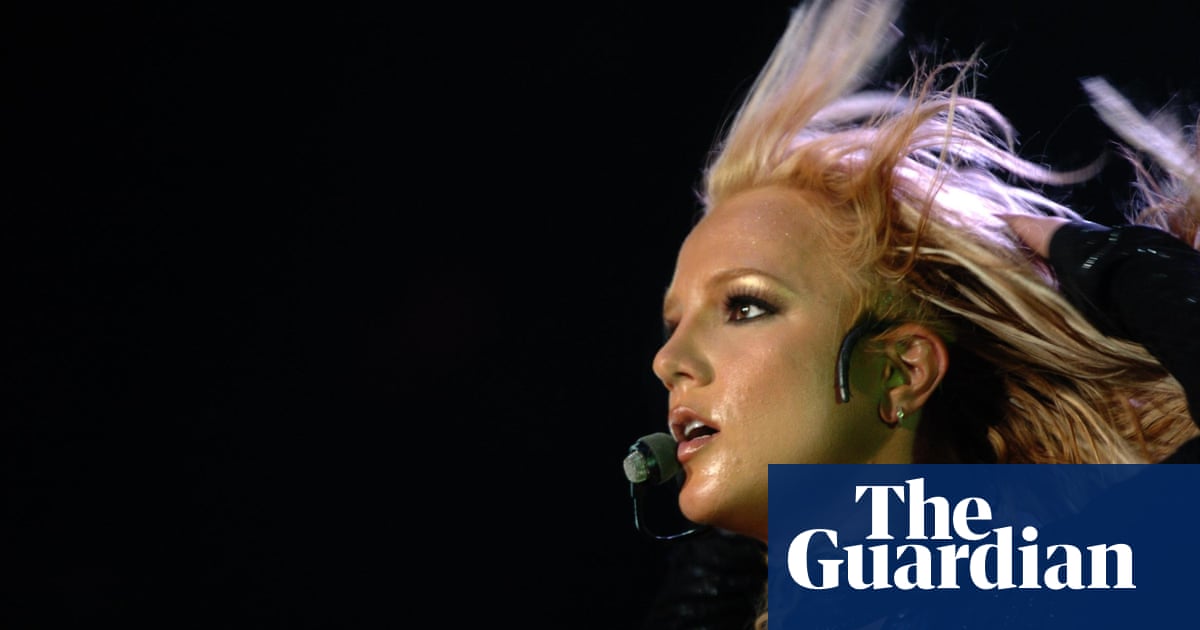 In an effective new documentary, the difficult life of a pop star is examined from family struggles to the toll of being at the mercy of the media
Guardian music on Positive Thinking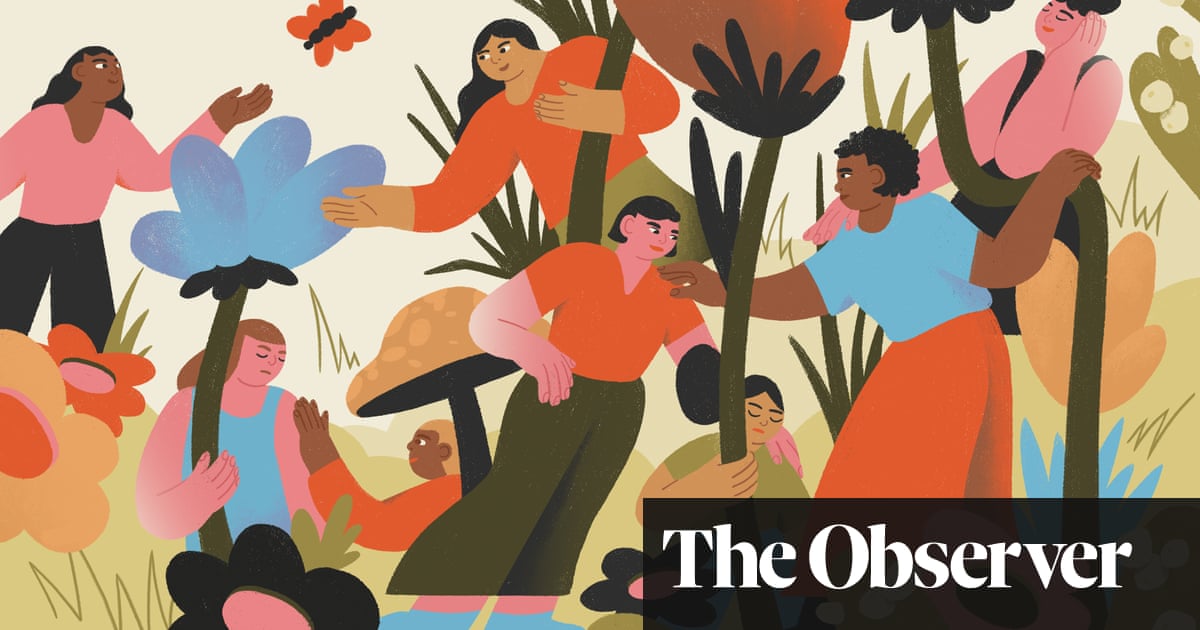 The past decade has seen a boom in 'confidence culture'. But behind all the positive thinking, are more cynical forces are at work?
«Tulshyan and Jodi-Ann Burey argued in a widely shared Harvard Business Review article called "Stop Telling Women They Have impostor Syndrome",»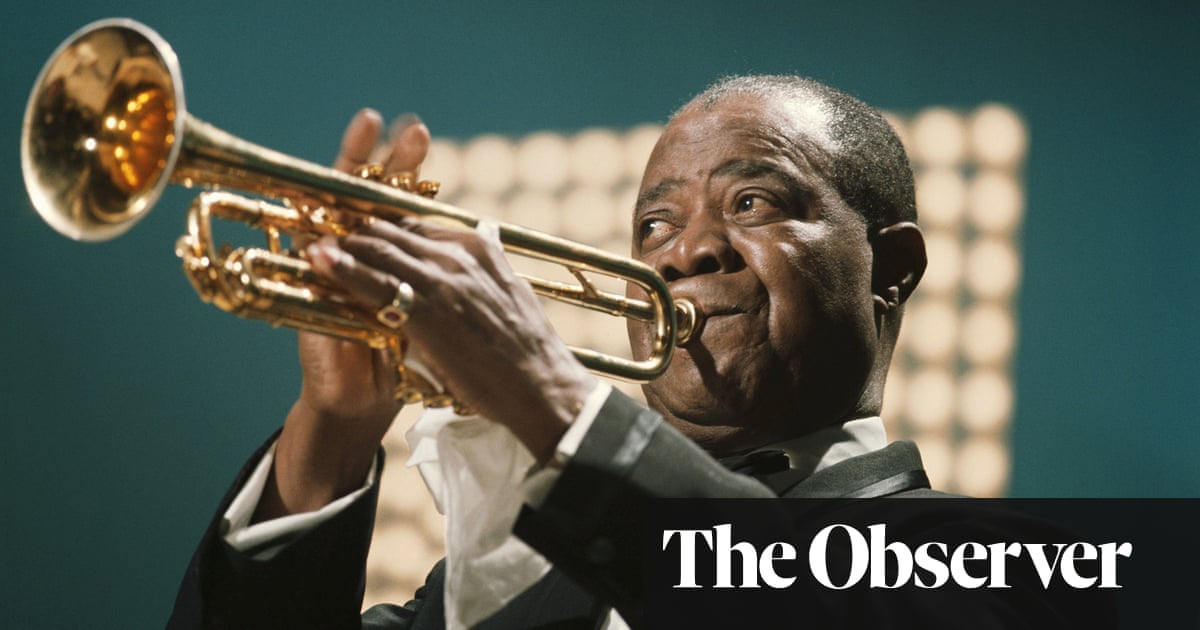 Audio diaries including previously unheard material tell of the jazz giant's anger over the prejudice he faced
Popular
These are some all-time favorites with Refind users.
What is Refind?
Every day Refind picks the most relevant links from around the web for you. is one of more than 10k sources we monitor.
How does Refind curate?

It's a mix of human and algorithmic curation, following a number of steps:

We monitor 10k+ sources and 1k+ thought leaders on hundreds of topics—publications, blogs, news sites, newsletters, Substack, Medium, Twitter, etc.
In addition, our users save links from around the web using our Save buttons and our extensions.
Our algorithm processes 100k+ new links every day and uses external signals to find the most relevant ones, focusing on timeless pieces.
Our community of active users gets the most relevant links every day, tailored to their interests. They provide feedback via implicit and explicit signals: open, read, listen, share, mark as read, read later, «More/less like this», etc.
Our algorithm uses these internal signals to refine the selection.
In addition, we have expert curators who manually curate niche topics.

The result: lists of the best and most useful articles on hundreds of topics.
How does Refind detect «timeless» pieces?

We focus on pieces with long shelf-lives—not news. We determine «timelessness» via a number of metrics, for example, the consumption pattern of links over time.
How many sources does Refind monitor?

We monitor 10k+ content sources on hundreds of topics—publications, blogs, news sites, newsletters, Substack, Medium, Twitter, etc.
Can I submit a link?

Indirectly, by using Refind and saving links from outside (e.g., via our extensions).
How can I report a problem?

When you're logged-in, you can flag any link via the «More» (...) menu. You can also report problems via email to hello@refind.com
Who uses Refind?

400k+ smart people start their day with Refind. To learn something new. To get inspired. To move forward. Our apps have a 4.9/5 rating.
Is Refind free?
How can I sign up?

Head over to our homepage and sign up by email or with your Twitter or Google account.