The Best of Guardian Environment
20+ most popular Guardian Environment articles, as voted by our community.
News and comment on the world's most important environmental stories
New this Week
These are fresh off the press.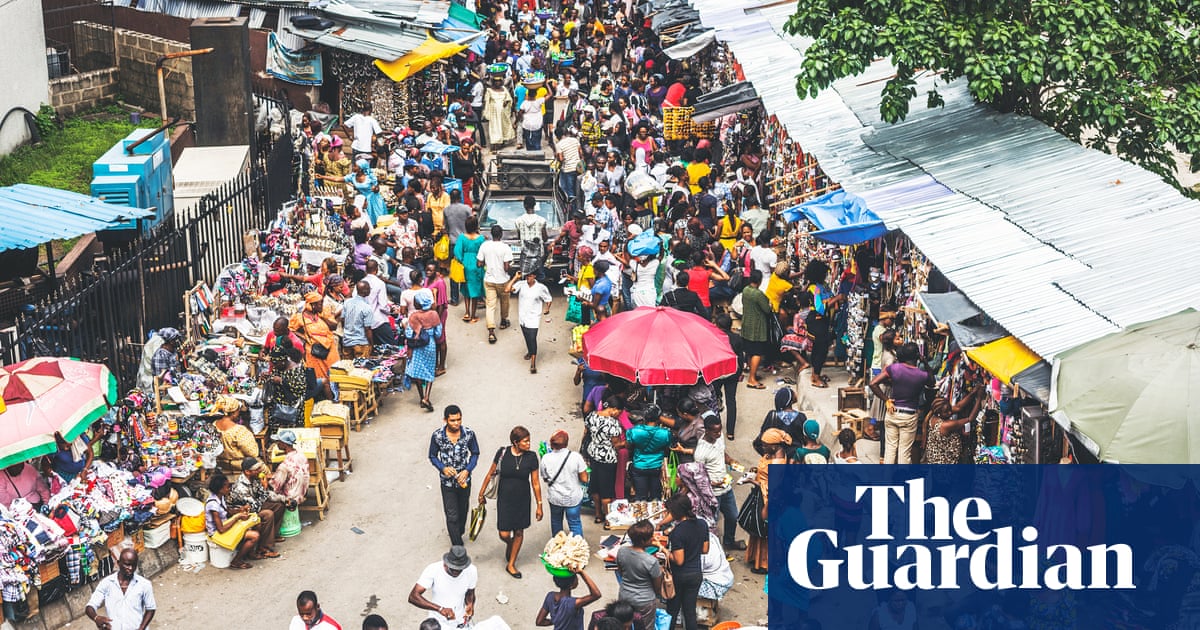 World is on track for 2.7C and 'phenomenal' human suffering, scientists warn
Trending
These are currently making the rounds on Refind.
Guardian Environment on Biology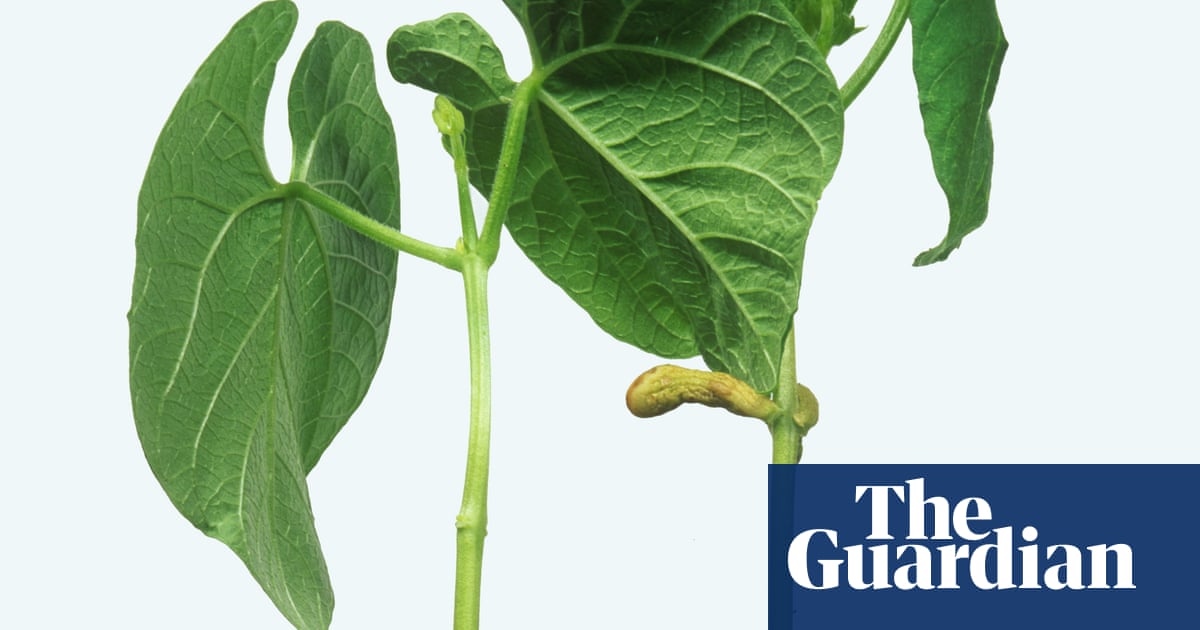 Many botanists dispute idea of plant sentience, but study of climbing beans sows seed of doubt
Guardian Environment on Climate Crisis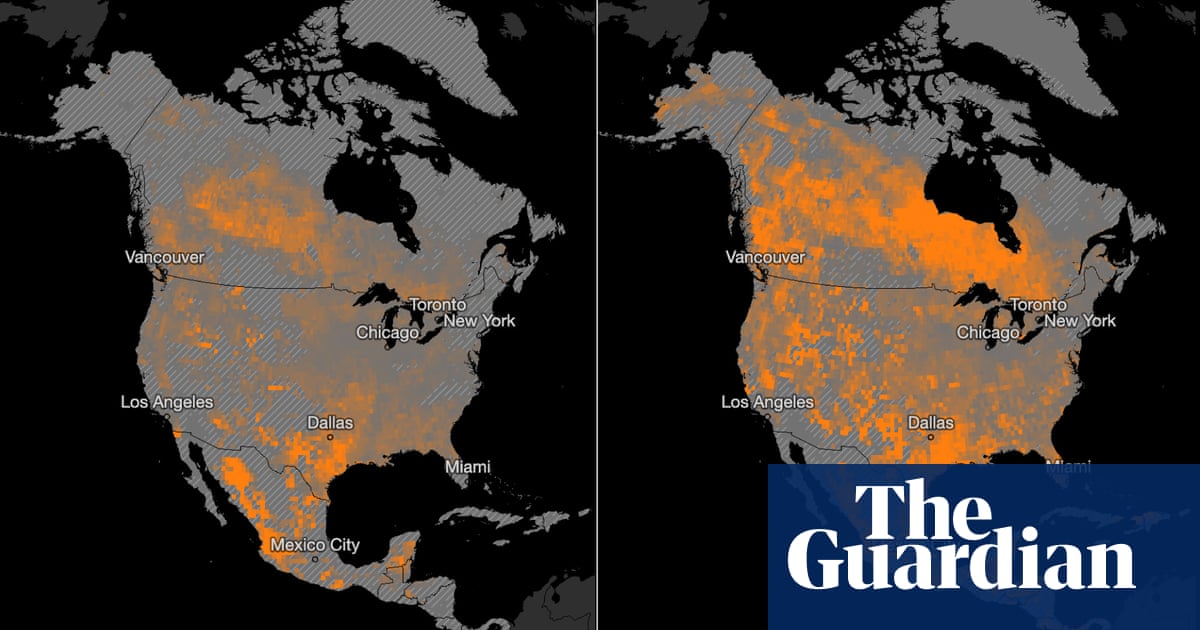 Earth is already becoming unlivable. Will governments act to stop this disaster from getting worse?
«At 1.5C, about 14% of the world's population will be hit by severe heatwaves once every five years. with this number jumping to more than a third of the global population at 2C.»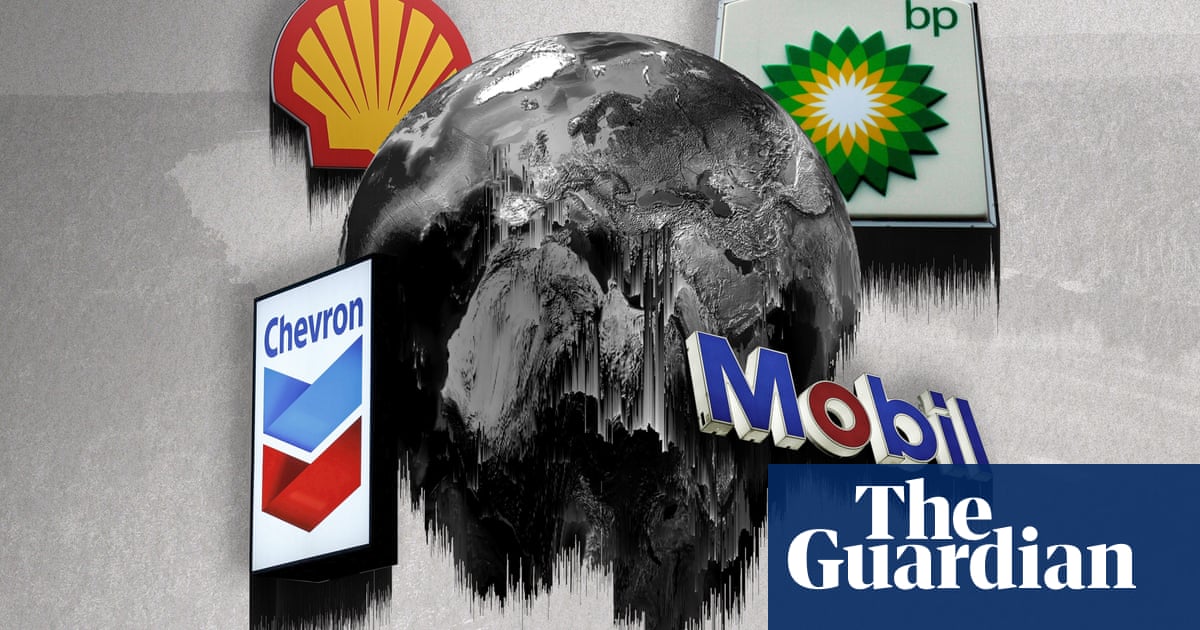 Exclusive: Oil and gas majors are planning scores of vast projects that threaten to shatter the 1.5C climate goal. If governments do not act, these firms will continue to cash in as the world burns
Guardian Environment on Environment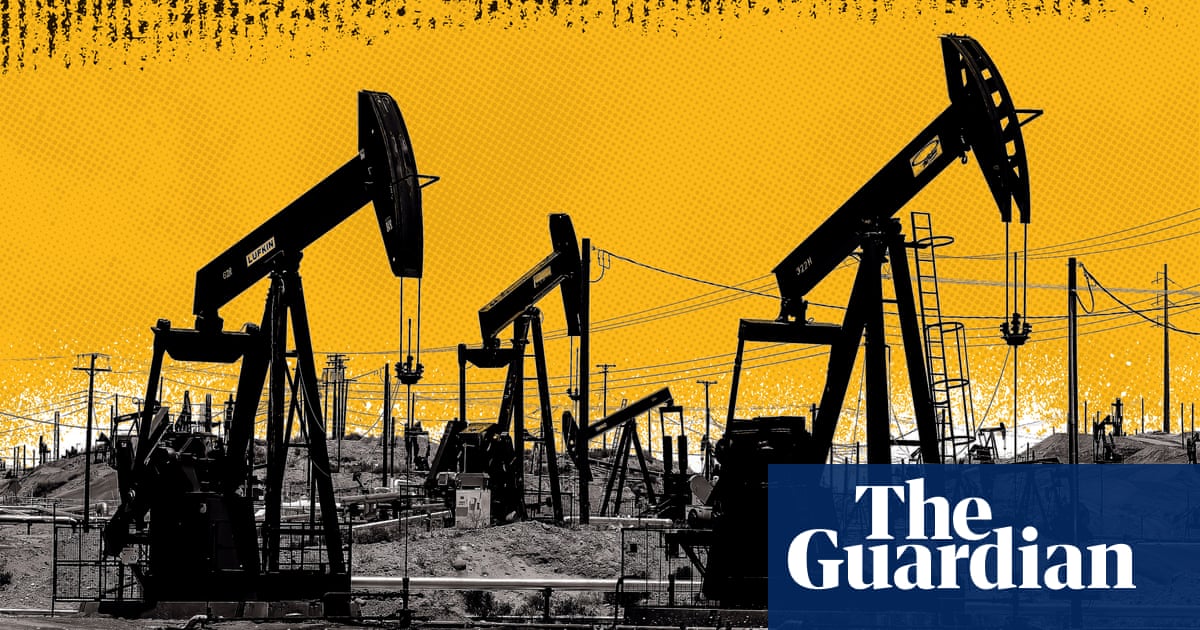 New data shows how fossil fuel companies have driven climate crisis despite industry knowing dangers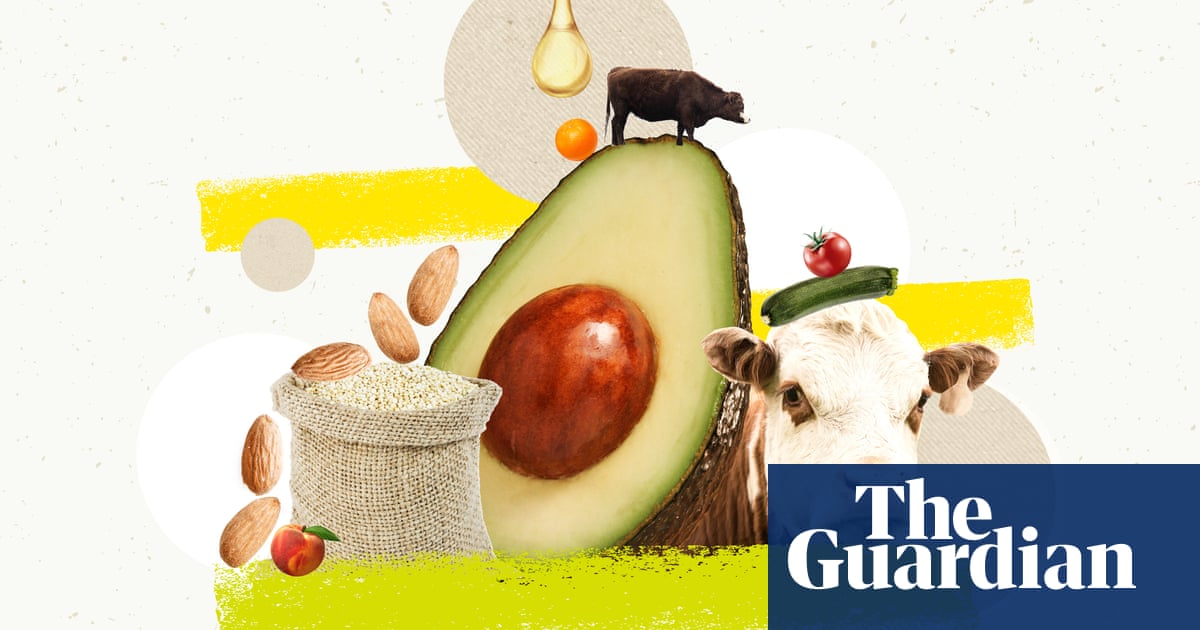 Unpalatable as it may be for those wedded to producing and eating meat, the environmental and health evidence for a plant-based diet is clear
Guardian Environment on Food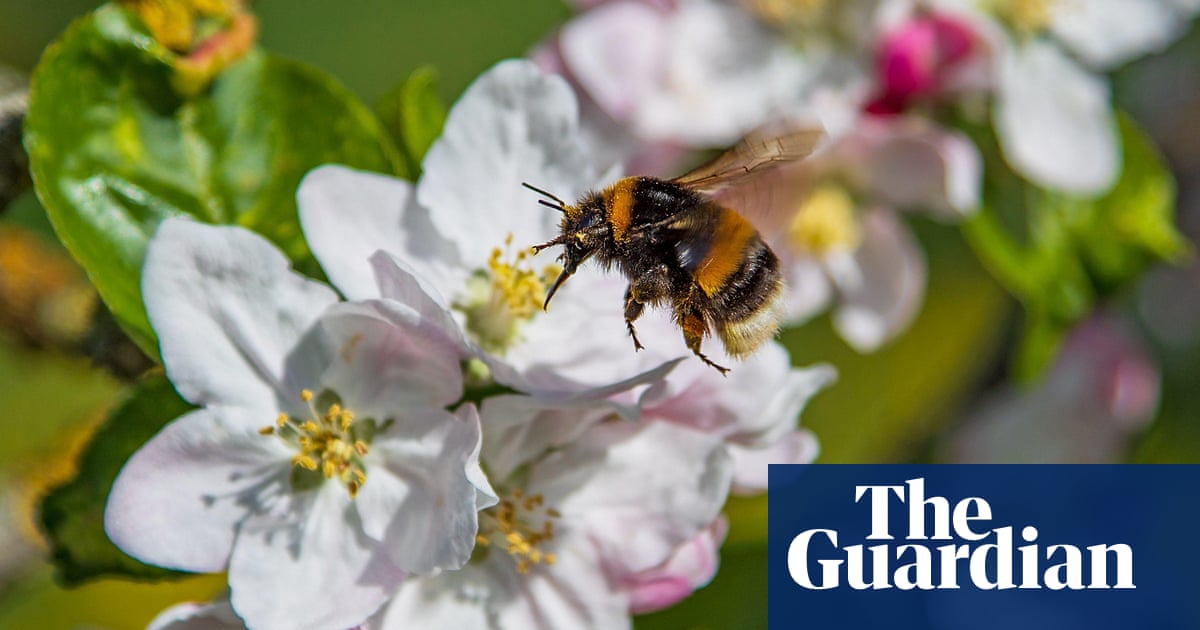 Apple and cherry production hampered by lack of wild bees, who are suffering from a loss of habitat, toxic pesticides and the climate crisis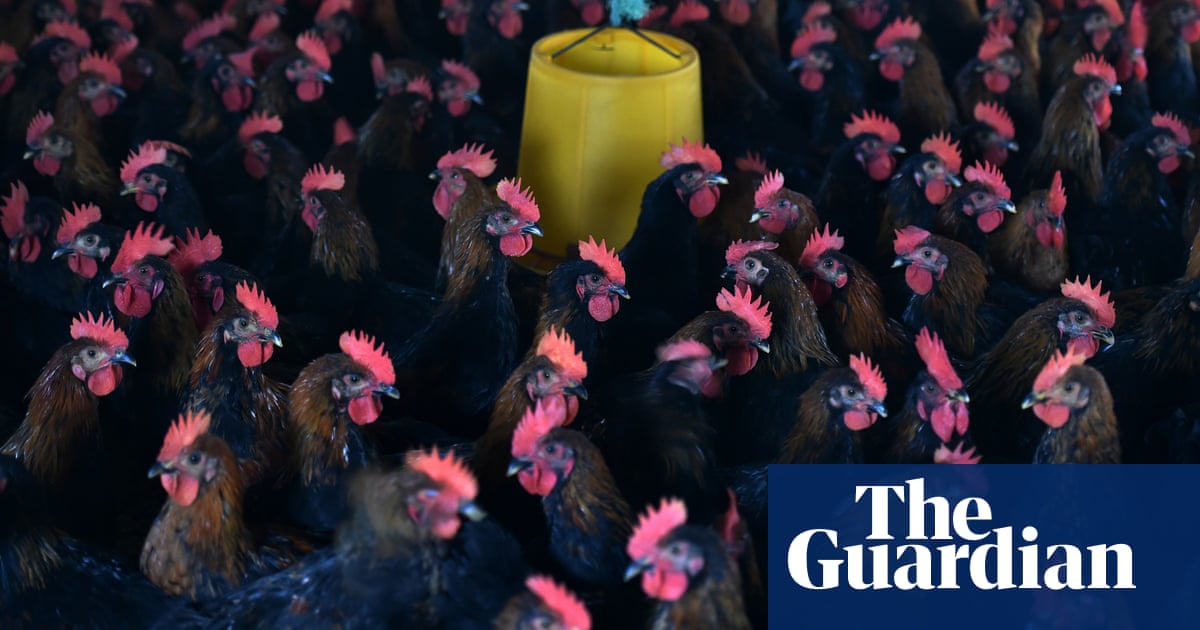 At least eight types of bird flu, all of which can kill humans, are circulating around the world's factory farms – and they could be worse than Covid-19
«At least eight types of bird flu, all of which can kill humans, are circulating around the world's factory farms – and they could be worse than Covid-19»
Guardian Environment on Greta Thunberg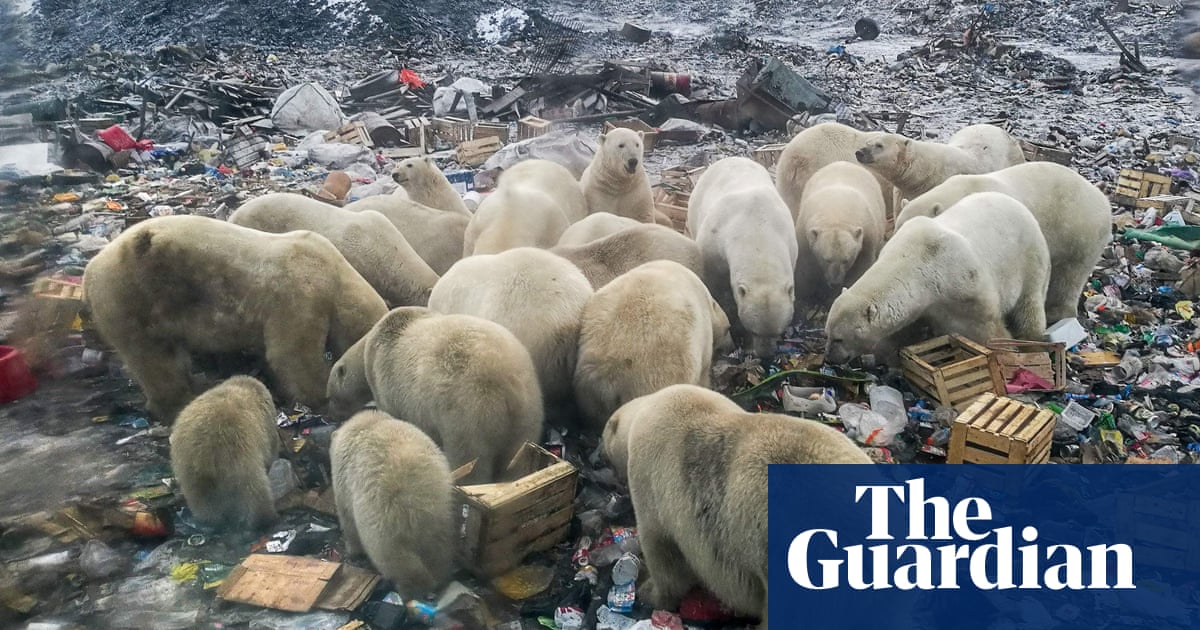 From now, house style guide recommends terms such as 'climate crisis' and 'global heating'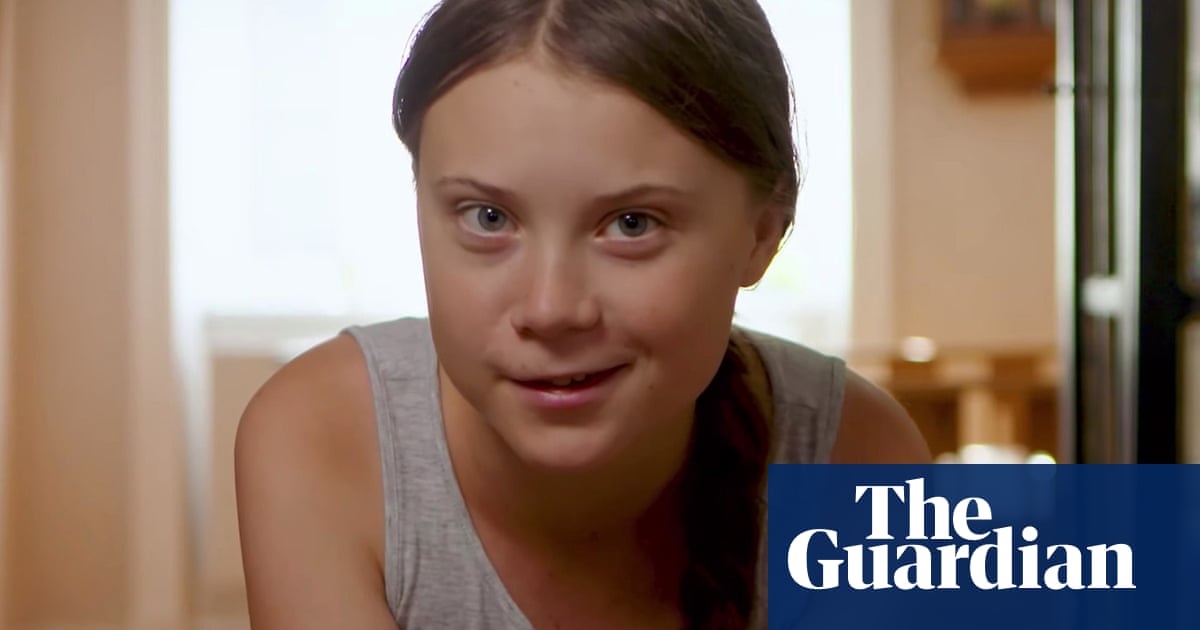 Film by Swedish activist and Guardian journalist George Monbiot says nature must be used to repair broken climate
Guardian Environment on Nature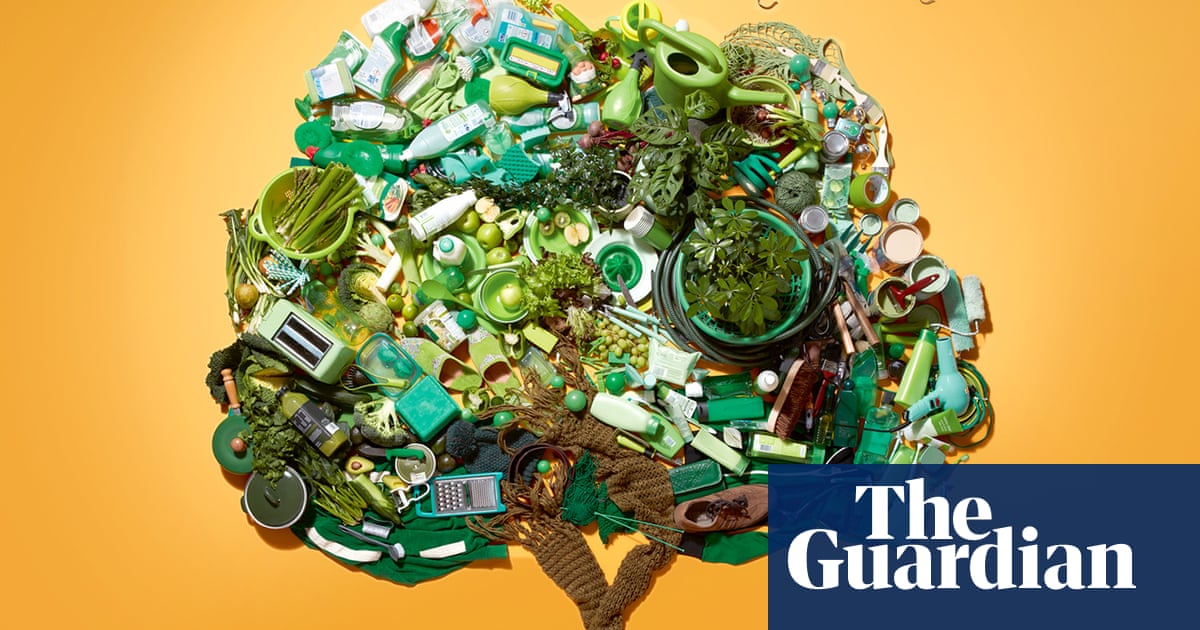 Expert tips on how to be kinder to the planet – from cooking and cleaning to fashion and finance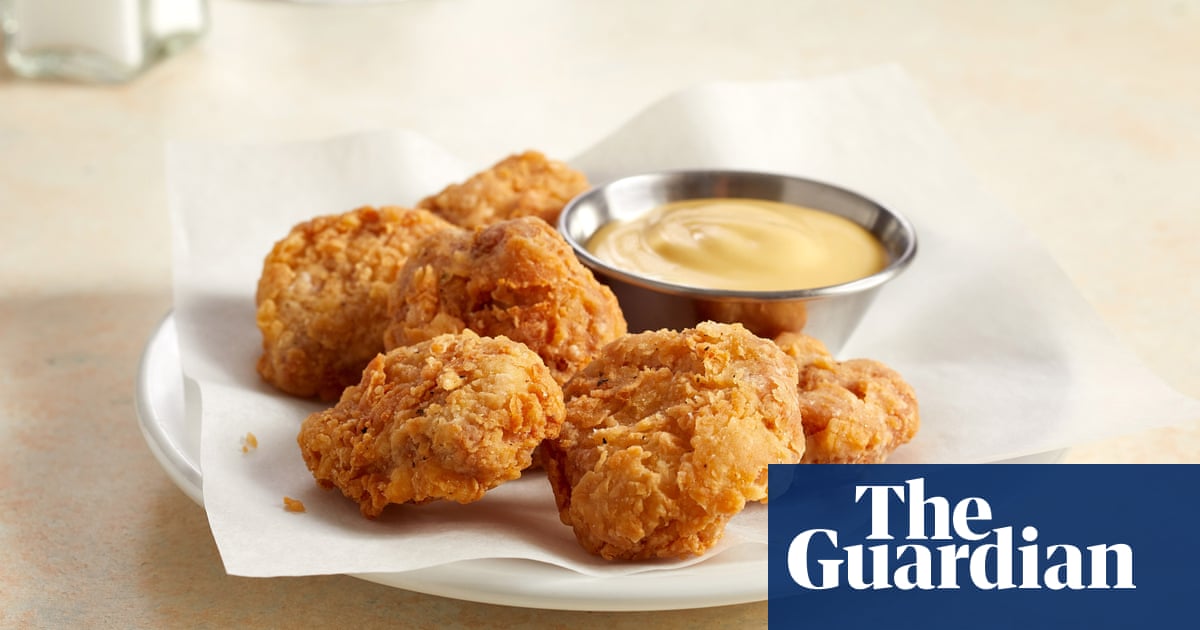 Singapore's approval of chicken cells grown in bioreactors is seen as landmark moment across industry
Guardian Environment on Oceans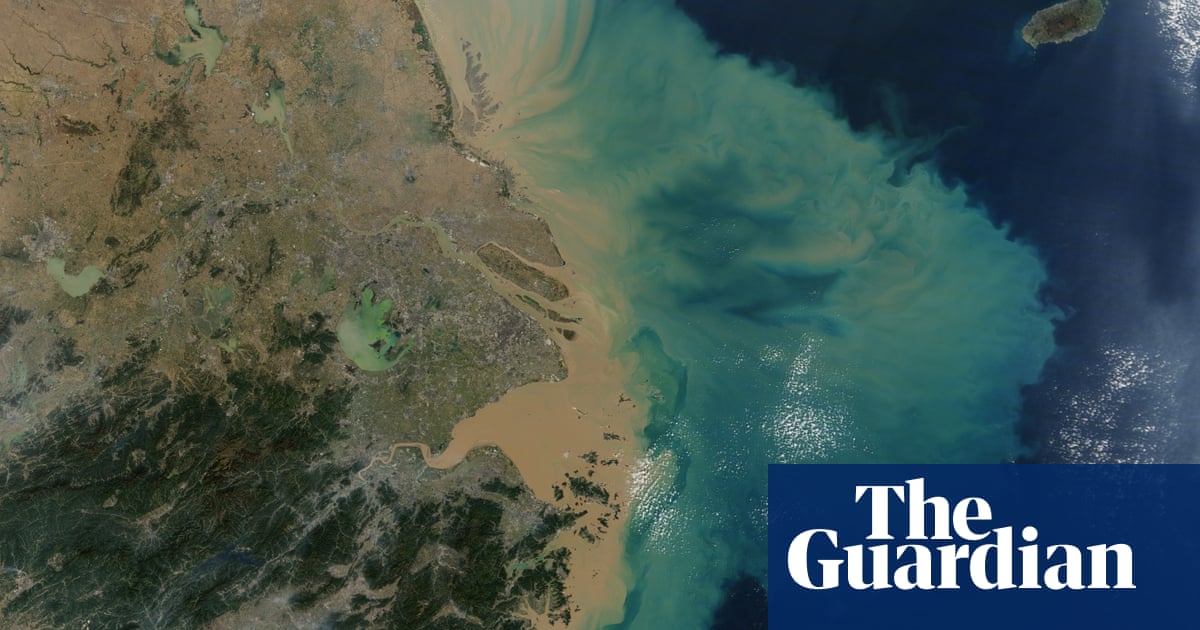 Oceans are clearest measure of climate crisis as they absorb 90% of heat trapped by greenhouse gases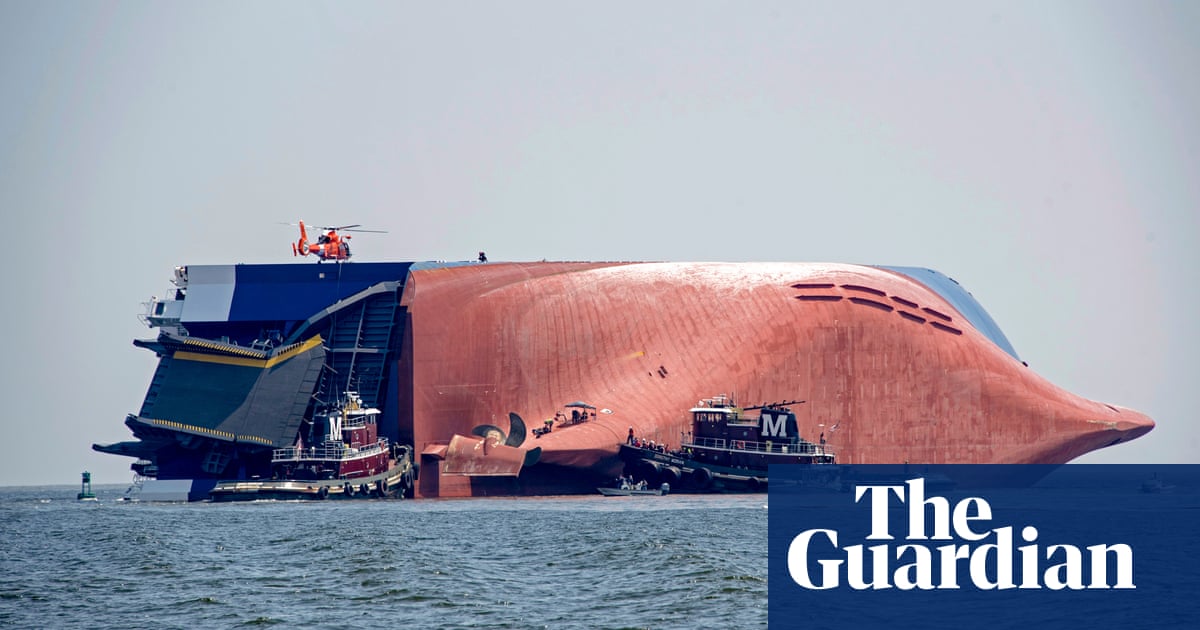 From the EverGiven blocking the Suez, to the Costa Concordia cruise ship hitting a reef, what exactly do you do when a vessel comes to grief – and how do you prevent catastrophic pollution?
Guardian Environment on Pollution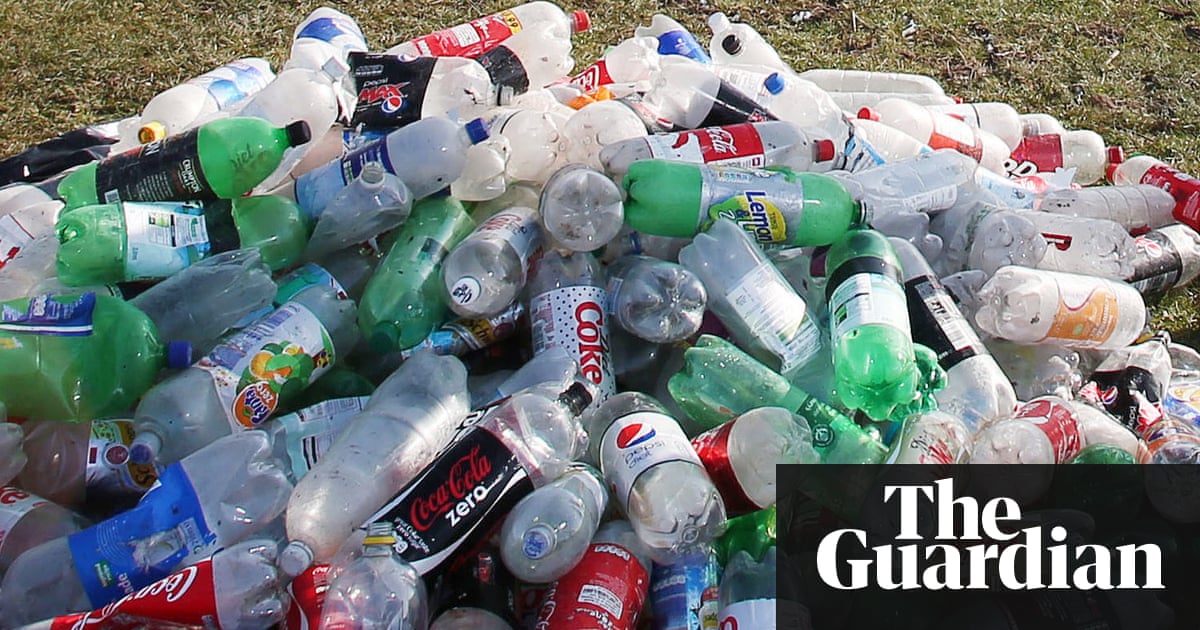 The breakthrough, spurred by the discovery of plastic-eating bugs at a Japanese dump, could help solve the global plastic pollution crisis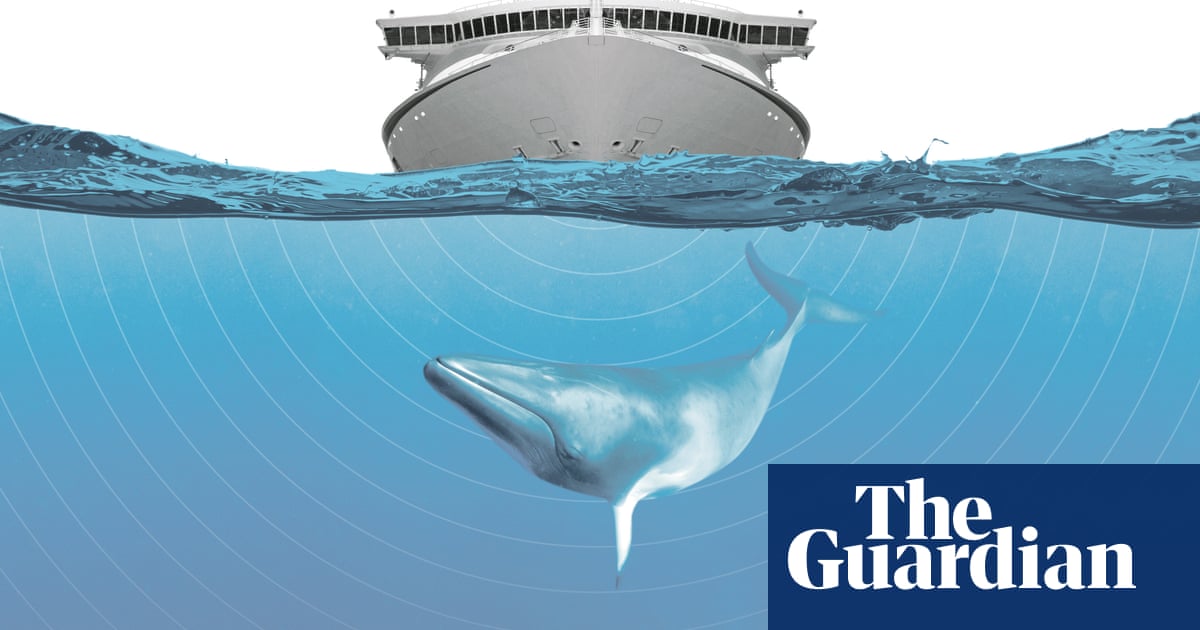 The long read: Today's oceans are a tumult of engine roar, artificial sonar and seismic blasts that make it impossible for marine creatures to hunt or communicate. We could make it stop, so why don't…
«But volume of traffic needs to be reduced: quieter ships might lead to more ship collisions if whales cannot hear approaching danger.»
Guardian Environment on Recycling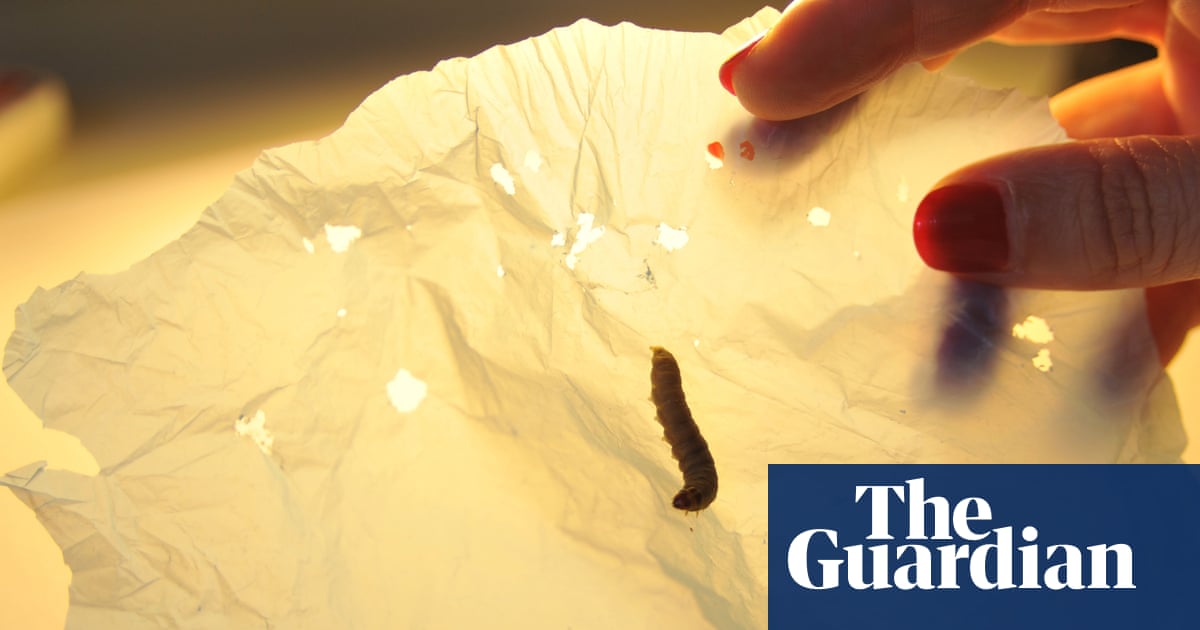 Its enzymes degrade polyethylene within hours at room temperature and could 'revolutionise' recycling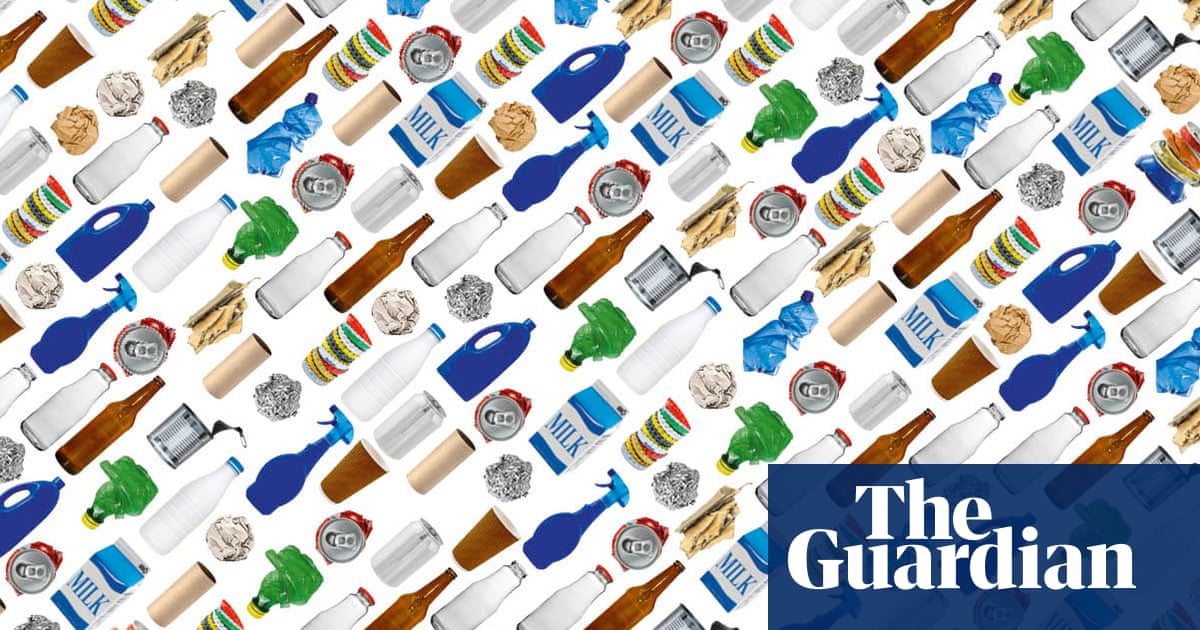 You sort your recycling, leave it to be collected – and then what? From councils burning the lot to foreign landfill sites overflowing with British rubbish, Oliver Franklin-Wallis reports on a global…
Guardian Environment on Renewable Energy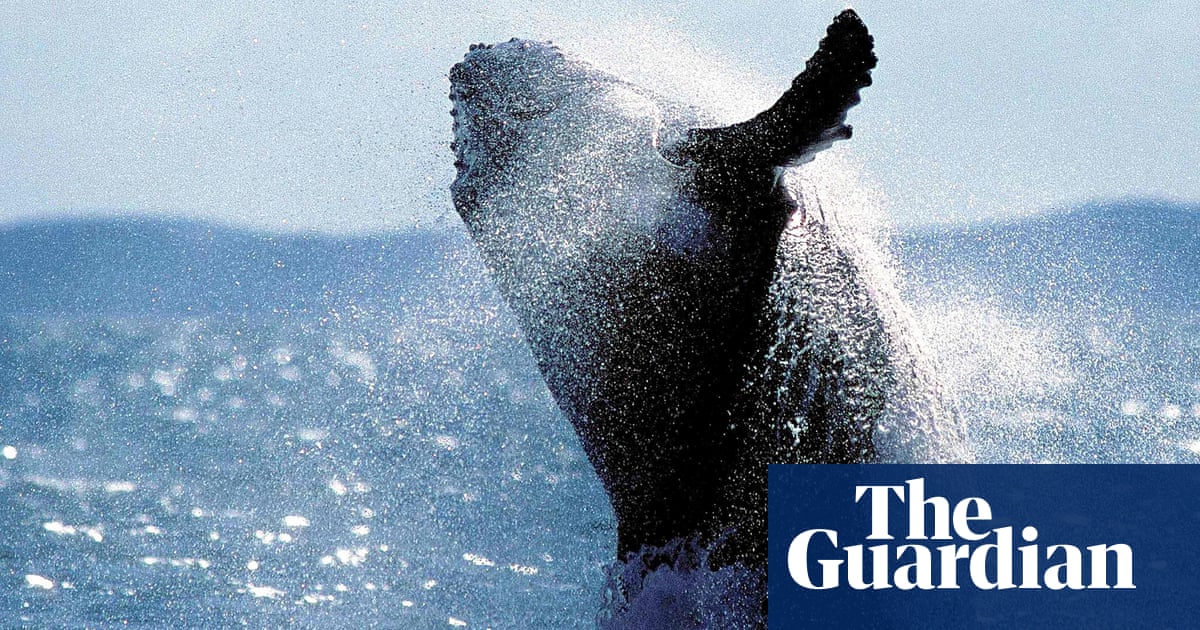 Major review reports recovery of marine life but a redoubling of efforts is still needed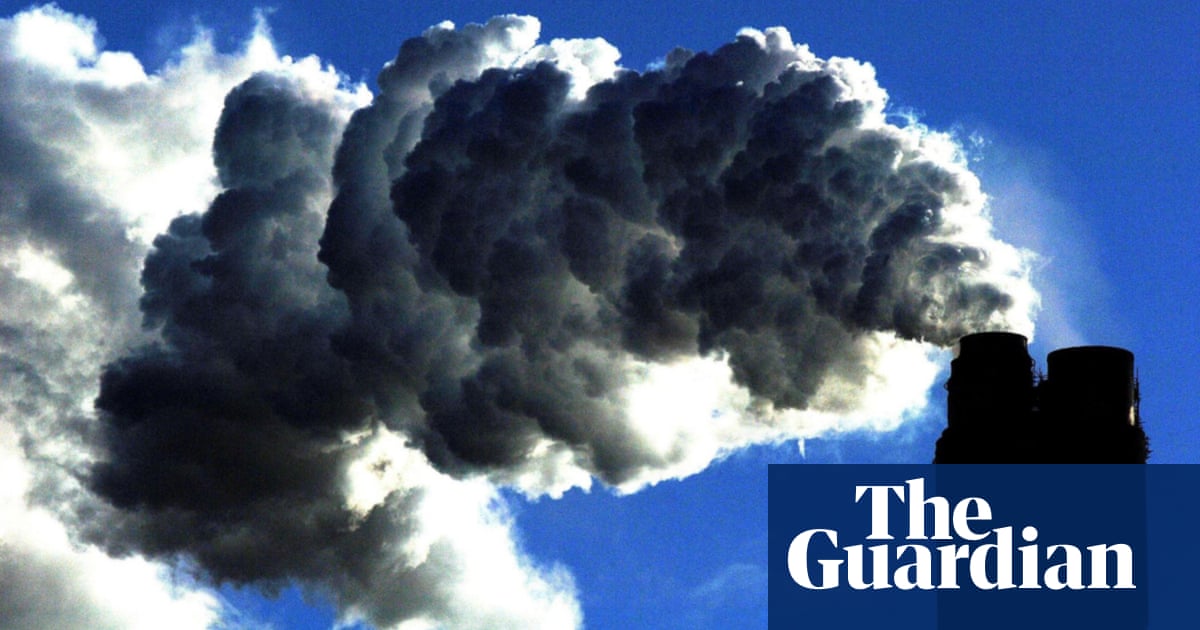 Global emissions fell 2% amid milder winters and reduced reliance on coal-fired power plants
Popular
These are some all-time favorites with Refind users.
What is Refind?
Every day Refind picks the most relevant links from around the web for you. is one of more than 10k sources we monitor.
How does Refind curate?

It's a mix of human and algorithmic curation, following a number of steps:

We monitor 10k+ sources and 1k+ thought leaders on hundreds of topics—publications, blogs, news sites, newsletters, Substack, Medium, Twitter, etc.
In addition, our users save links from around the web using our Save buttons and our extensions.
Our algorithm processes 100k+ new links every day and uses external signals to find the most relevant ones, focusing on timeless pieces.
Our community of active users gets the most relevant links every day, tailored to their interests. They provide feedback via implicit and explicit signals: open, read, listen, share, mark as read, read later, «More/less like this», etc.
Our algorithm uses these internal signals to refine the selection.
In addition, we have expert curators who manually curate niche topics.

The result: lists of the best and most useful articles on hundreds of topics.
How does Refind detect «timeless» pieces?

We focus on pieces with long shelf-lives—not news. We determine «timelessness» via a number of metrics, for example, the consumption pattern of links over time.
How many sources does Refind monitor?

We monitor 10k+ content sources on hundreds of topics—publications, blogs, news sites, newsletters, Substack, Medium, Twitter, etc.
Can I submit a link?

Indirectly, by using Refind and saving links from outside (e.g., via our extensions).
How can I report a problem?

When you're logged-in, you can flag any link via the «More» (...) menu. You can also report problems via email to hello@refind.com
Who uses Refind?

200k+ smart people start their day with Refind. To learn something new. To get inspired. To move forward. Our apps have a 4.9/5 rating.
Is Refind free?
How can I sign up?

Head over to our homepage and sign up by email or with your Twitter or Google account.