The Best of Guardian TV
10+ most popular Guardian TV articles, as voted by our community.
The latest TV news and reviews from the @guardian
Guardian TV on Computer Graphics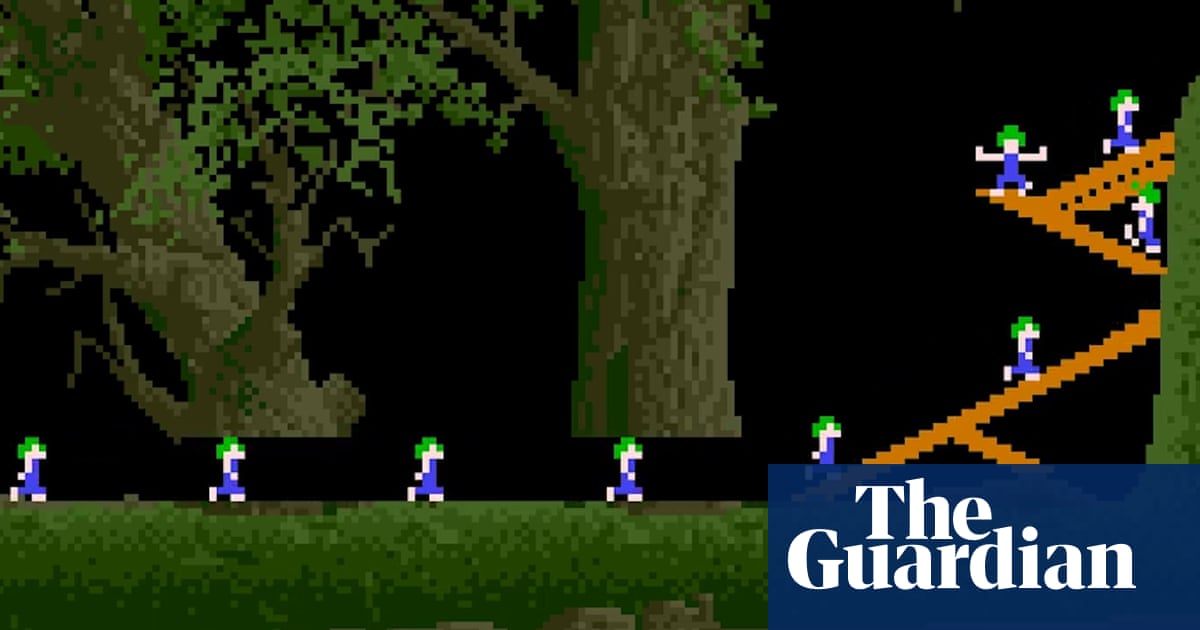 Dodgy graphics, mysteriously sourced computers and a bemused artist: a new Youtube documentary celebrates 30 years since the release of computing classic Lemmings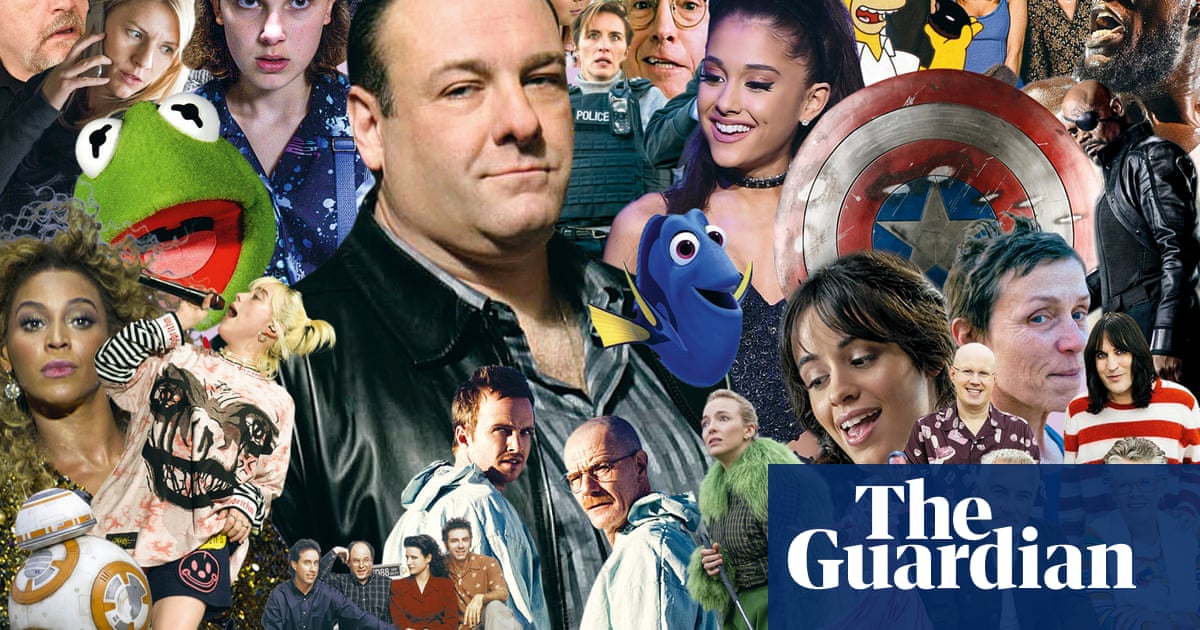 With so much film, TV, music, books, streaming, games and podcasts easily available and vying for our attention, how can we absorb it all? And should we even try, asks Anne Helen Petersen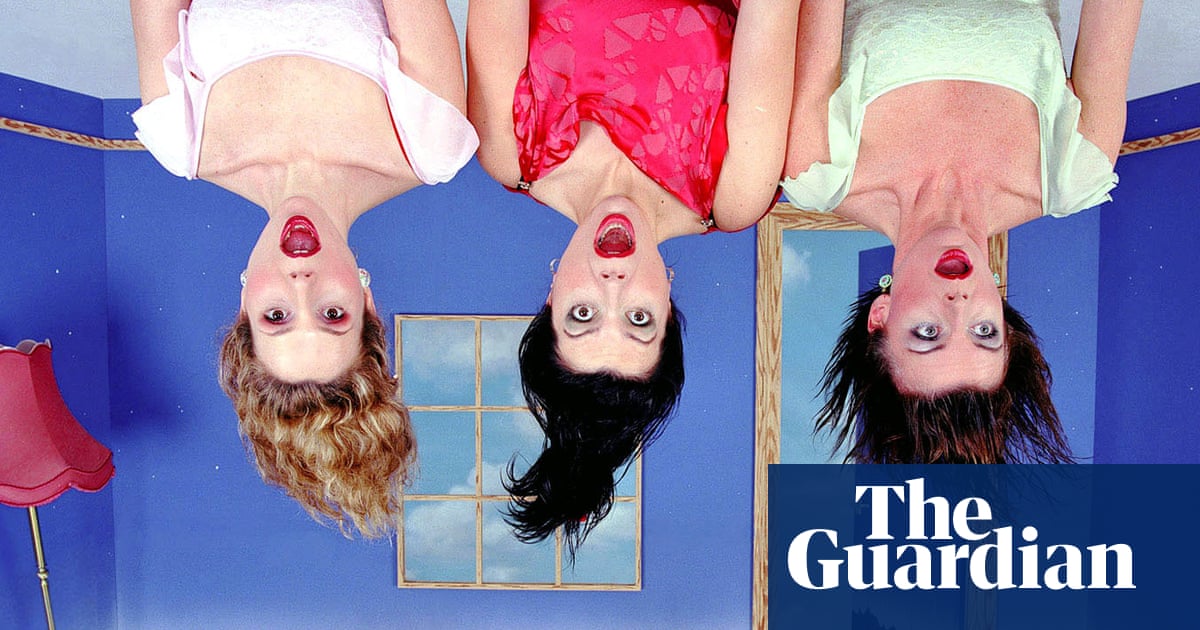 From a prime minister violating a pig to a pre-watershed lesbian kiss, Catastrophe to, er, Countdown, Channel 4 has been at the forefront of cutting-edge programming. As the station turns 40, we rate…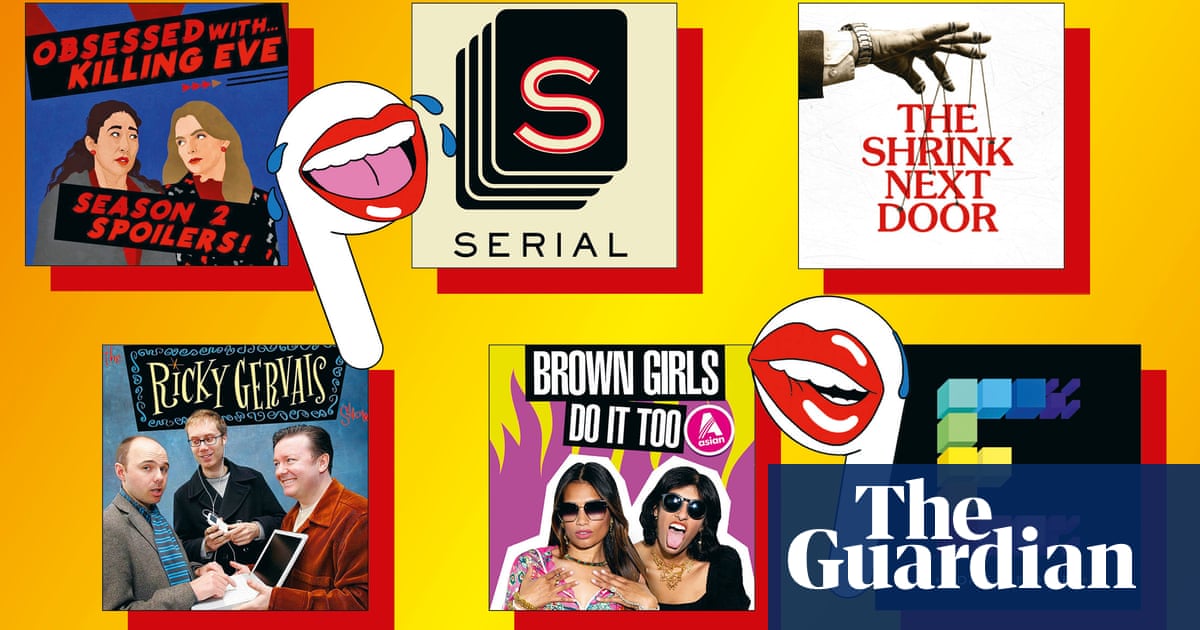 Since the first podcast was released two decades ago this month, the medium has upended pop culture in countless unexpected ways, from revolutionising standup comedy to providing storytelling fuel for…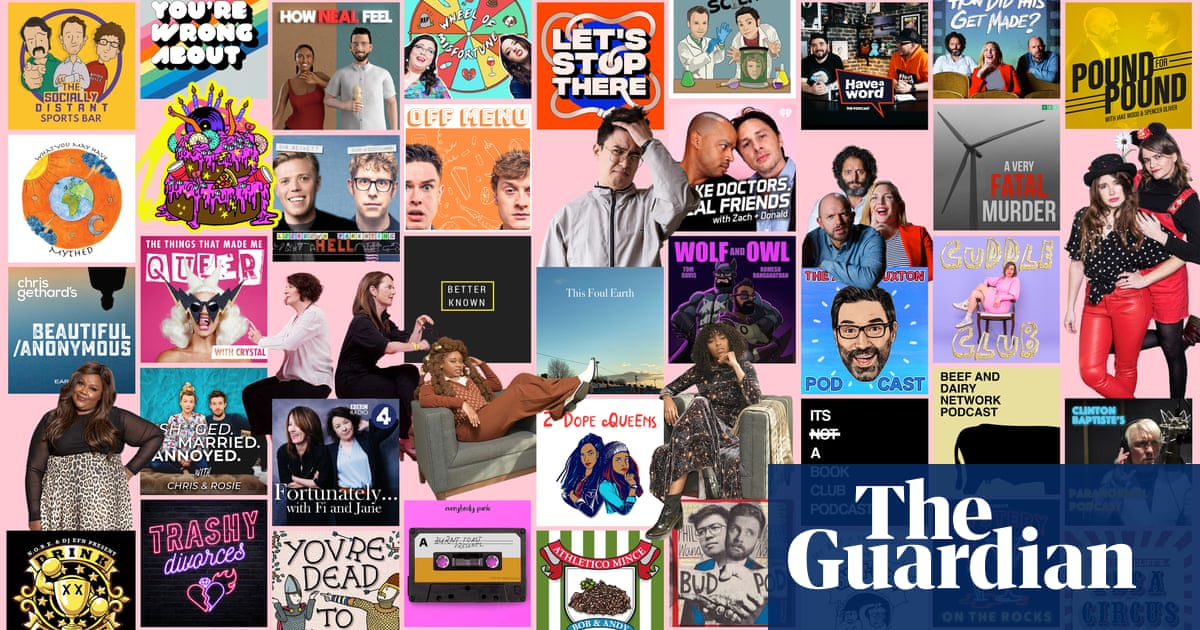 Has your daily walk become an endless trudge to nowhere? These podcasts, chosen by comedians, podcasters, Guardian writers and readers, are guaranteed to bring a smile to your face
«THE ADAM BUXTON PODCAST Adam Buxton is the king of podcasts and each episode of this is guaranteed to make me laugh at least half a dozen times. While listening to the podcast on a run, I have found myself having to stop to catch my breath; it's not easy running and cracking up with laughter at the same time. Edith Bowman, broadcaster and host of Soundtracking»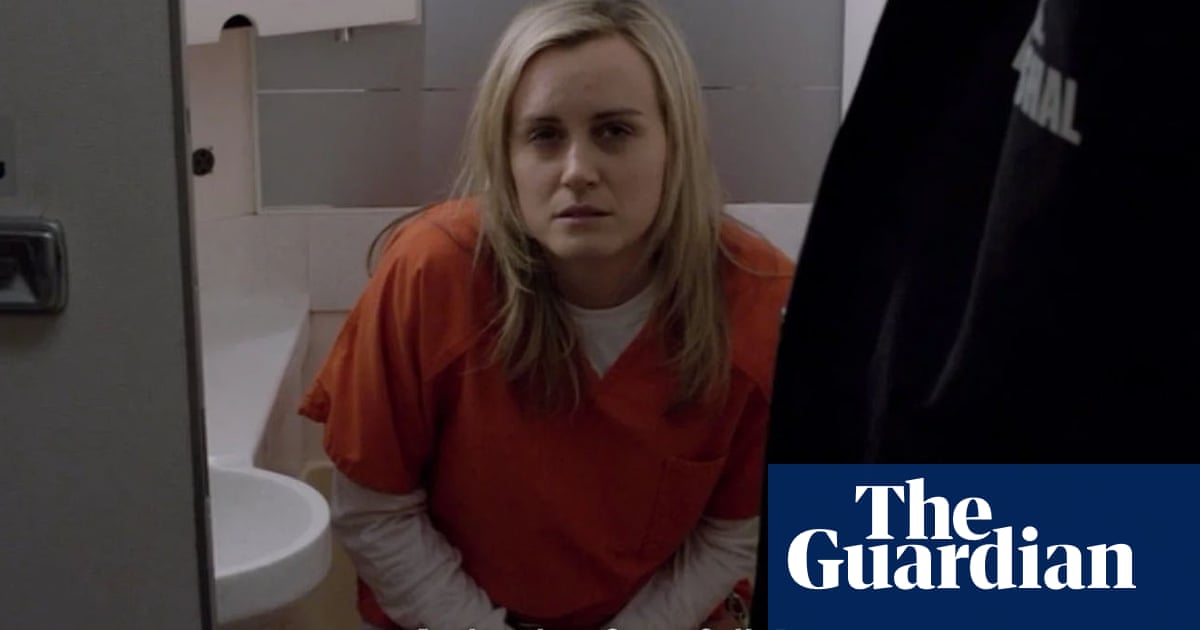 Subtitles aren't just for the hard of hearing, with Netflix reporting 40% of its viewers regularly use them. But do we just enjoy them or is there a more annoying reason?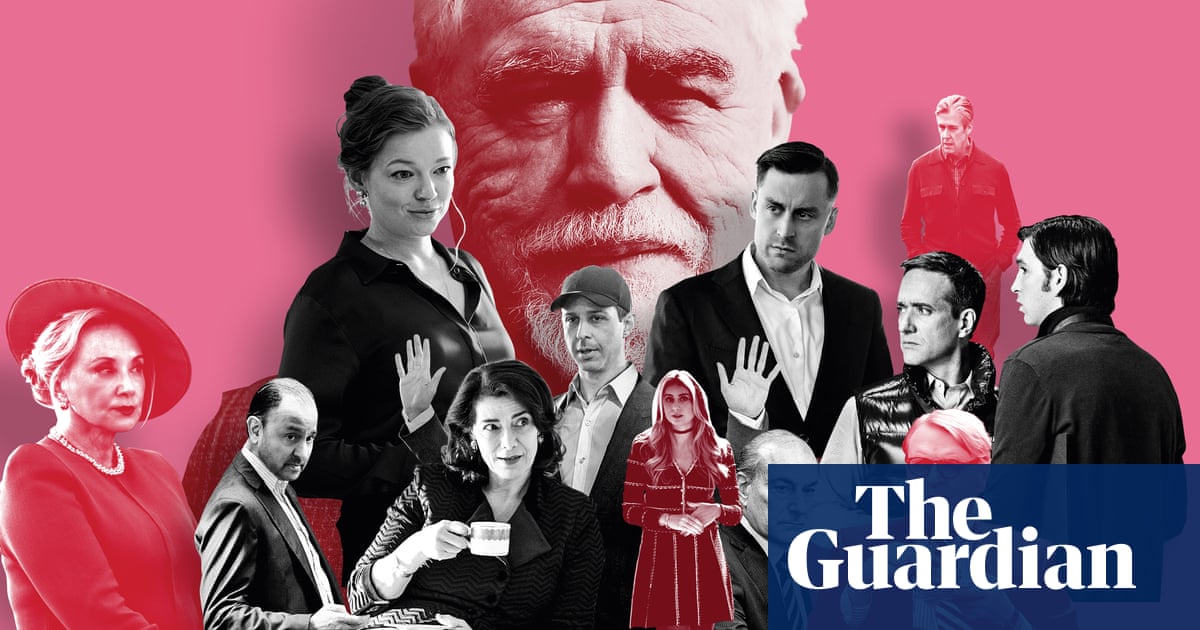 It has been the TV drama of our time – a brutal, hilarious unpicking of how power works. As the series comes to an end, its creator looks back at its origin and the unholy trinity of men who helped…
«I still wonder whether Succession would have landed in the same way without the mad bum-rush of news and sensation Trump's chaotic presidency provided. Trump wasn't the firebombing of German civilians, and nor is Succession Slaughterhouse-Five, but I do sometimes think about Vonnegut saying no one in the world profited from the firebombing of Dresden, except himself.»
Popular
These are some all-time favorites with Refind users.
What is Refind?
Every day Refind picks the most relevant links from around the web for you. is one of more than 10k sources we monitor.
How does Refind curate?

It's a mix of human and algorithmic curation, following a number of steps:

We monitor 10k+ sources and 1k+ thought leaders on hundreds of topics—publications, blogs, news sites, newsletters, Substack, Medium, Twitter, etc.
In addition, our users save links from around the web using our Save buttons and our extensions.
Our algorithm processes 100k+ new links every day and uses external signals to find the most relevant ones, focusing on timeless pieces.
Our community of active users gets the most relevant links every day, tailored to their interests. They provide feedback via implicit and explicit signals: open, read, listen, share, mark as read, read later, «More/less like this», etc.
Our algorithm uses these internal signals to refine the selection.
In addition, we have expert curators who manually curate niche topics.

The result: lists of the best and most useful articles on hundreds of topics.
How does Refind detect «timeless» pieces?

We focus on pieces with long shelf-lives—not news. We determine «timelessness» via a number of metrics, for example, the consumption pattern of links over time.
How many sources does Refind monitor?

We monitor 10k+ content sources on hundreds of topics—publications, blogs, news sites, newsletters, Substack, Medium, Twitter, etc.
Can I submit a link?

Indirectly, by using Refind and saving links from outside (e.g., via our extensions).
How can I report a problem?

When you're logged-in, you can flag any link via the «More» (...) menu. You can also report problems via email to hello@refind.com
Who uses Refind?

300k+ smart people start their day with Refind. To learn something new. To get inspired. To move forward. Our apps have a 4.9/5 rating.
Is Refind free?
How can I sign up?

Head over to our homepage and sign up by email or with your Twitter or Google account.