The Best of Guardian US
10+ most popular Guardian US articles, as voted by our community.
US news, opinion, features and sports from the Guardian. Support the Guardian today: http://support.theguardian.com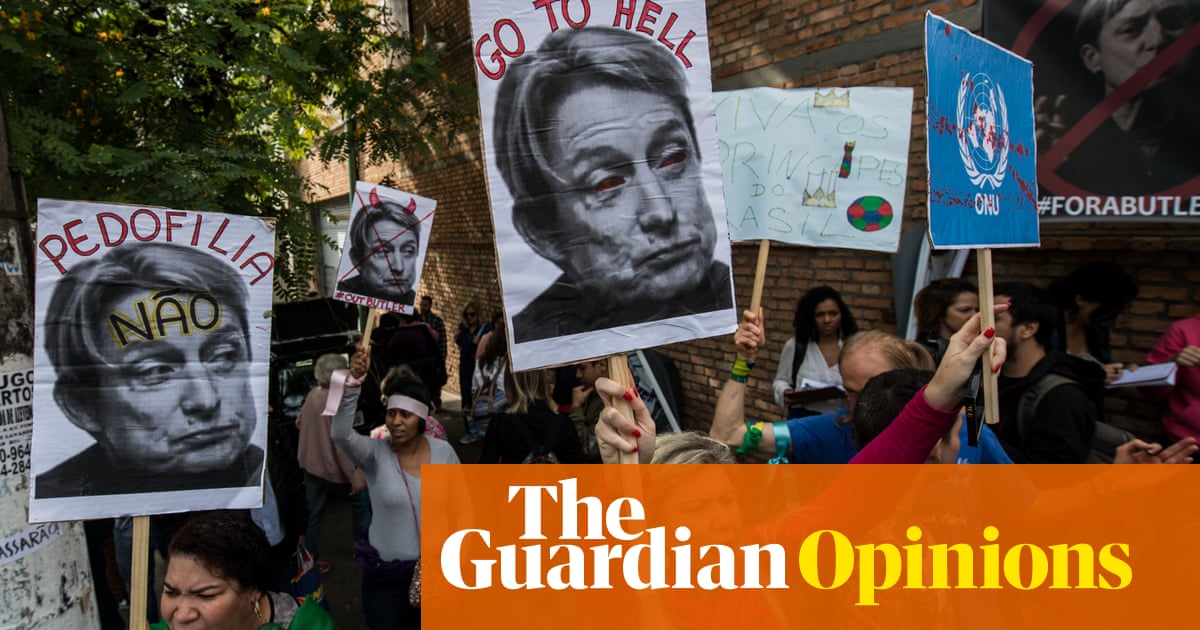 Increasingly, authoritarians are likening 'genderism' to 'communism' and 'totalitarianism'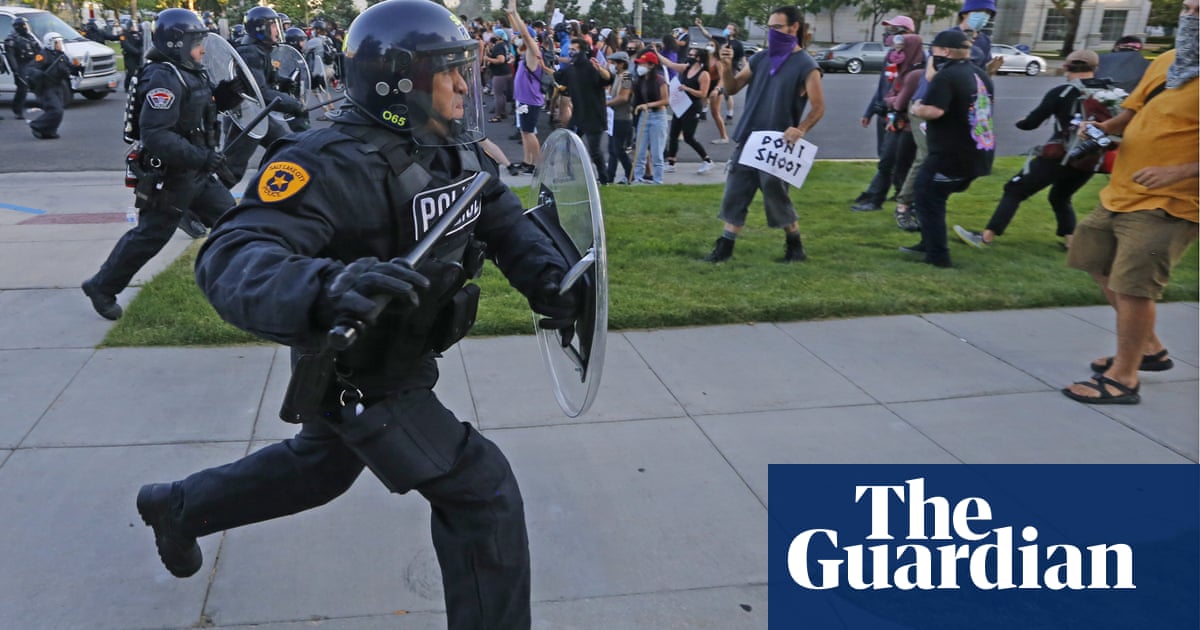 Investigation portrays fossil fuel industry as common enemy in struggle for racial and environmental justice in America
Guardian US on Future Cities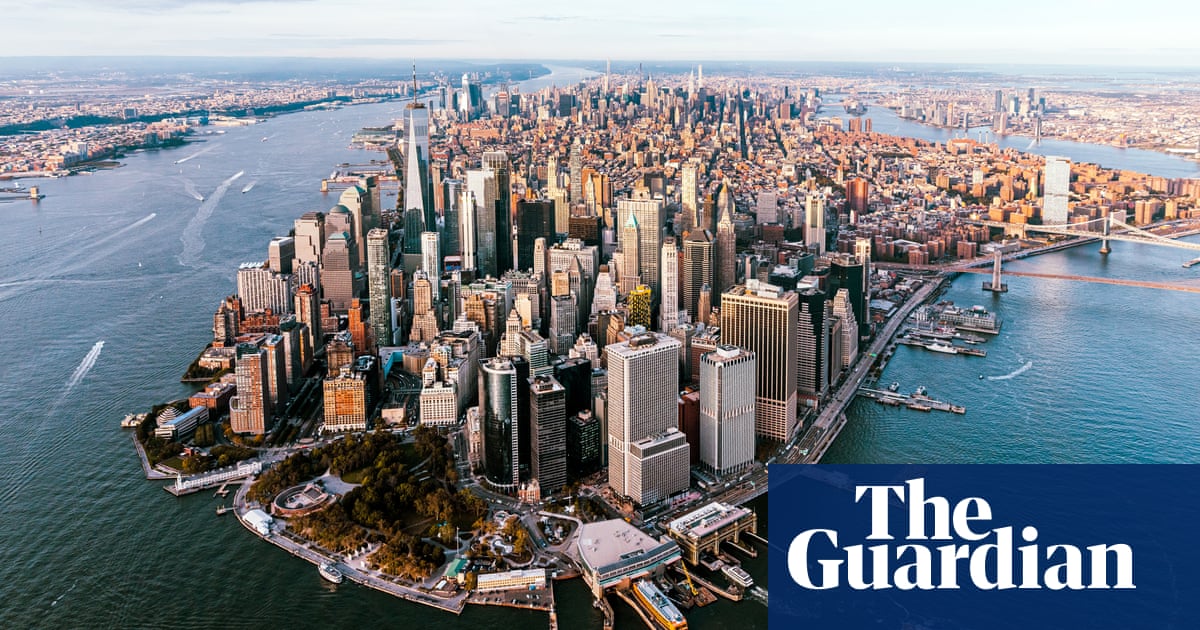 City is sinking approximately 1-2mm each year on average, worsening effects of sea level rise and flooding threat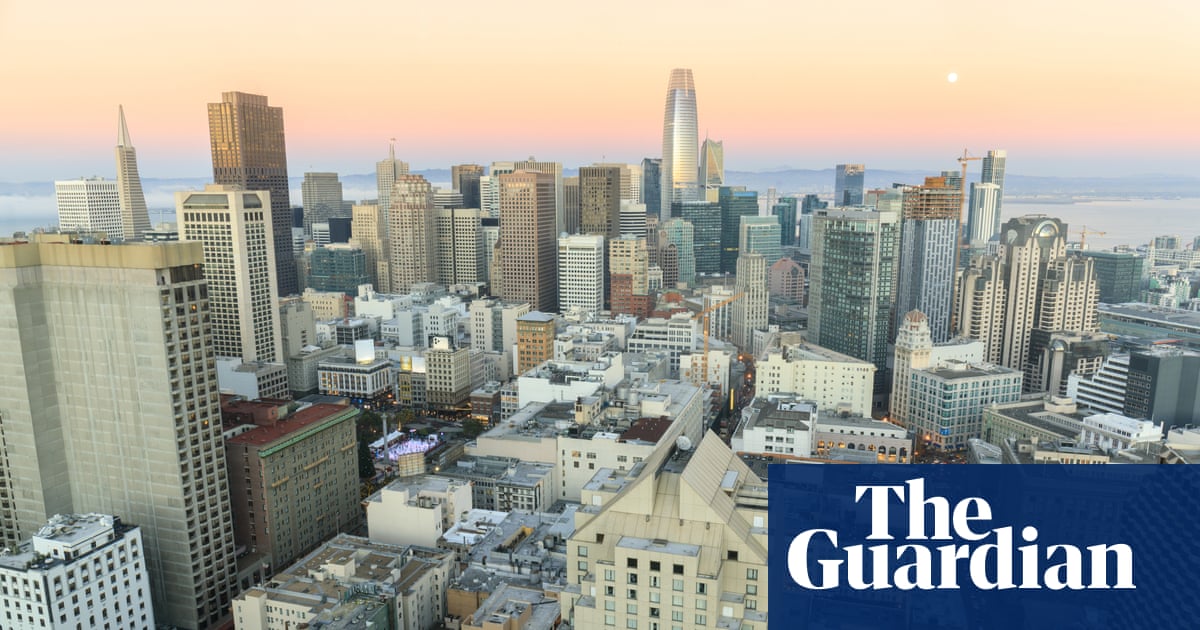 The economic challenges of the city's downtown have sparked speculation of a so-called 'doom loop'. But some say its emptiness may be part of the solution
Guardian US on Immigration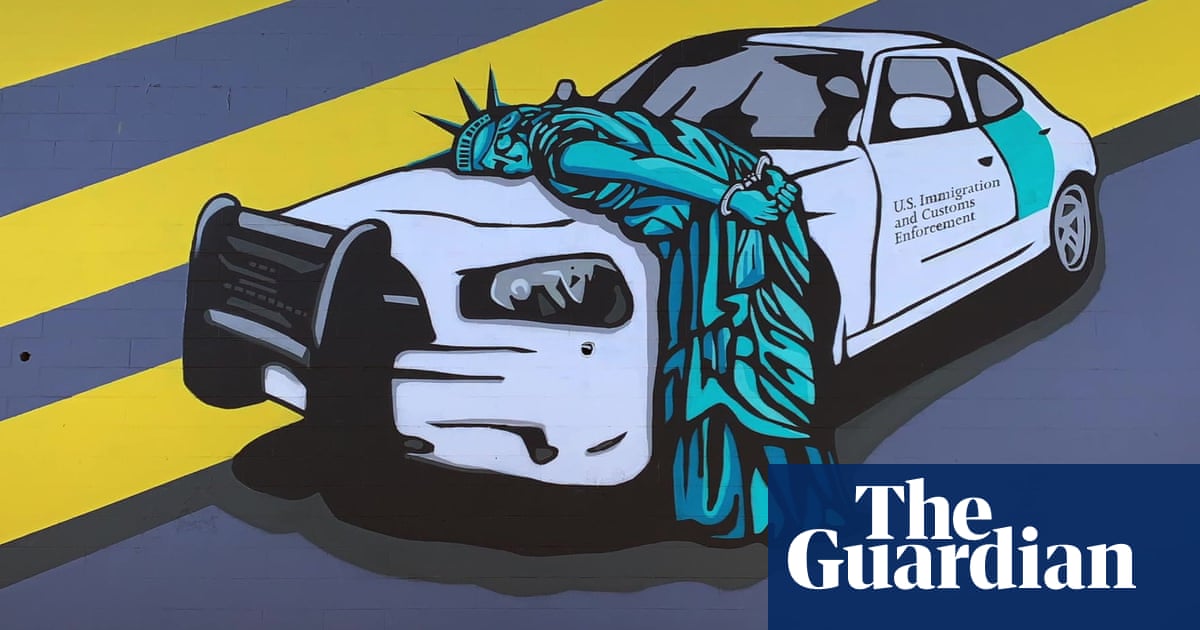 Mural in downtown Las Vegas by British artist Izaac Zevalking meant to draw attention to America's founding by immigrants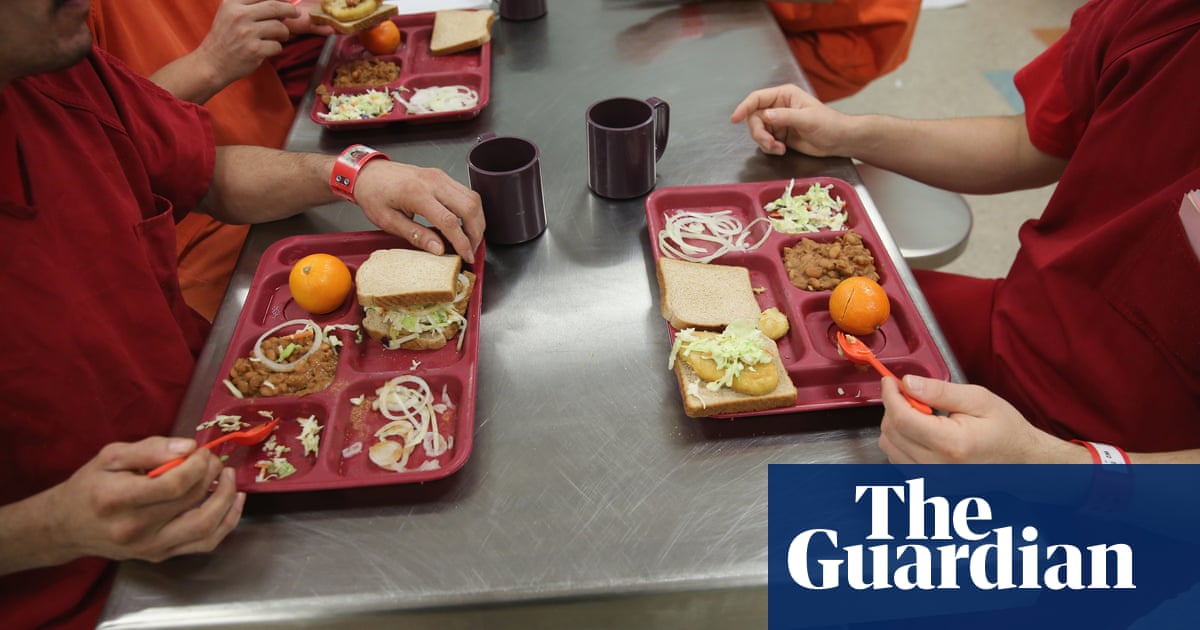 Bill removes profit motive from incarceration and marks latest clash in state's battle with Trump over treatment of immigrants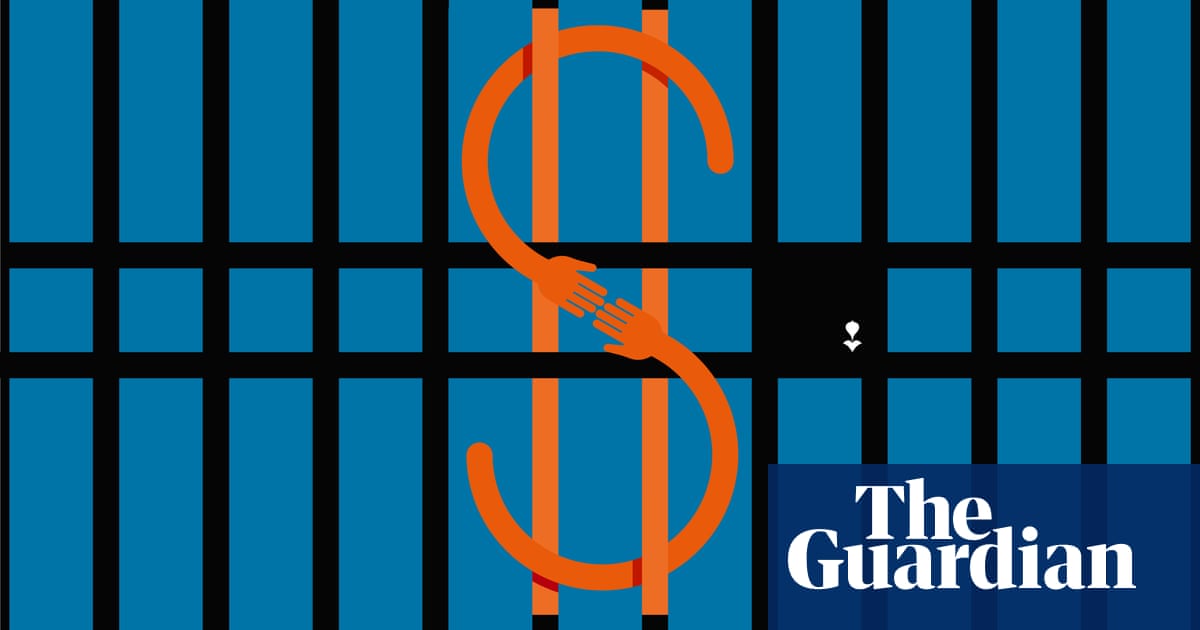 The long read: When economic freedoms are taken away, informal markets will always find new and ingenious ways to satisfy demand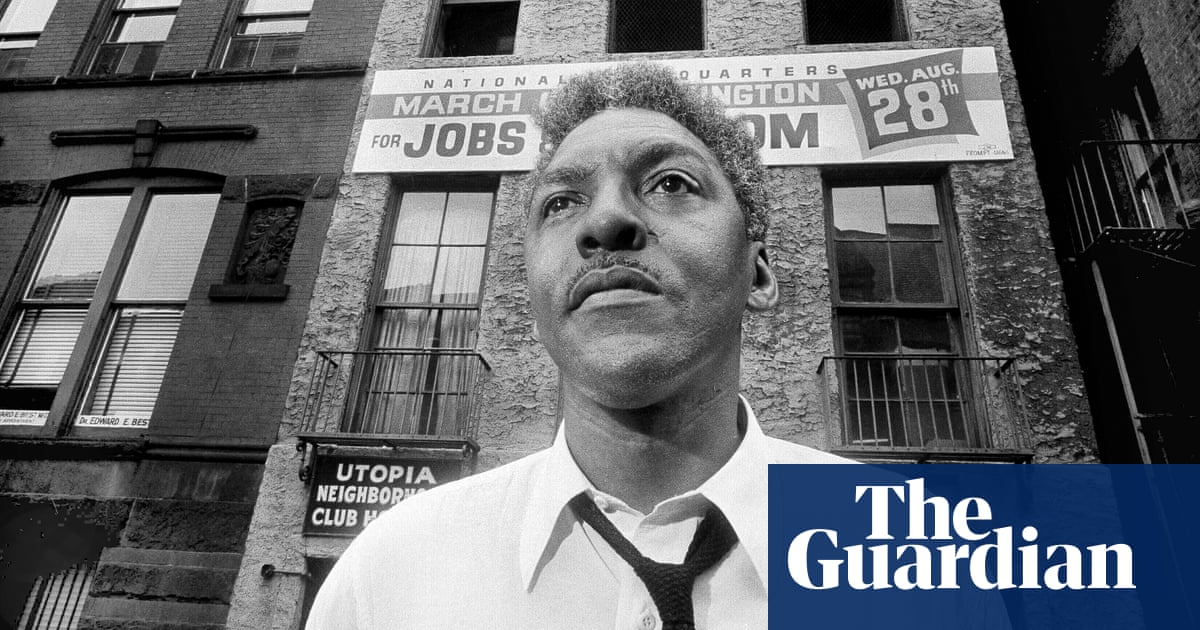 Bayard Rustin, who worked alongside Martin Luther King Jr and died in 1987, was arrested in 1953 under a law used to prosecute LGBTQ+ people
Guardian US on Millennials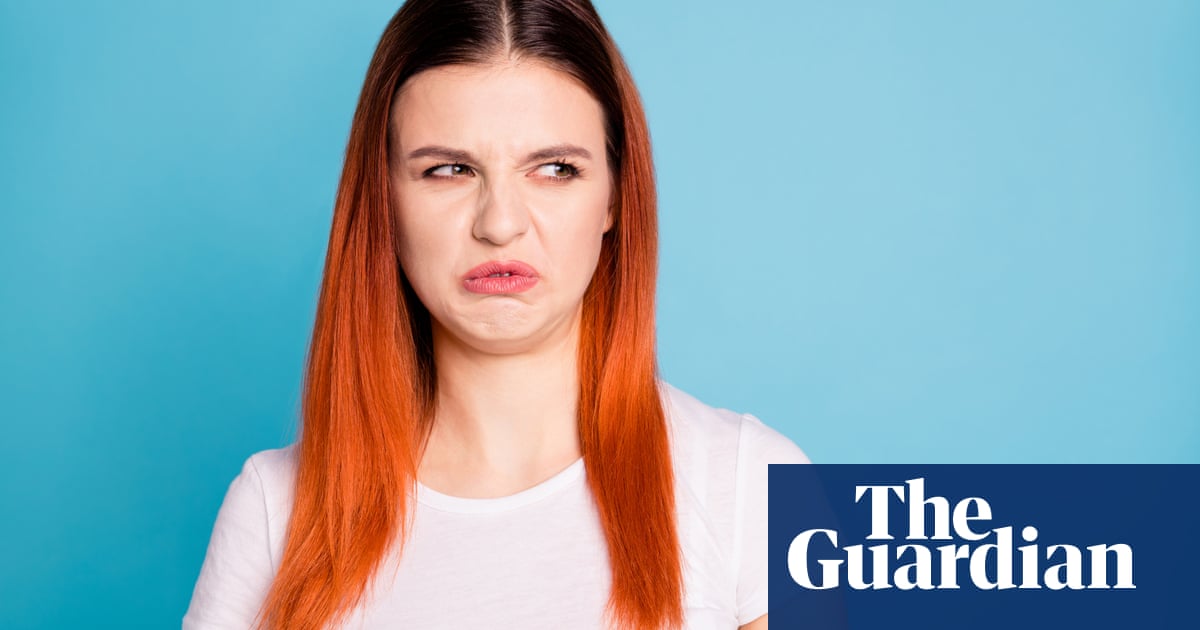 Those under 25 no longer want to be compared to millennials, and have been vocal about it on social media for some time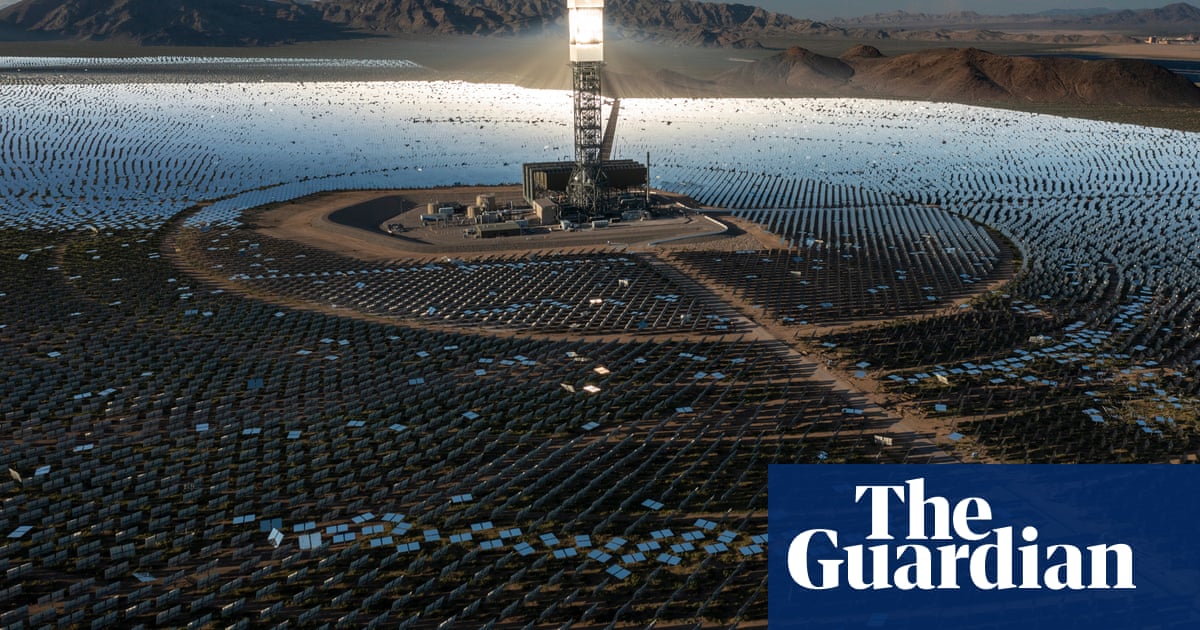 Residents feel trapped and choked by dust, while experts warn environmental damage is 'solving one problem by creating others'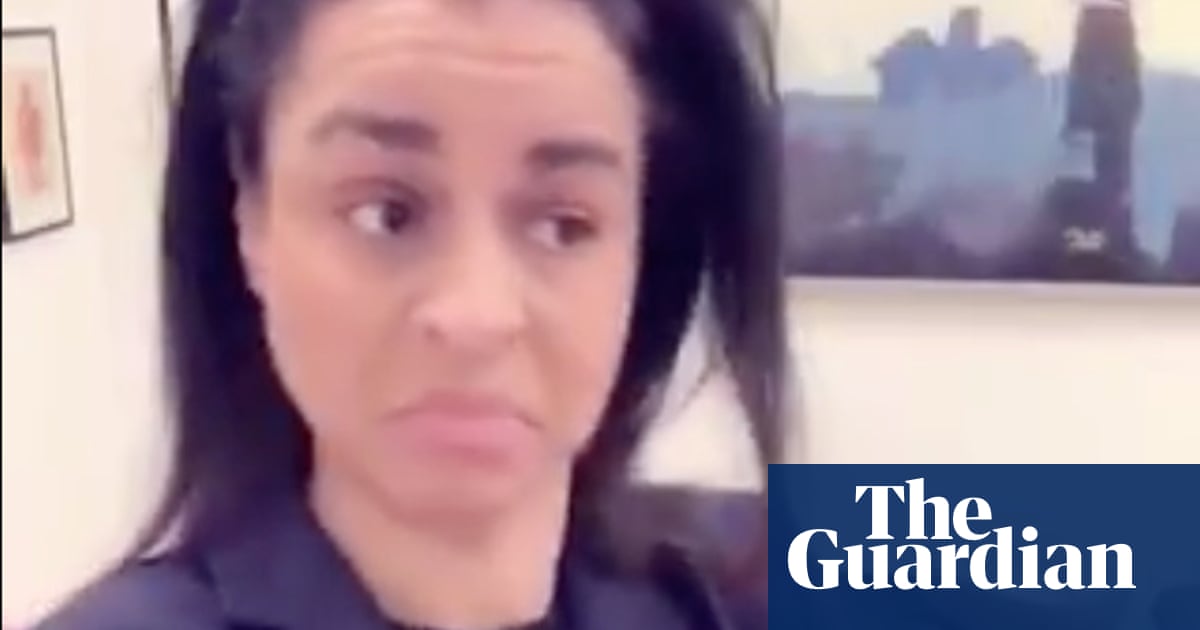 Sarah Cooper has carved out a niche space on TikTok, merging comedy and politics by voicing over Trump's comments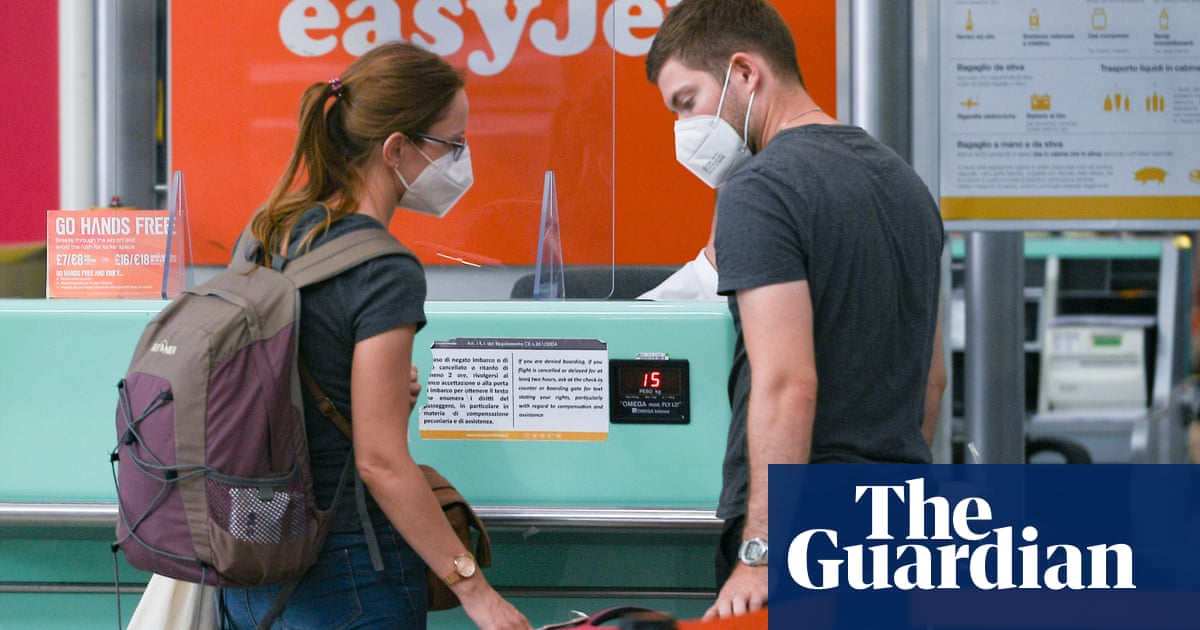 Questions to consider before you inflict the 'moral injury' of a risky, nonessential trip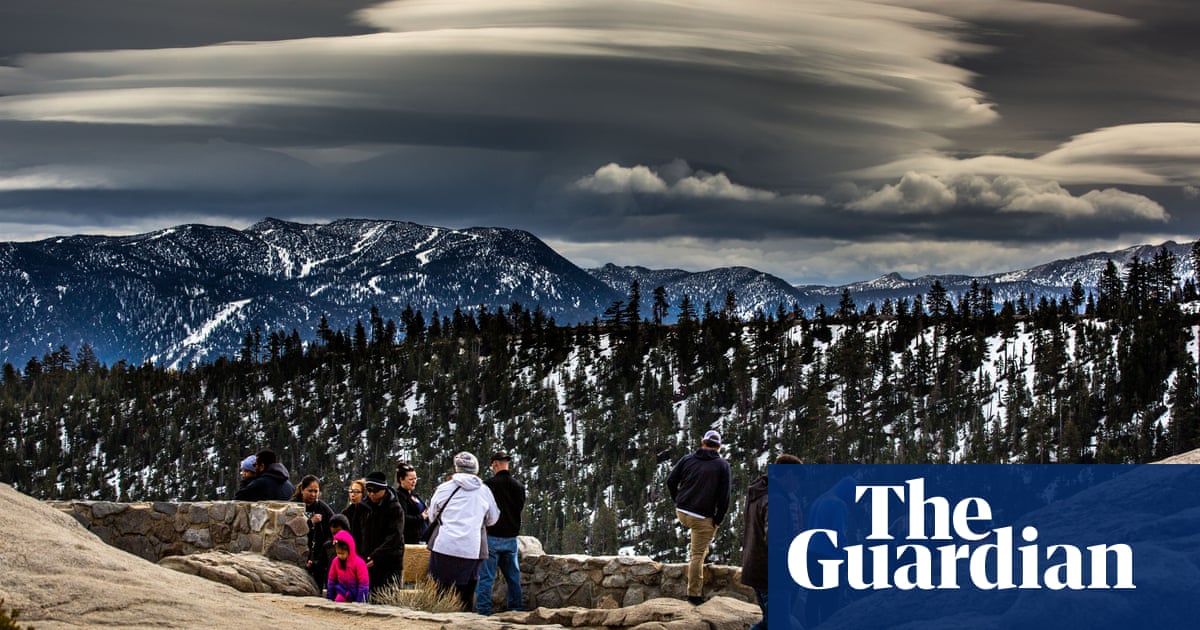 The region's popularity has seen a surge, sending real estate prices soaring and pushing locals out
Popular
These are some all-time favorites with Refind users.
What is Refind?
Every day Refind picks the most relevant links from around the web for you. is one of more than 10k sources we monitor.
How does Refind curate?

It's a mix of human and algorithmic curation, following a number of steps:

We monitor 10k+ sources and 1k+ thought leaders on hundreds of topics—publications, blogs, news sites, newsletters, Substack, Medium, Twitter, etc.
In addition, our users save links from around the web using our Save buttons and our extensions.
Our algorithm processes 100k+ new links every day and uses external signals to find the most relevant ones, focusing on timeless pieces.
Our community of active users gets the most relevant links every day, tailored to their interests. They provide feedback via implicit and explicit signals: open, read, listen, share, mark as read, read later, «More/less like this», etc.
Our algorithm uses these internal signals to refine the selection.
In addition, we have expert curators who manually curate niche topics.

The result: lists of the best and most useful articles on hundreds of topics.
How does Refind detect «timeless» pieces?

We focus on pieces with long shelf-lives—not news. We determine «timelessness» via a number of metrics, for example, the consumption pattern of links over time.
How many sources does Refind monitor?

We monitor 10k+ content sources on hundreds of topics—publications, blogs, news sites, newsletters, Substack, Medium, Twitter, etc.
Can I submit a link?

Indirectly, by using Refind and saving links from outside (e.g., via our extensions).
How can I report a problem?

When you're logged-in, you can flag any link via the «More» (...) menu. You can also report problems via email to hello@refind.com
Who uses Refind?

300k+ smart people start their day with Refind. To learn something new. To get inspired. To move forward. Our apps have a 4.9/5 rating.
Is Refind free?
How can I sign up?

Head over to our homepage and sign up by email or with your Twitter or Google account.