The Best of Guardian US
10+ most popular Guardian US articles, as voted by our community.
US news, opinion, features and sports from the Guardian. Support the Guardian today: http://support.theguardian.com
New this Week
These are fresh off the press.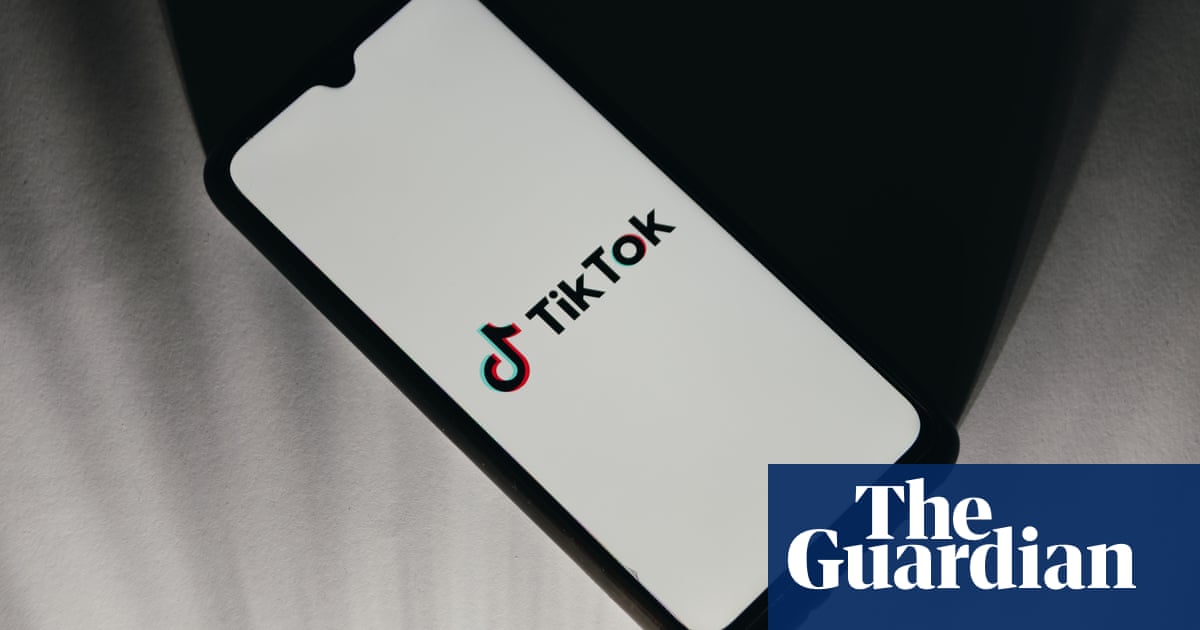 Experts say banning the app over college networks will not stop students from accessing it over cellular data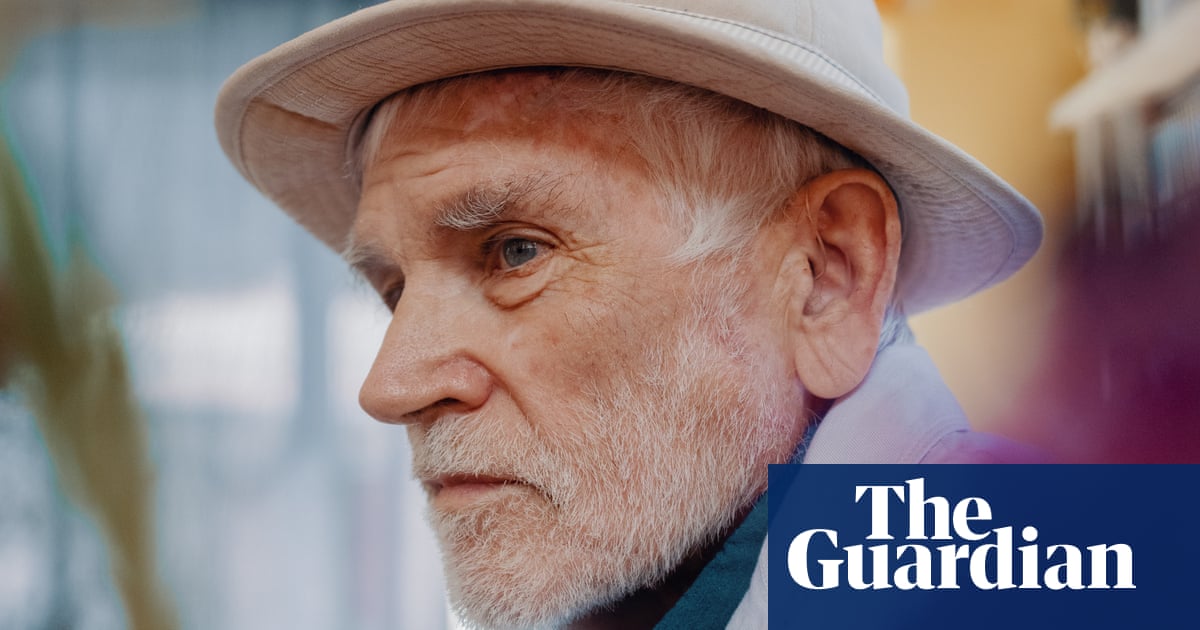 His warnings of ecological and social breakdown have proved accurate. But with months to live, Davis is anything but defeated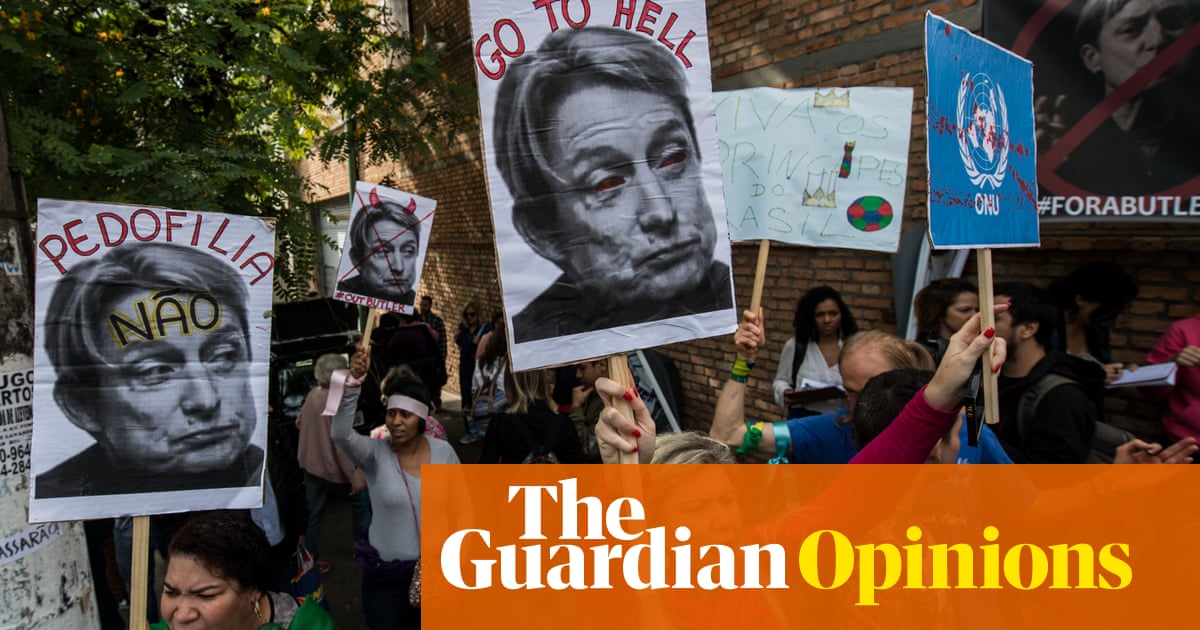 Increasingly, authoritarians are likening 'genderism' to 'communism' and 'totalitarianism'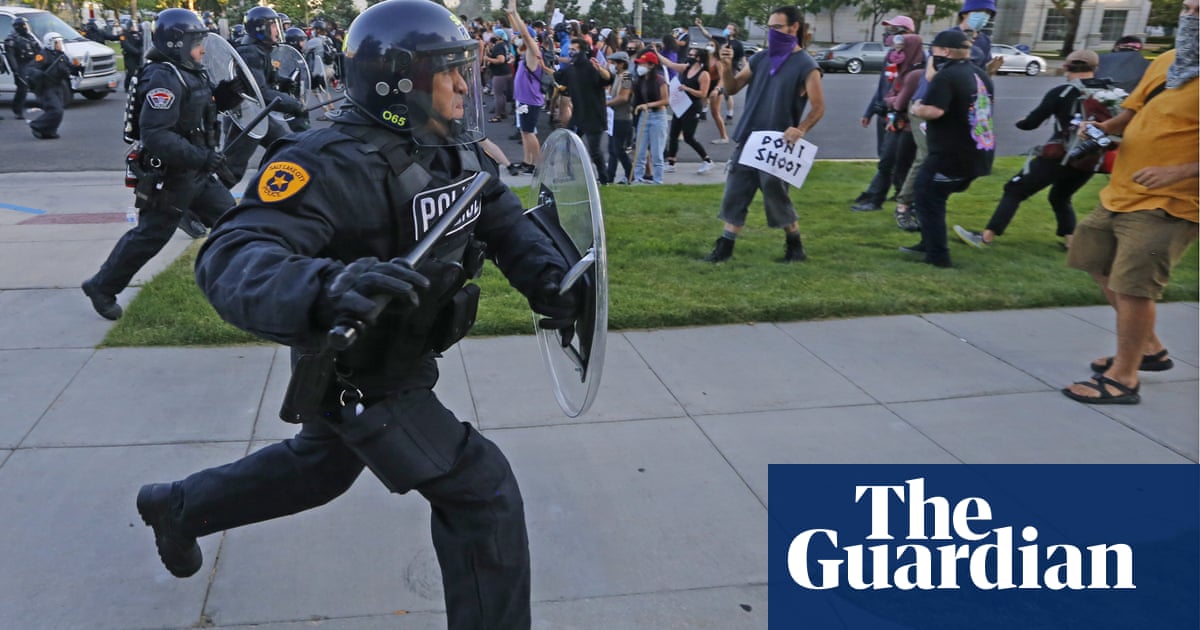 Investigation portrays fossil fuel industry as common enemy in struggle for racial and environmental justice in America
Guardian US on Facial Recognition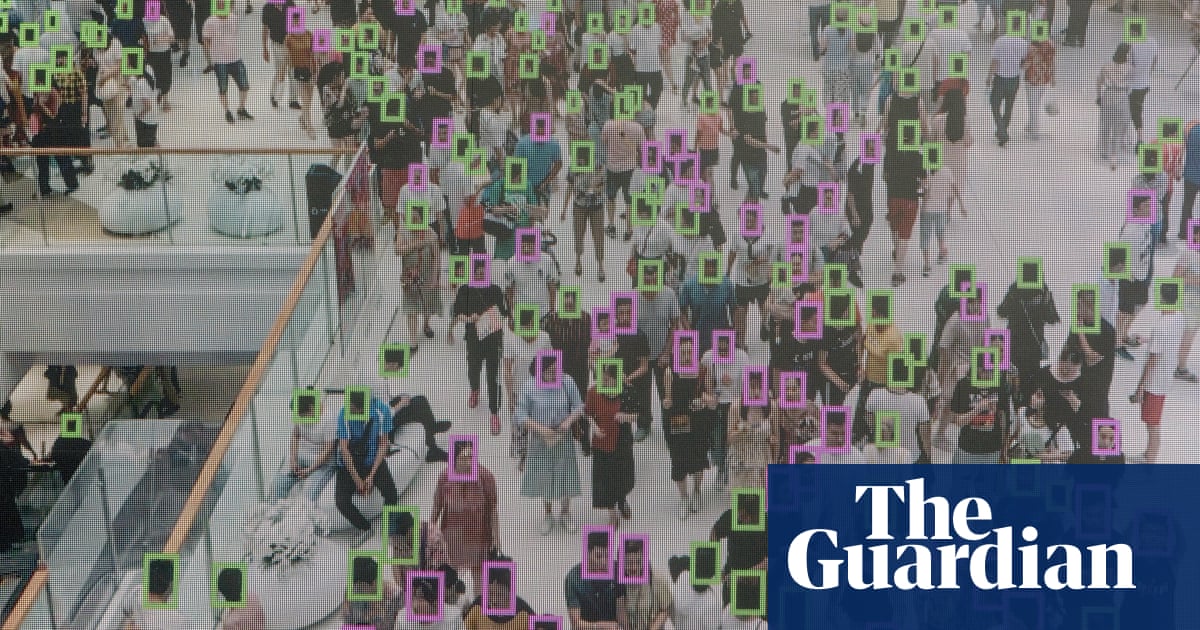 Students staged protests on a dozen campuses while 36 schools saw online actions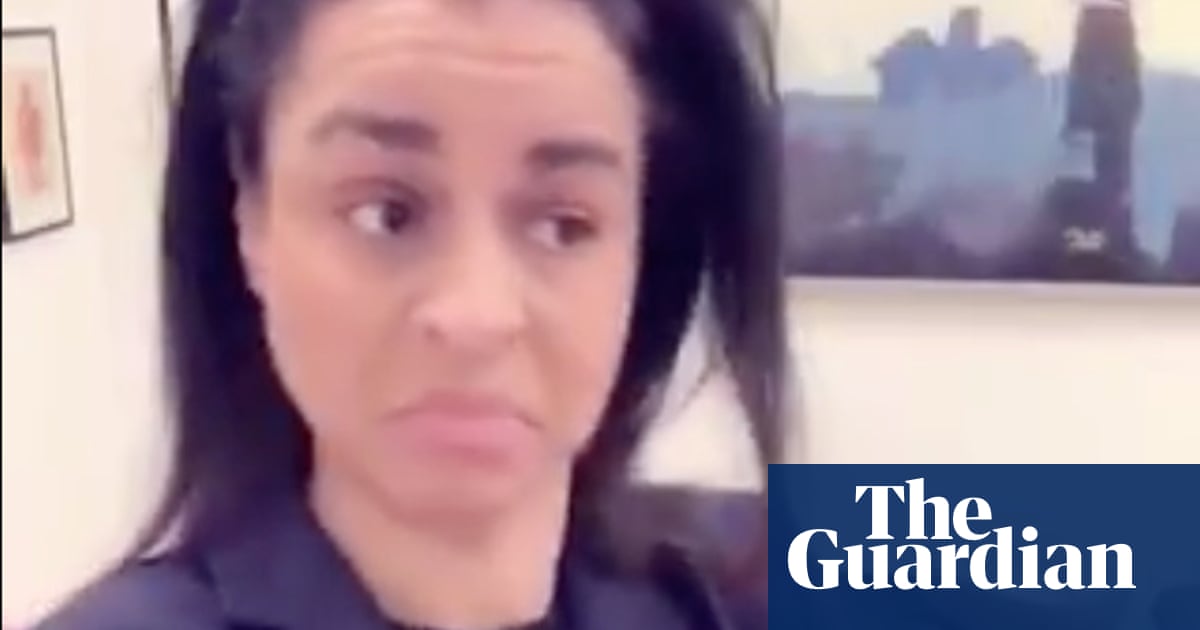 Sarah Cooper has carved out a niche space on TikTok, merging comedy and politics by voicing over Trump's comments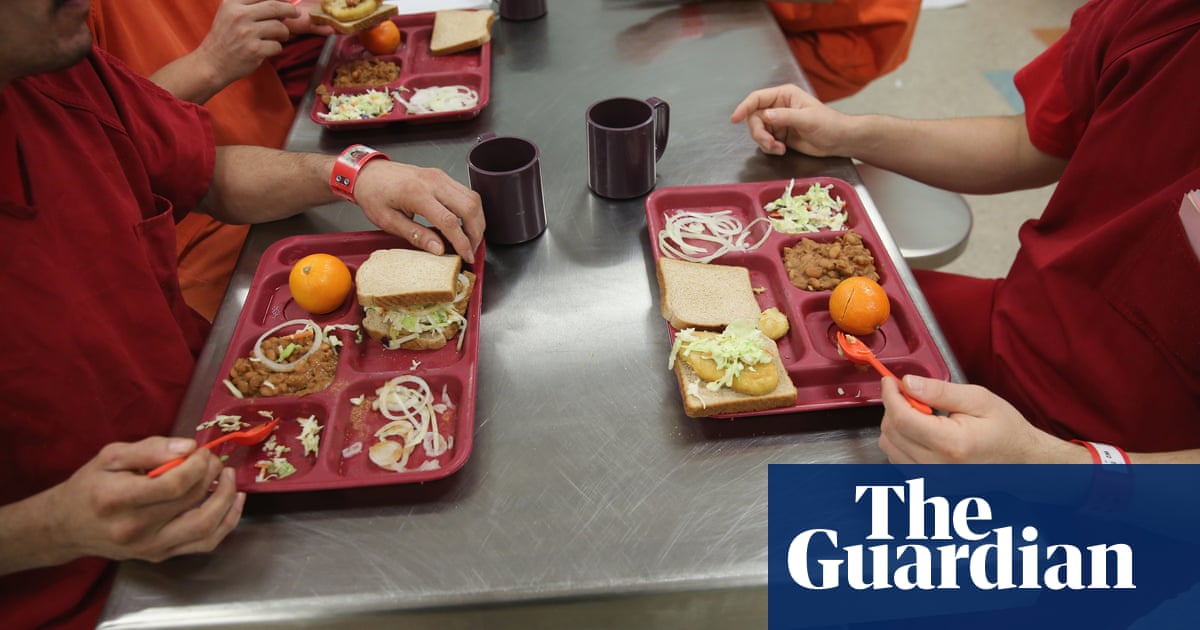 Bill removes profit motive from incarceration and marks latest clash in state's battle with Trump over treatment of immigrants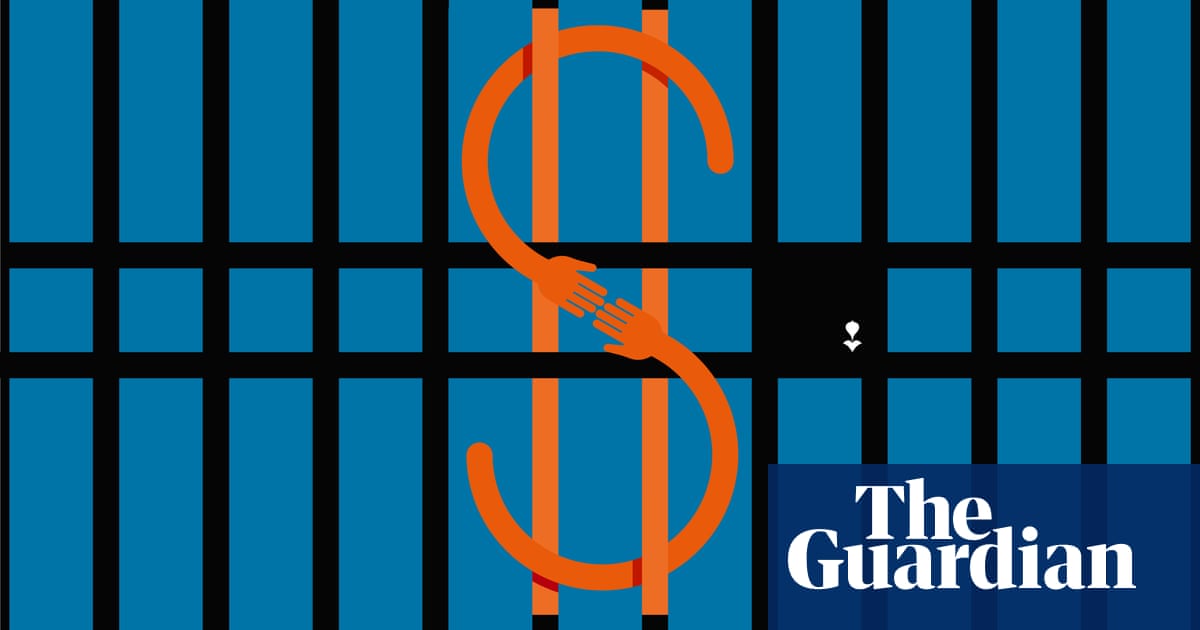 The long read: When economic freedoms are taken away, informal markets will always find new and ingenious ways to satisfy demand
Guardian US on Psychiatry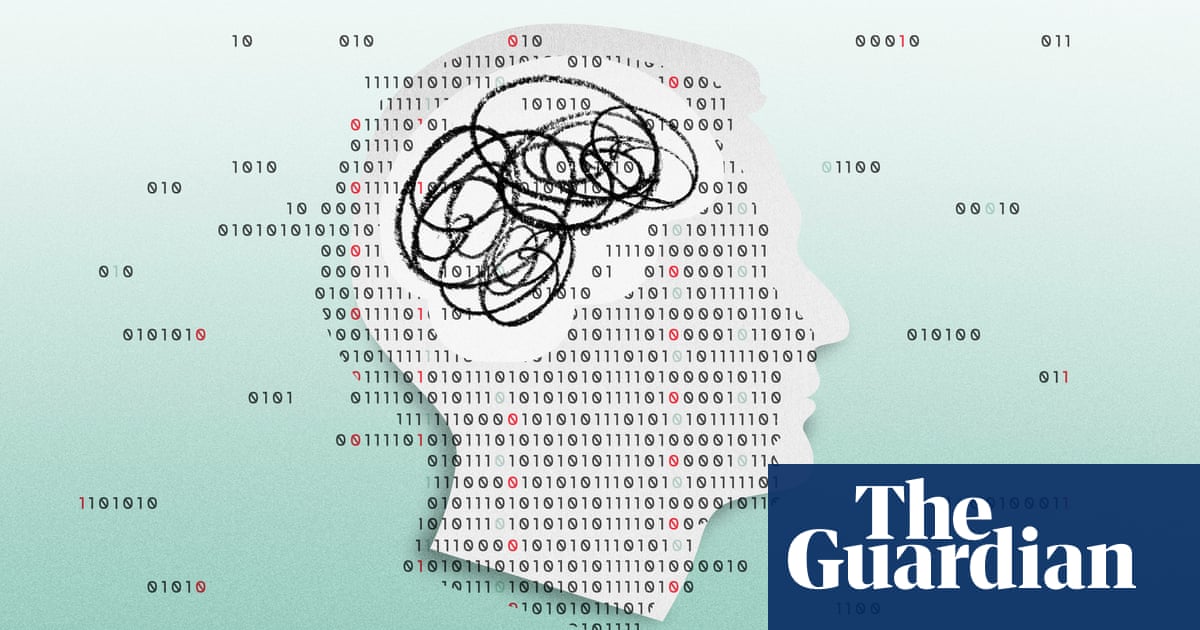 Experts say AI is set to grow rapidly in psychiatry and therapy, allowing doctors to spot mental illness earlier and improve care. But are the technologies effective – and ethical?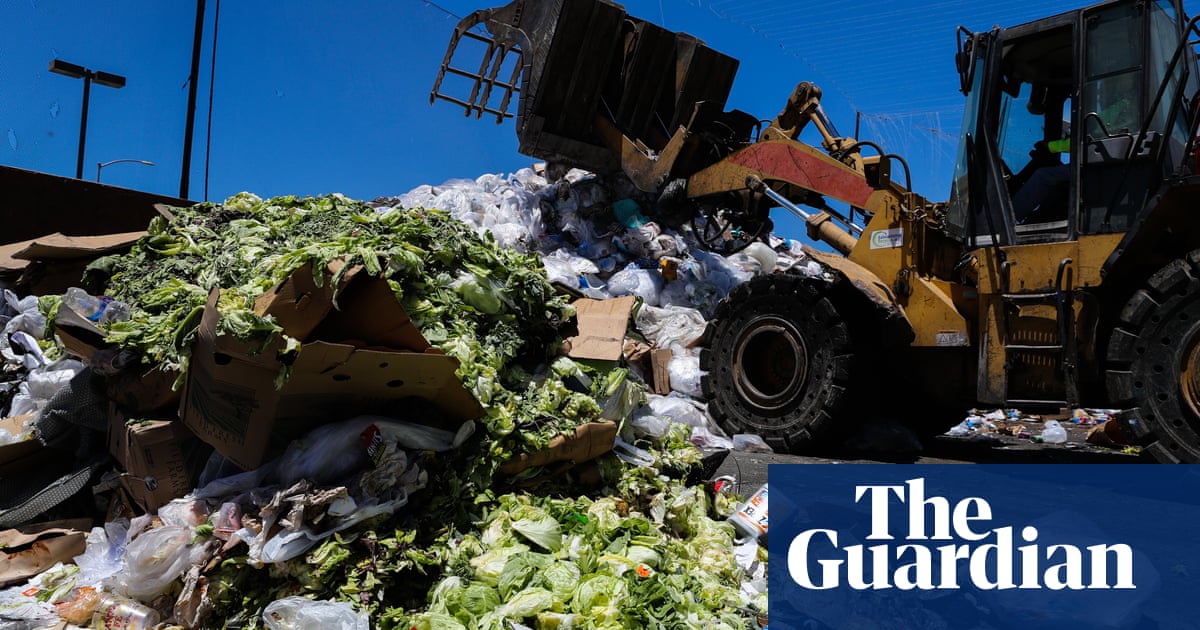 Residents will be required to use green waste bins to dispose of food which municipalities will turn into compost or biogas
Guardian US on Relationships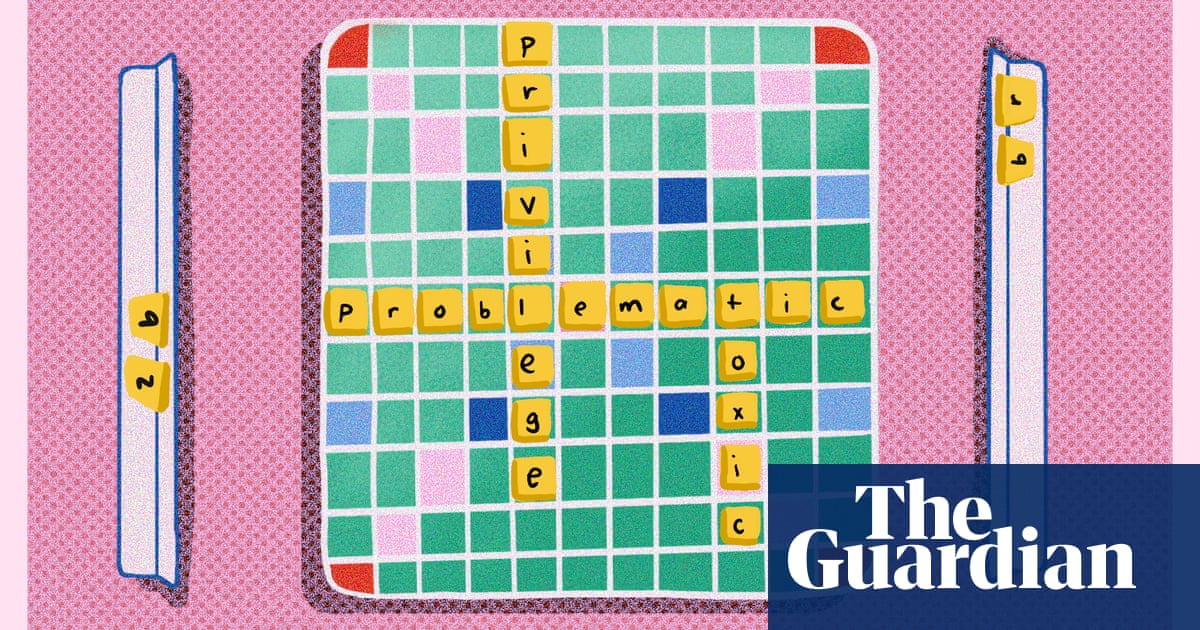 The left wants to achieve far-reaching structural change – the sort of political reframing that requires coalition building. Are polarizing words throwing them off course?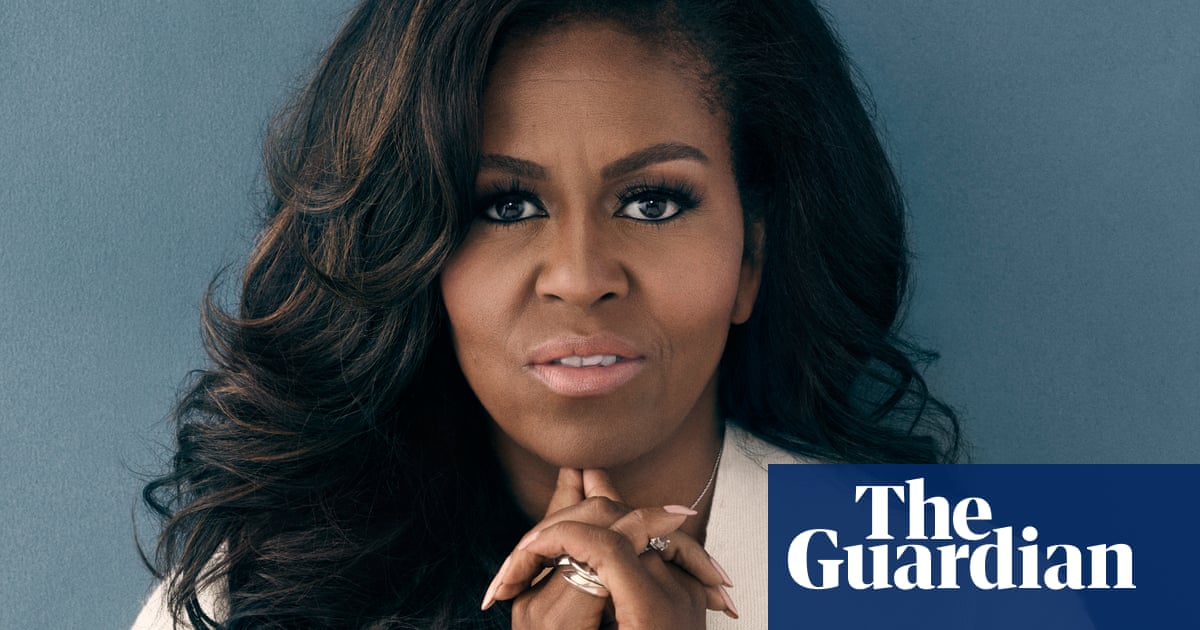 In an exclusive extract from her new book, the former first lady shares what she learned about raising a family while living in the White House
Guardian US on Silicon Valley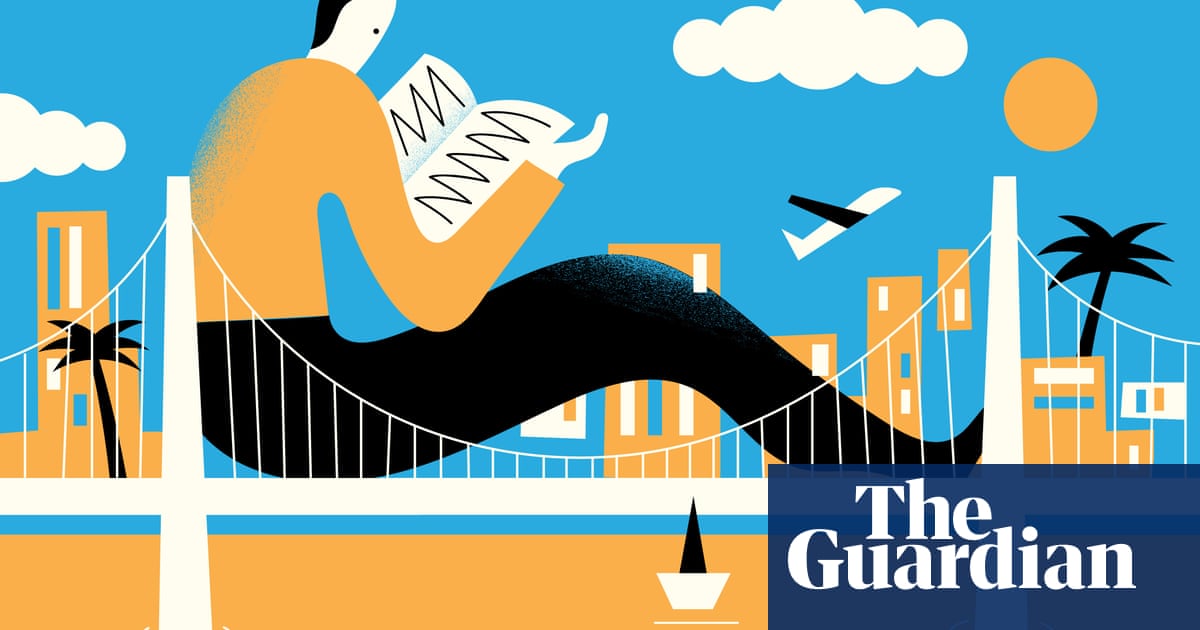 Your guide to understanding an industry where capitalism is euphemized
Popular
These are some all-time favorites with Refind users.
What is Refind?
Every day Refind picks 5 links from around the web that make you smarter, tailored to your interests. is one of more than 10k sources we monitor.
How does Refind curate?

It's a mix of human and algorithmic curation, following a number of steps:

We monitor 10k+ sources and 1k+ thought leaders on hundreds of topics—publications, blogs, news sites, newsletters, Substack, Medium, Twitter, etc.
In addition, our users save links from around the web using our Save buttons and our extensions.
Our algorithm processes 100k+ new links every day and uses external signals to find the most relevant ones, focusing on timeless pieces.
Our community of active users gets 5 links every day, tailored to their interests. They provide feedback via implicit and explicit signals: open, read, listen, share, add to reading list, save to «Made me smarter», «More/less like this», etc.
Our algorithm uses these internal signals to refine the selection.
In addition, we have expert curators who manually curate niche topics.

The result: lists of the best and most useful articles on hundreds of topics.
How does Refind detect «timeless» pieces?

We focus on pieces with long shelf-lives—not news. We determine «timelessness» via a number of metrics, for example, the consumption pattern of links over time.
How many sources does Refind monitor?

We monitor 10k+ content sources on hundreds of topics—publications, blogs, news sites, newsletters, Substack, Medium, Twitter, etc.
Can I submit a link?

Indirectly, by using Refind and saving links from outside (e.g., via our extensions).
How can I report a problem?

When you're logged-in, you can flag any link via the «More» (...) menu. You can also report problems via email to hello@refind.com
Who uses Refind?

100k+ smart people start their day with Refind. To learn something new. To get inspired. To move forward. Our apps have a 4.9/5 rating.
Is Refind free?
How can I sign up?

Head over to our homepage and sign up by email or with your Twitter or Google account.