The Best of Guardian Travel
10+ most popular Guardian Travel articles, as voted by our community.
The latest travel news, insider guides, emerging destinations, new hotels and travel trends from the @Guardian. Instagram: guardiantravelsnaps
Guardian Travel on Biking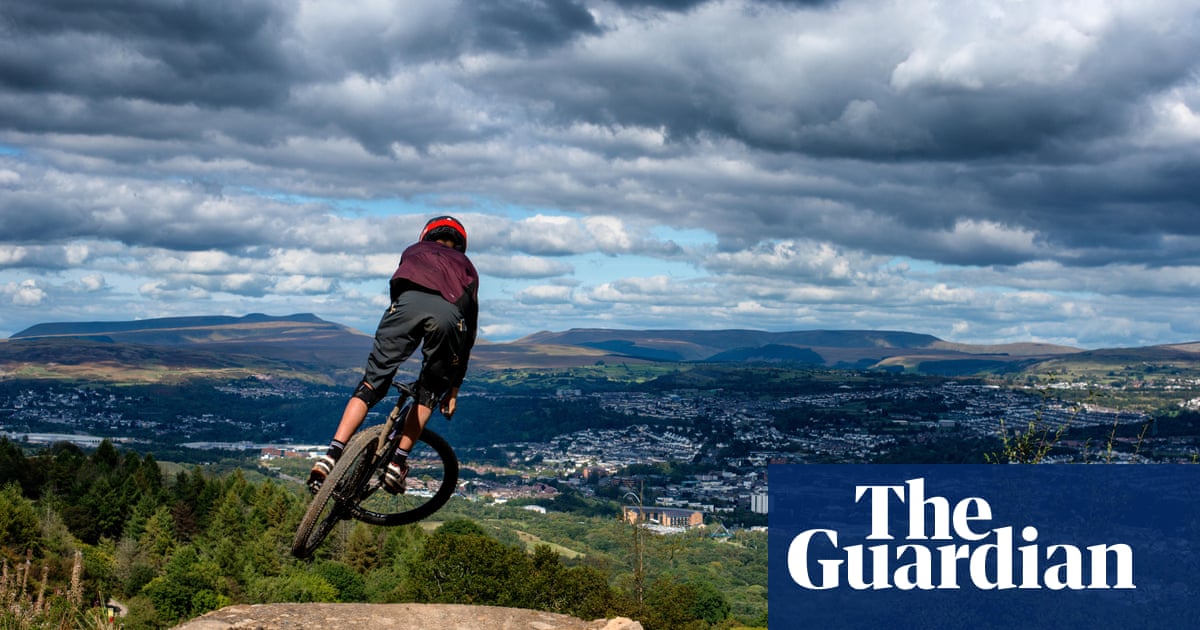 BikePark Wales offer the UK's longest beginner trail – 5km – and a great introduction to downhill mountain biking. Our writer and her family try it out
Guardian Travel on Outdoors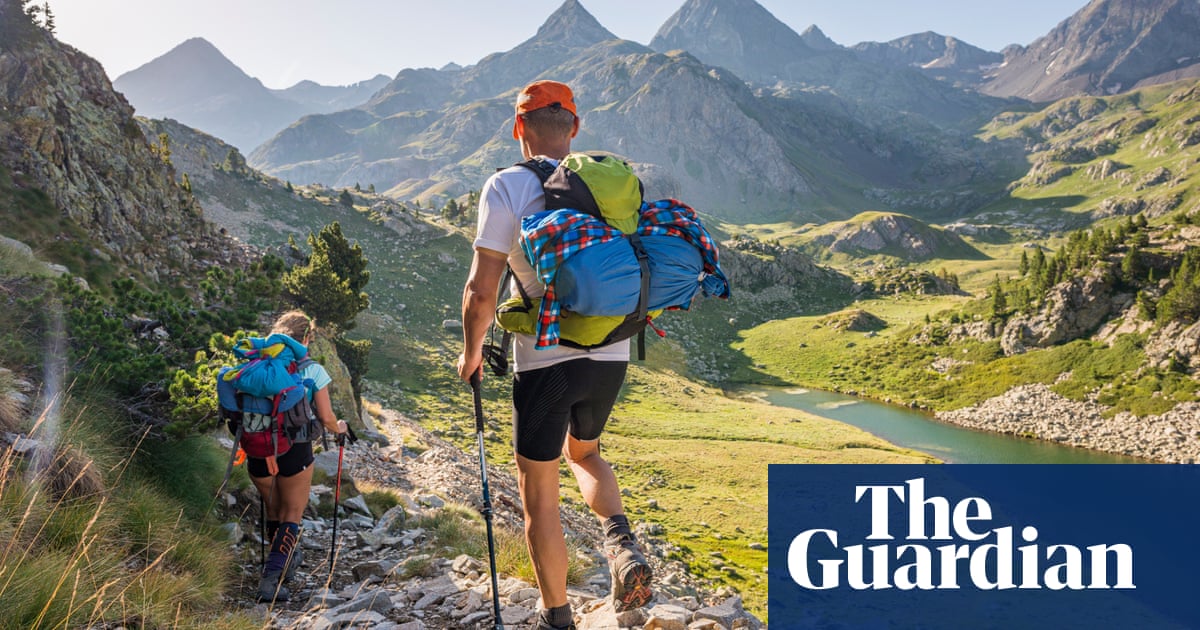 From a sandstone labyrinth to bears and marmots, Europe's hills and mountains offer exhilarating long-distance walks. Just don't forget your poles and harness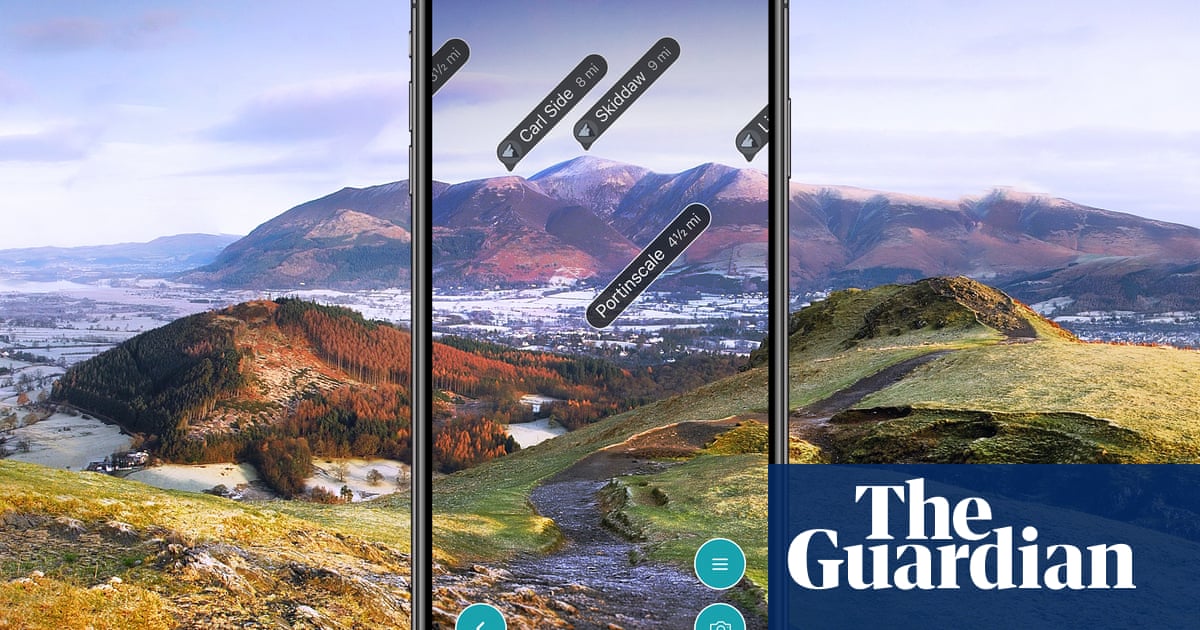 Plan runs, rides and walks with this selection of navigation aids – all of which allow you create, follow and share hiking and cycling routes
Guardian Travel on Positivity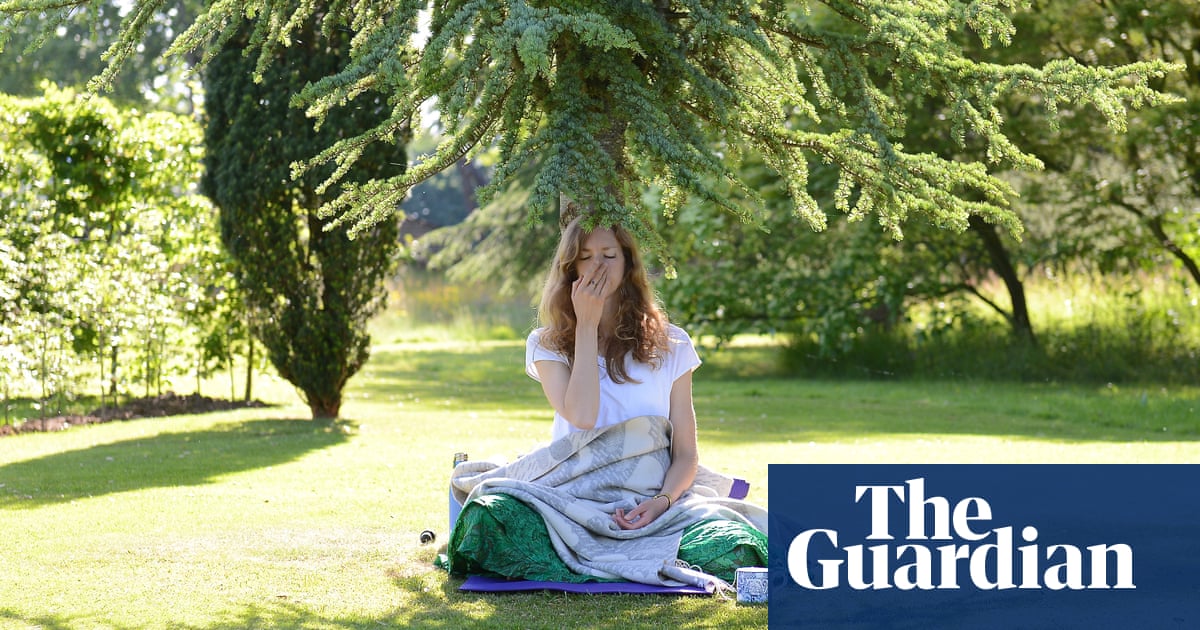 At a country house in West Sussex, meditation, yoga and detox come together for a weekend of mindfulness that expands your 'protective bubble'
Guardian Travel on Swiss Alps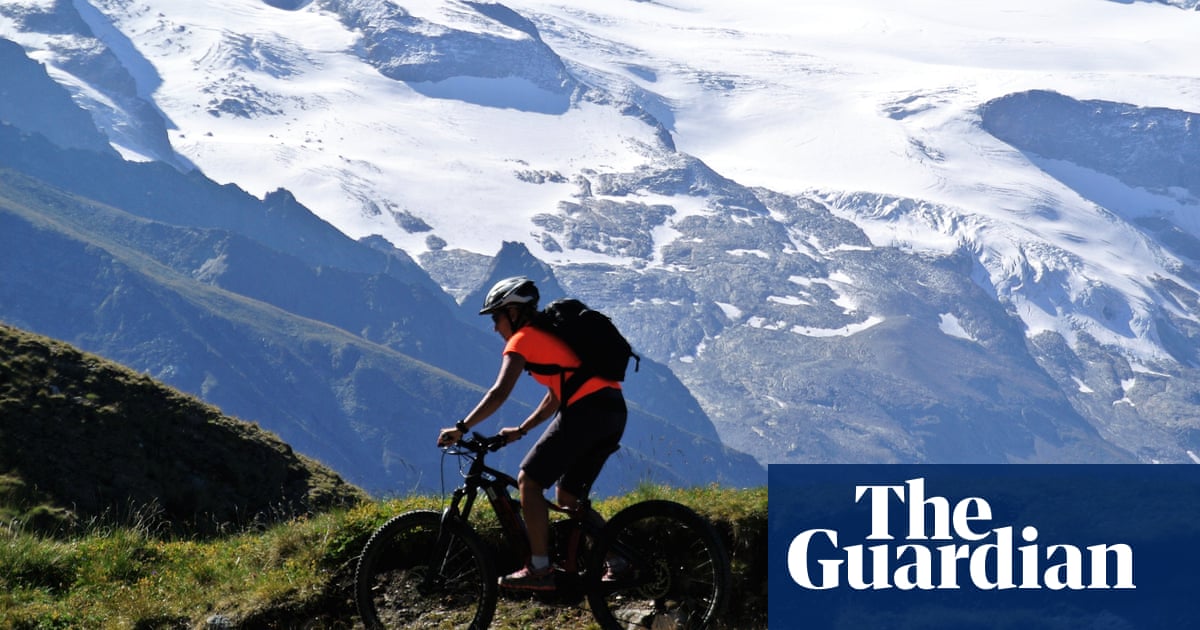 With Switzerland now on the travel green list, it's the perfect time to head for the hills. But if lockdown has left you struggling for fitness, an e-bike can take the strain out of the climbs
Guardian Travel on Travel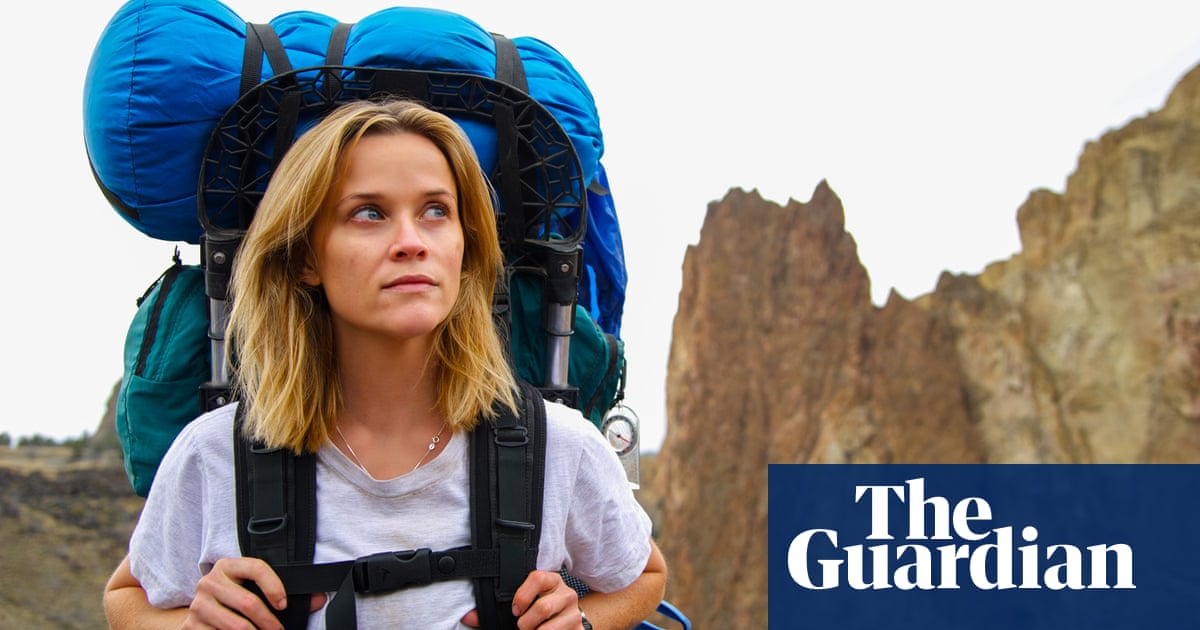 From Rome to the Amazon, in these 20 films stunning locations play a starring role – and they're all on now at a laptop or TV near you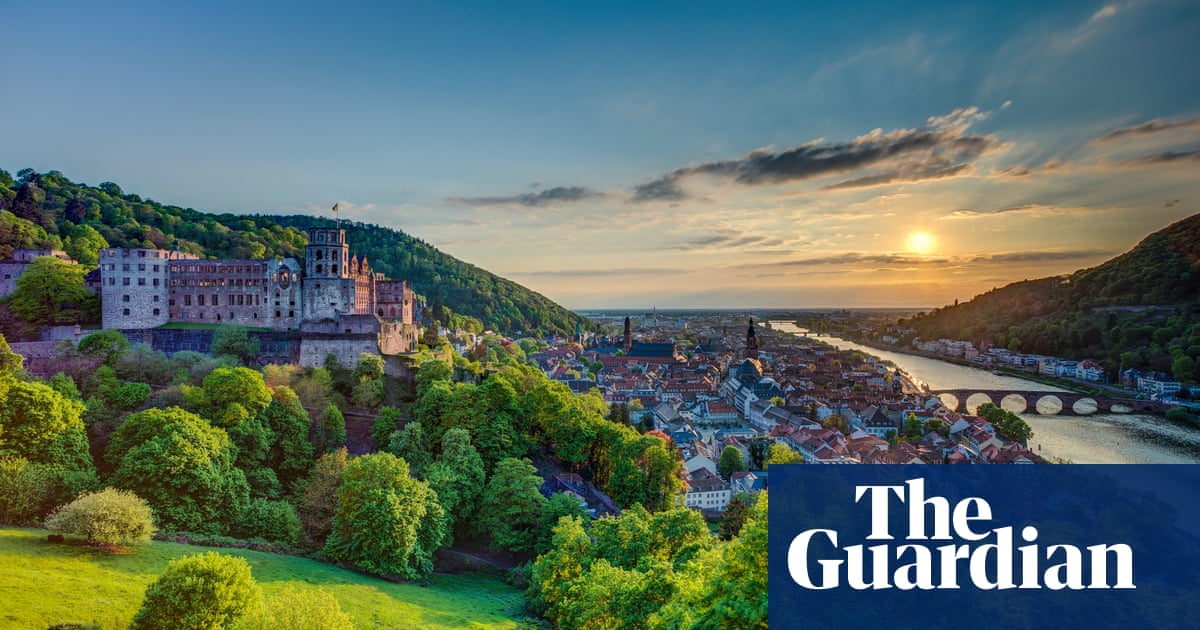 An impressive network of trails, nearly all accessible by public transport, makes it easy to plan your own adventure in the Bundesrepublik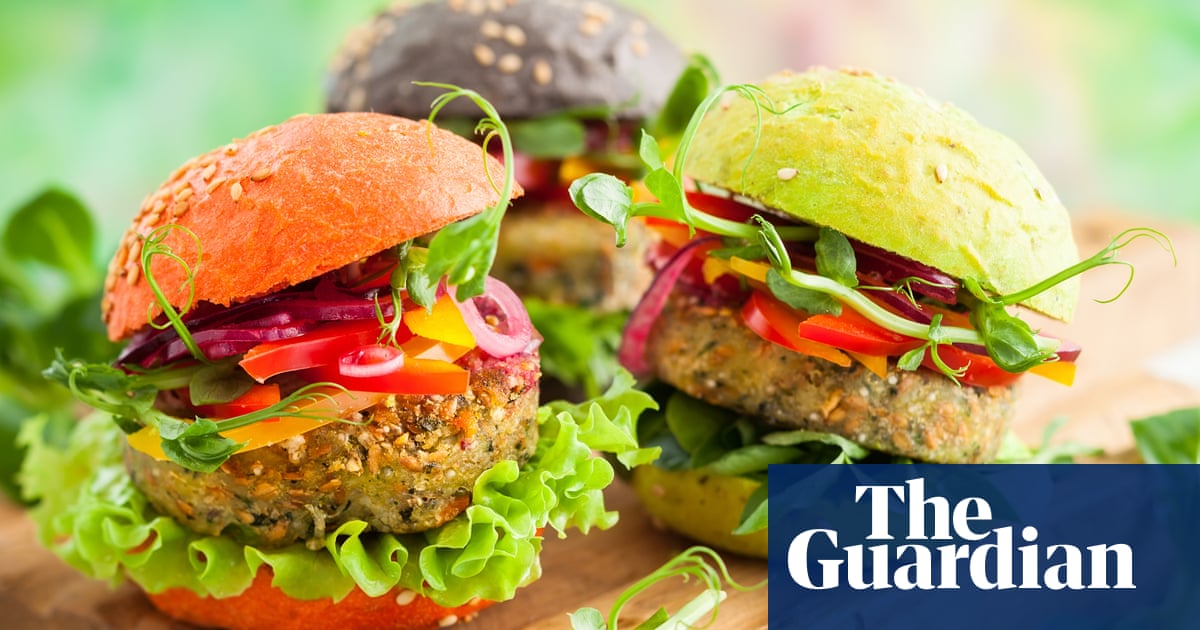 Plant-based tours are springing up in cities where meaty cuisine traditionally rules – and these choices also explore some of Europe's coolest urban districts
Popular
These are some all-time favorites with Refind users.
What is Refind?
Every day Refind picks the most relevant links from around the web for you. is one of more than 10k sources we monitor.
How does Refind curate?

It's a mix of human and algorithmic curation, following a number of steps:

We monitor 10k+ sources and 1k+ thought leaders on hundreds of topics—publications, blogs, news sites, newsletters, Substack, Medium, Twitter, etc.
In addition, our users save links from around the web using our Save buttons and our extensions.
Our algorithm processes 100k+ new links every day and uses external signals to find the most relevant ones, focusing on timeless pieces.
Our community of active users gets the most relevant links every day, tailored to their interests. They provide feedback via implicit and explicit signals: open, read, listen, share, mark as read, read later, «More/less like this», etc.
Our algorithm uses these internal signals to refine the selection.
In addition, we have expert curators who manually curate niche topics.

The result: lists of the best and most useful articles on hundreds of topics.
How does Refind detect «timeless» pieces?

We focus on pieces with long shelf-lives—not news. We determine «timelessness» via a number of metrics, for example, the consumption pattern of links over time.
How many sources does Refind monitor?

We monitor 10k+ content sources on hundreds of topics—publications, blogs, news sites, newsletters, Substack, Medium, Twitter, etc.
Can I submit a link?

Indirectly, by using Refind and saving links from outside (e.g., via our extensions).
How can I report a problem?

When you're logged-in, you can flag any link via the «More» (...) menu. You can also report problems via email to hello@refind.com
Who uses Refind?

200k+ smart people start their day with Refind. To learn something new. To get inspired. To move forward. Our apps have a 4.9/5 rating.
Is Refind free?
How can I sign up?

Head over to our homepage and sign up by email or with your Twitter or Google account.