The Best of Guardian Books
20+ most popular Guardian Books articles, as voted by our community.
News, reviews and author interviews plus tweets from the @Guardian and Observer books team. Support the Guardian today: http://support.theguardian.com
Trending
These are currently making the rounds on Refind.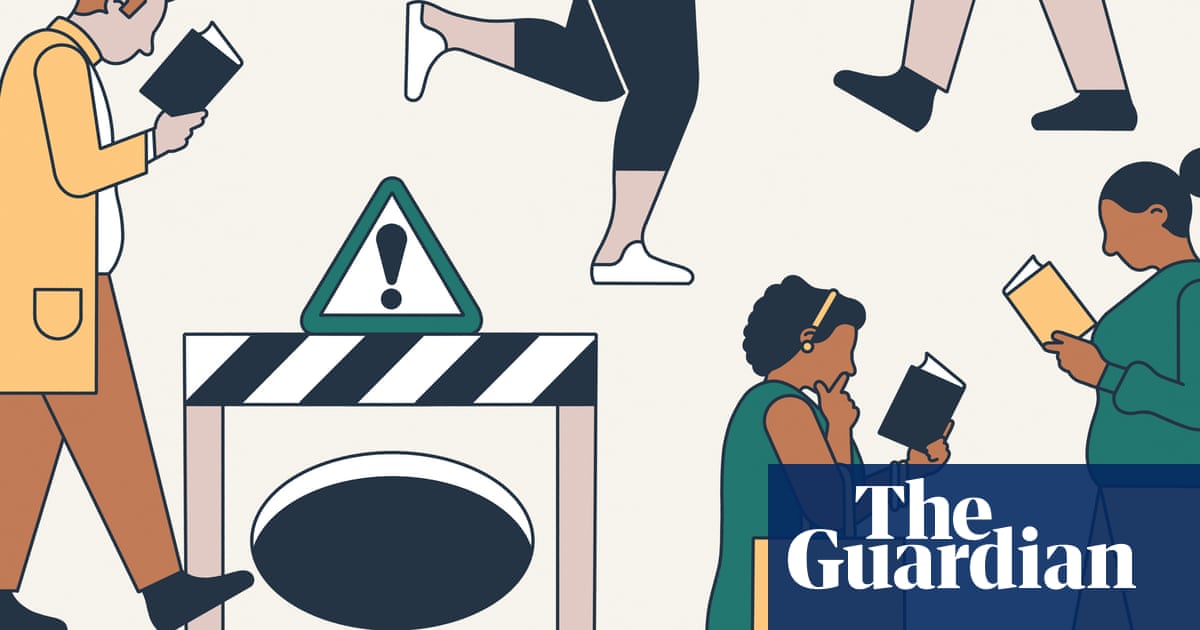 Trust your gut, boost your memory, de-bias your decision making… can we train our brains to perform better?
«A decade ago, the fashion was to be pessimistic about the prospects of improving our thinking, and even about the value of thinking at all.»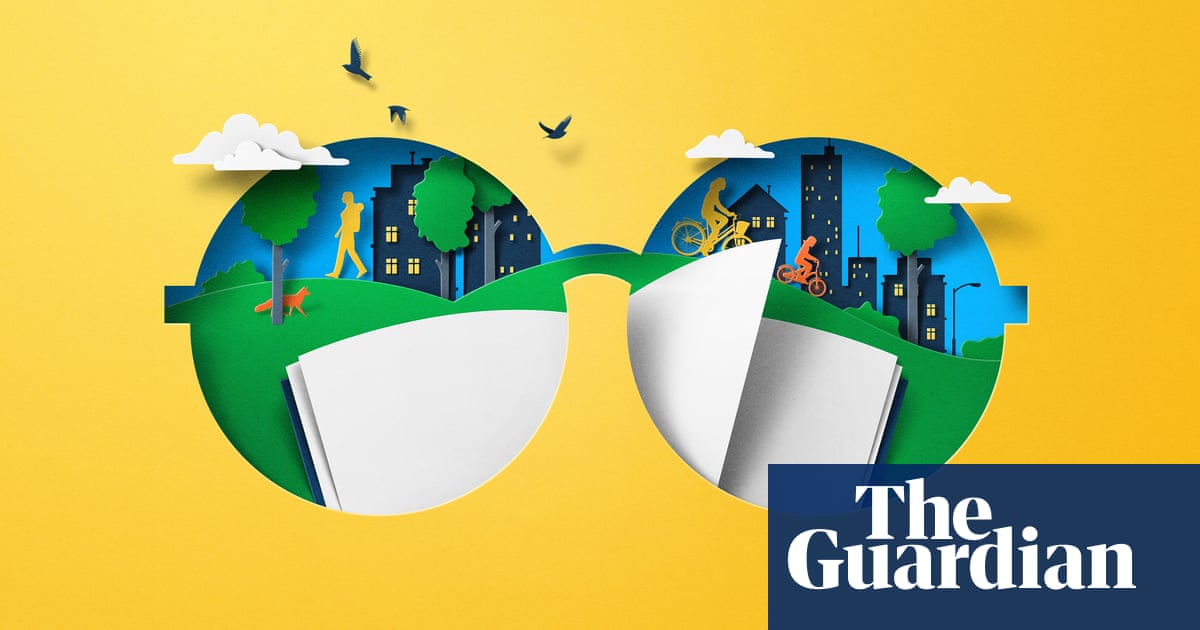 From missing lighthouse keepers to the healing power of trees ... 50 new fiction and nonfiction books to enjoy. Plus recent paperbacks to pack and the best children's stories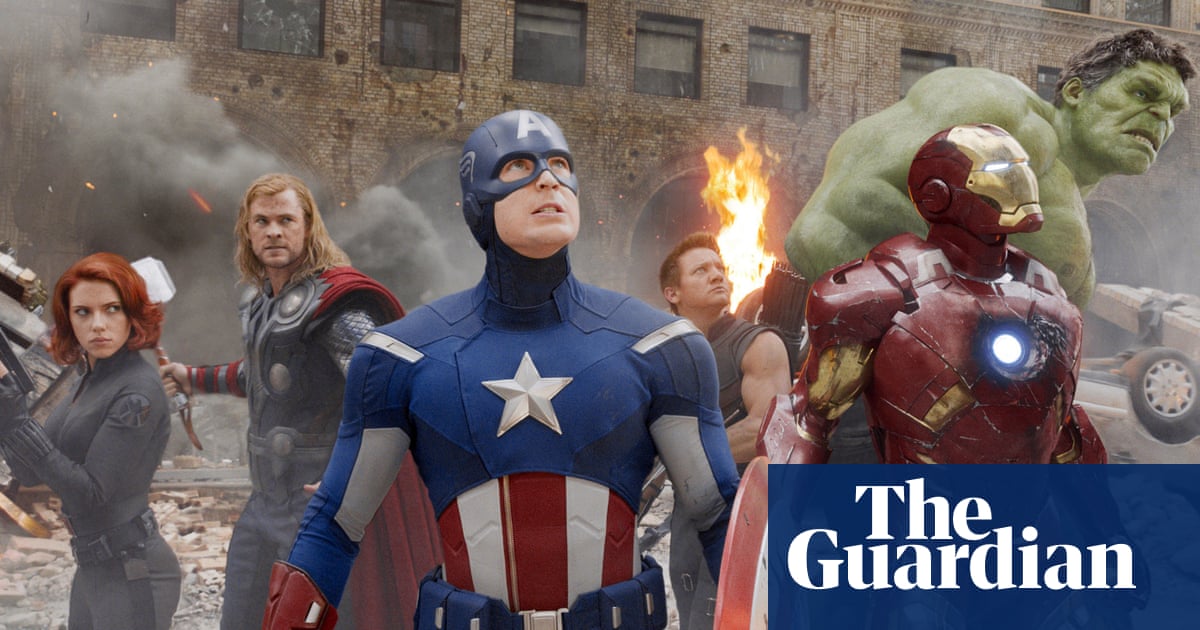 Created in New York by Jewish immigrants, the first comic book superheroes were mythic saviours who could combat the Nazi threat. They speak to the dark politics of out times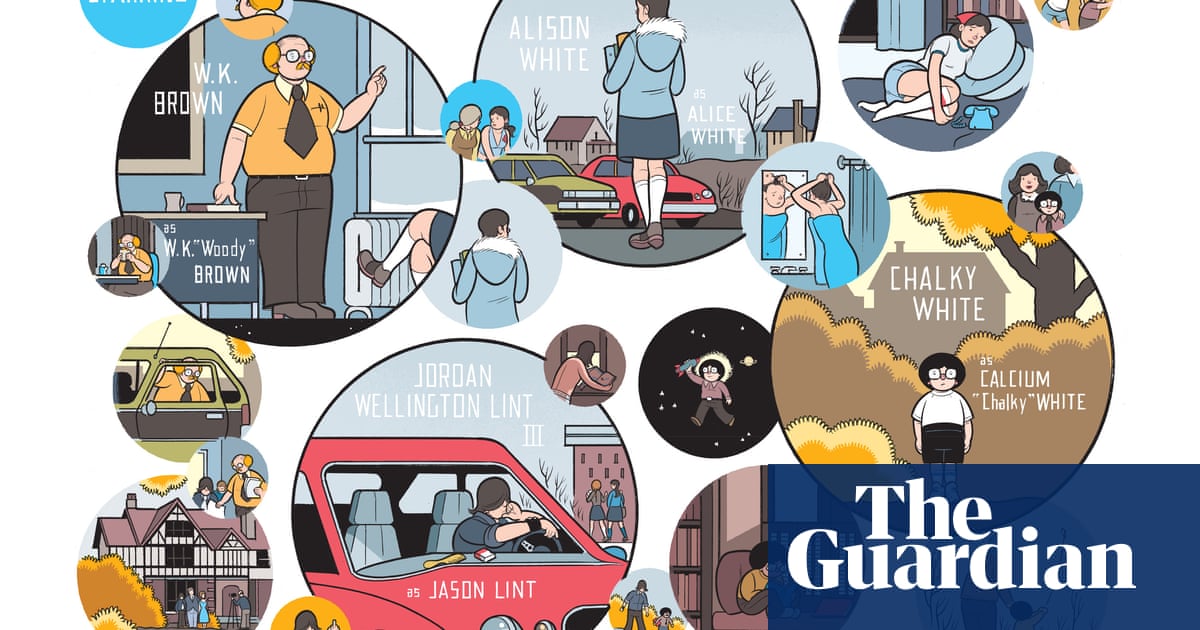 The mind behind Jimmy Corrigan on casting himself as a 'jerk' in his new book Rusty Brown, childhood nostalgia and discovering his distinctive style
Guardian Books on Economy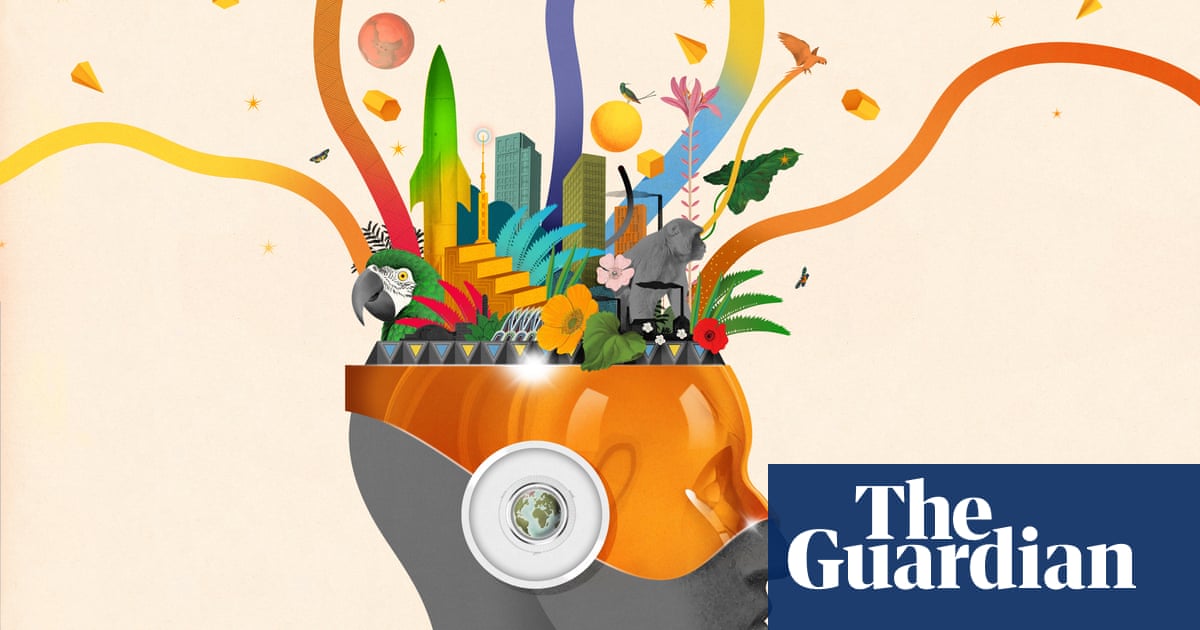 Oded Galor's 'Sapiens'-like history of civilisation predicts a happy ending for humanity. But should we trust him?
Guardian Books on Feminism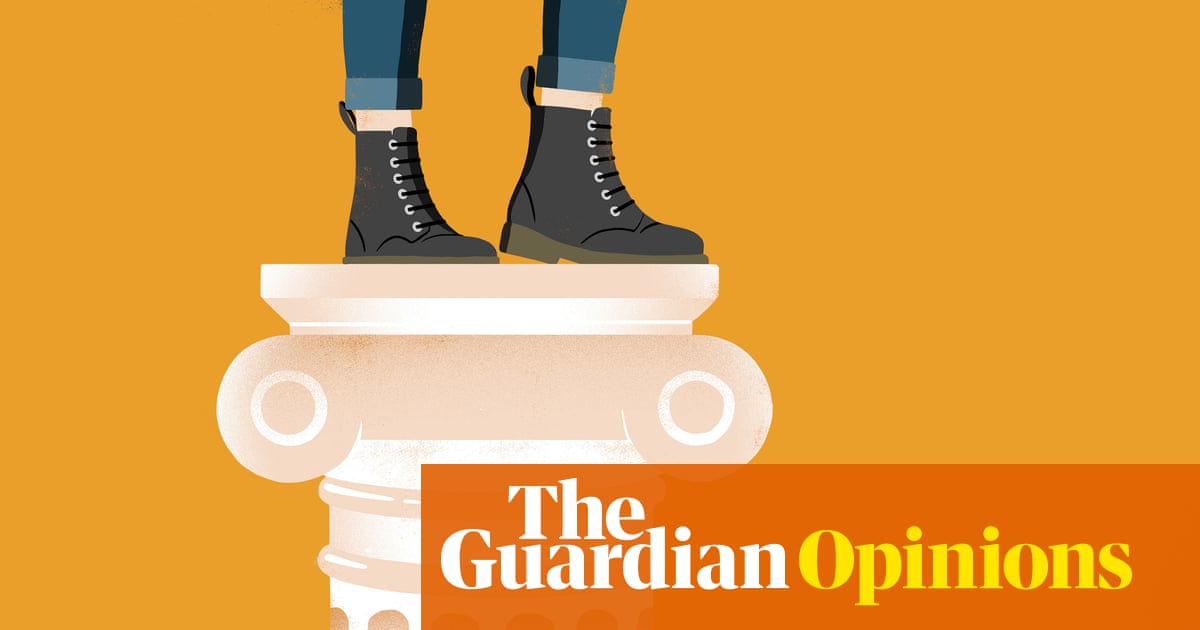 Today's thumbs-up, thumbs-down approach to feminism is boring and reductive. It is time to embrace complexity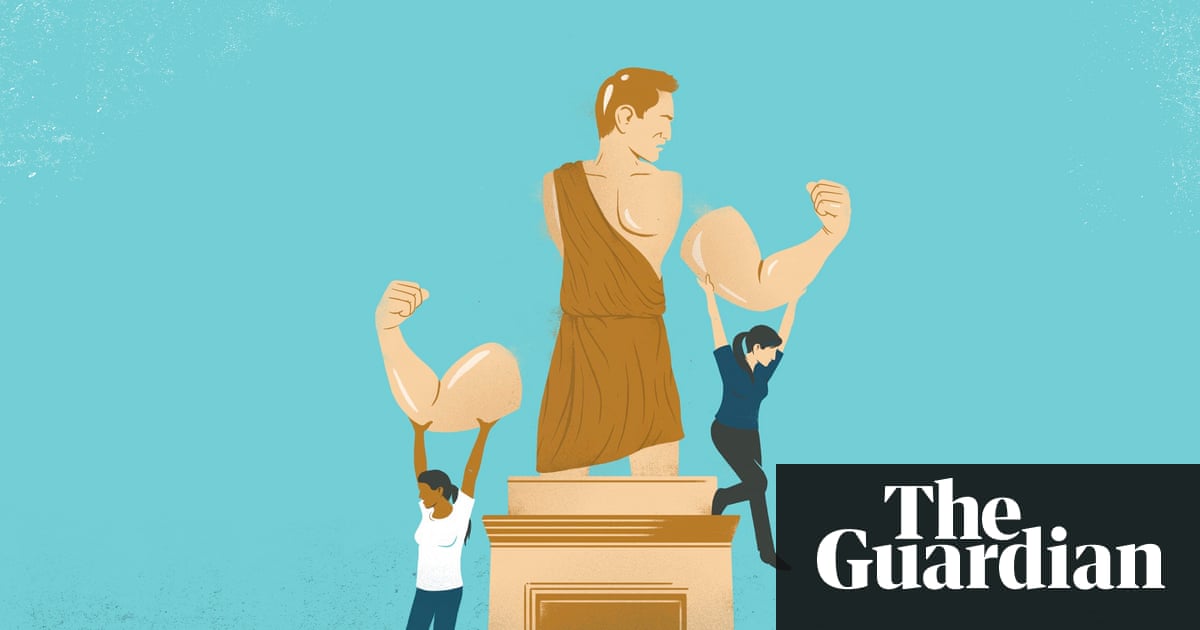 Around the world, luridly retro ideas of what it means to be a man have caused a rush of testosterone – from Bollywood bodybuilding to nuclear brinkmanship
Guardian Books on Fiction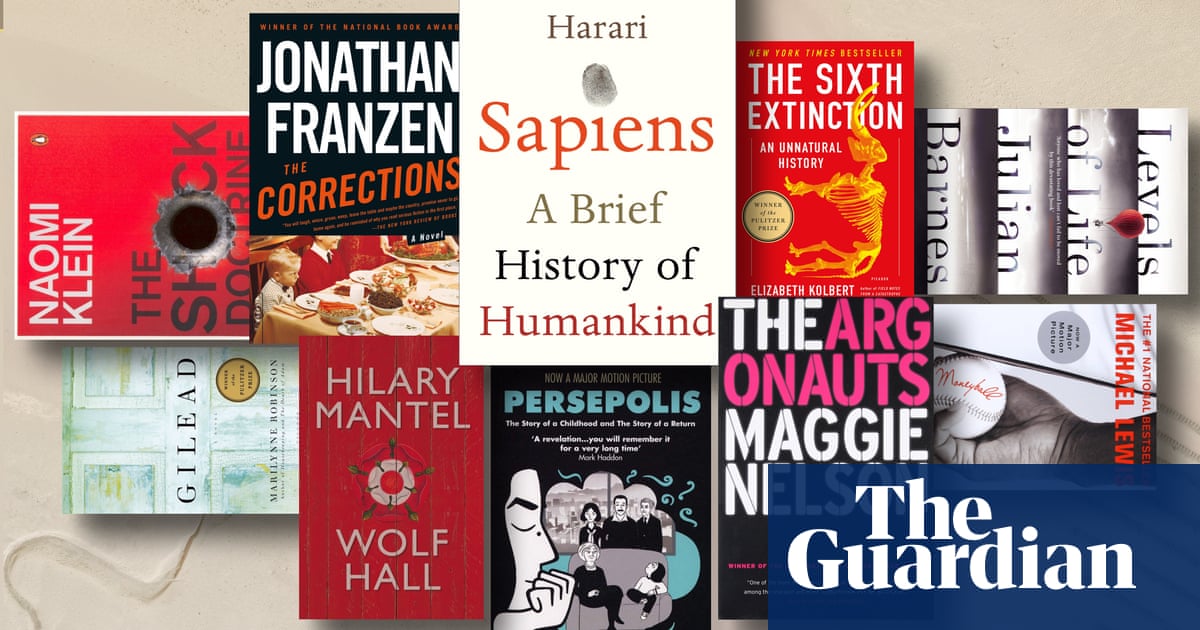 Dazzling debut novels, searing polemics, the history of humanity and trailblazing memoirs ... Read our pick of the best books since 2000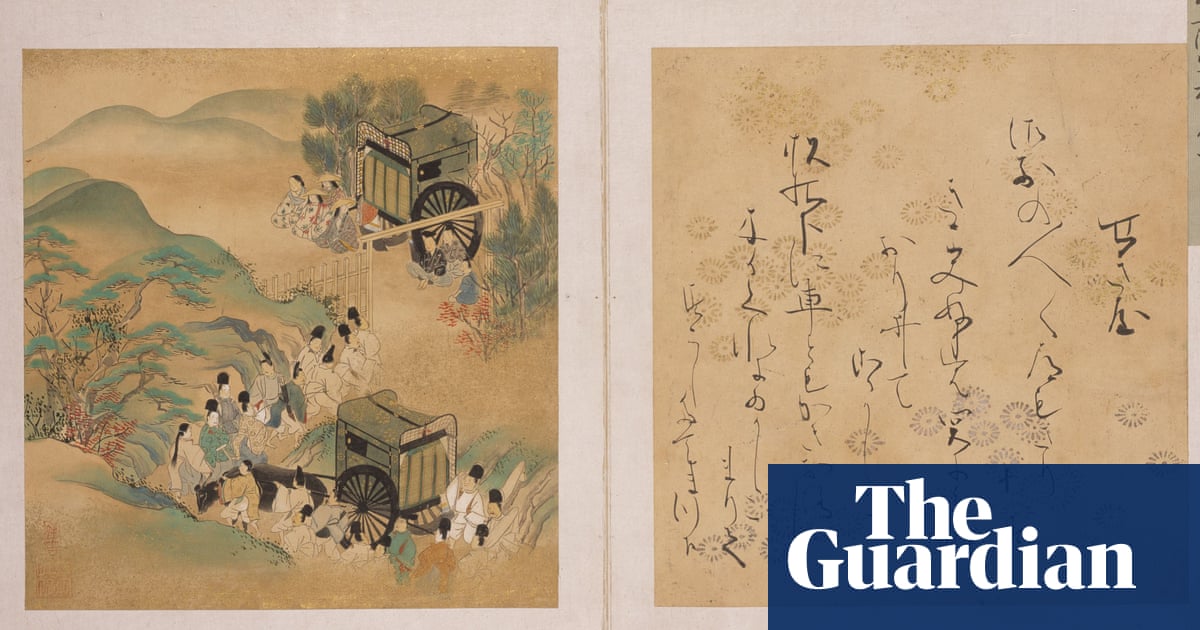 A fifth part of The Tale of Genji, which was completed around 1010 by a woman later named Murasaki Shikibu, has been found in a house in Tokyo
Guardian Books on Nassim Nicholas Taleb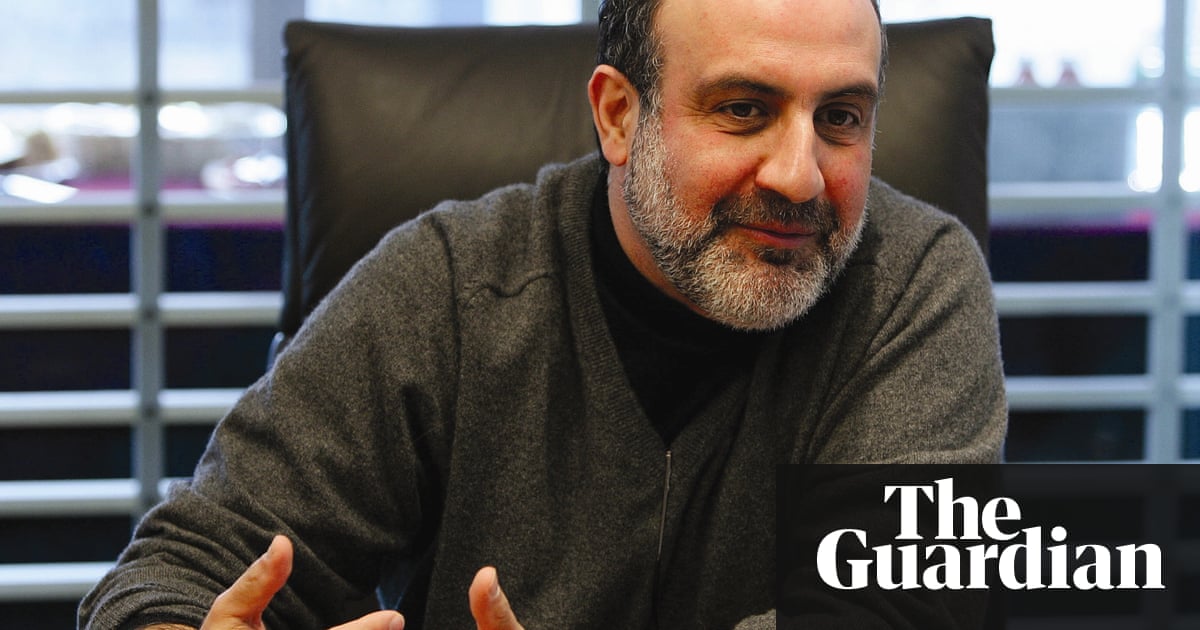 Hawkish politicians and reckless bankers never face the consequences of their actions – but they should, according to this arresting but flawed book
Guardian Books on Philosophy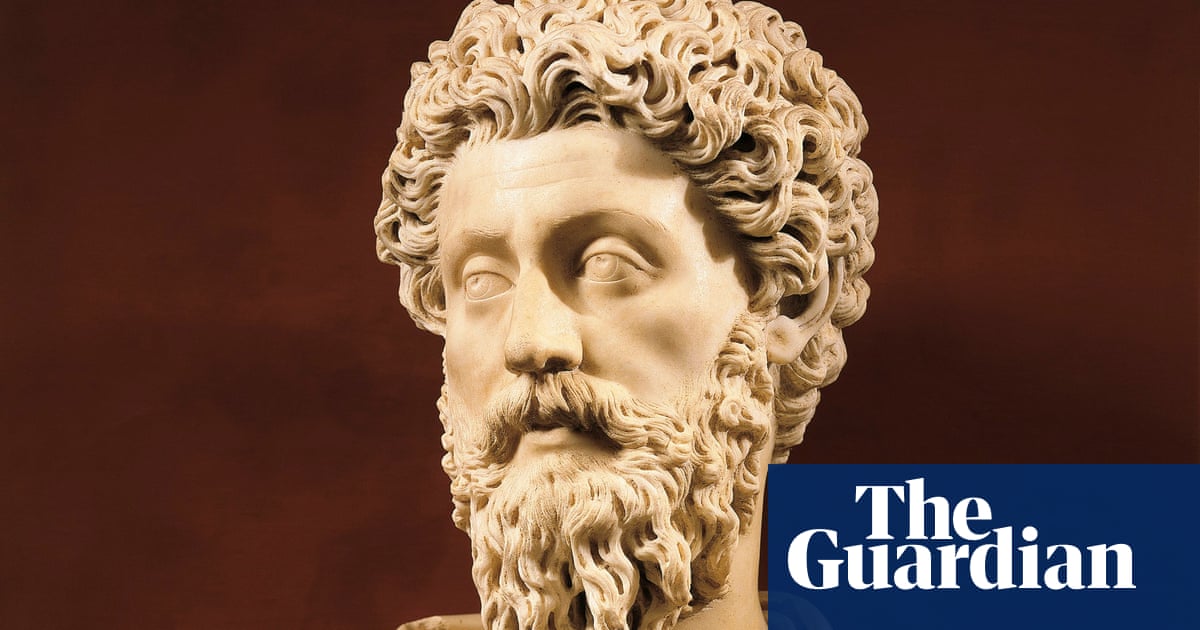 The Meditations, by a Roman emperor who died in a plague named after him, has much to say about how to face fear, pain, anxiety and loss
«it's easy to see how fear can do us more harm than the things of which we're afraid because it can impinge on our physical health and quality of life»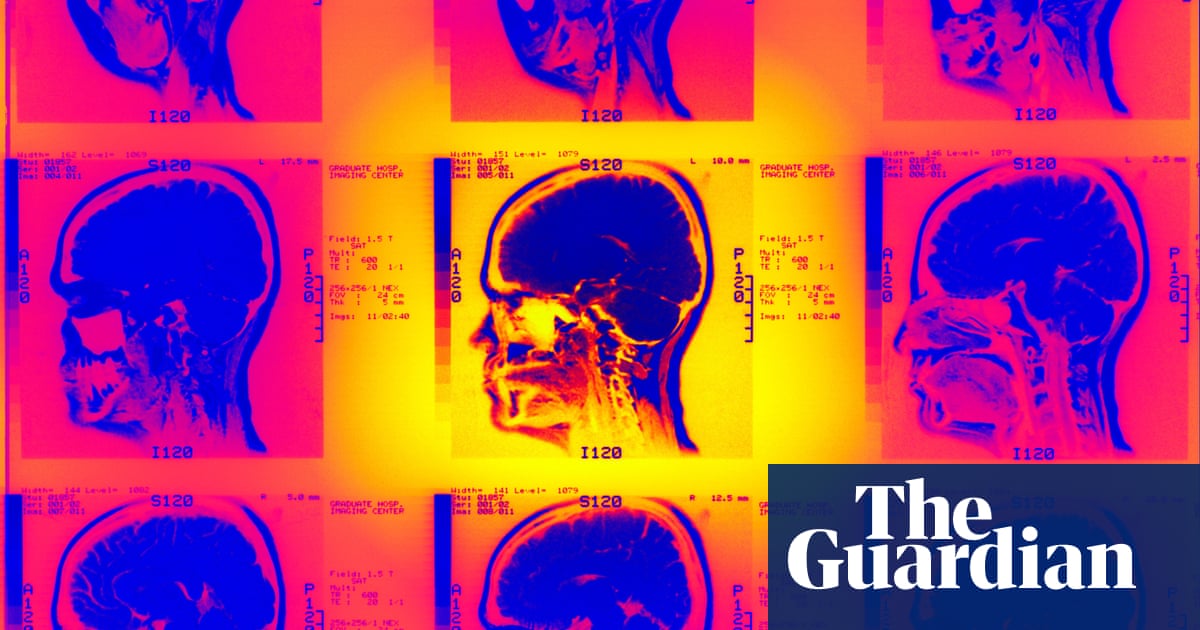 What gives us our sense of self? A fresh take on how the brain and body are connected offers answers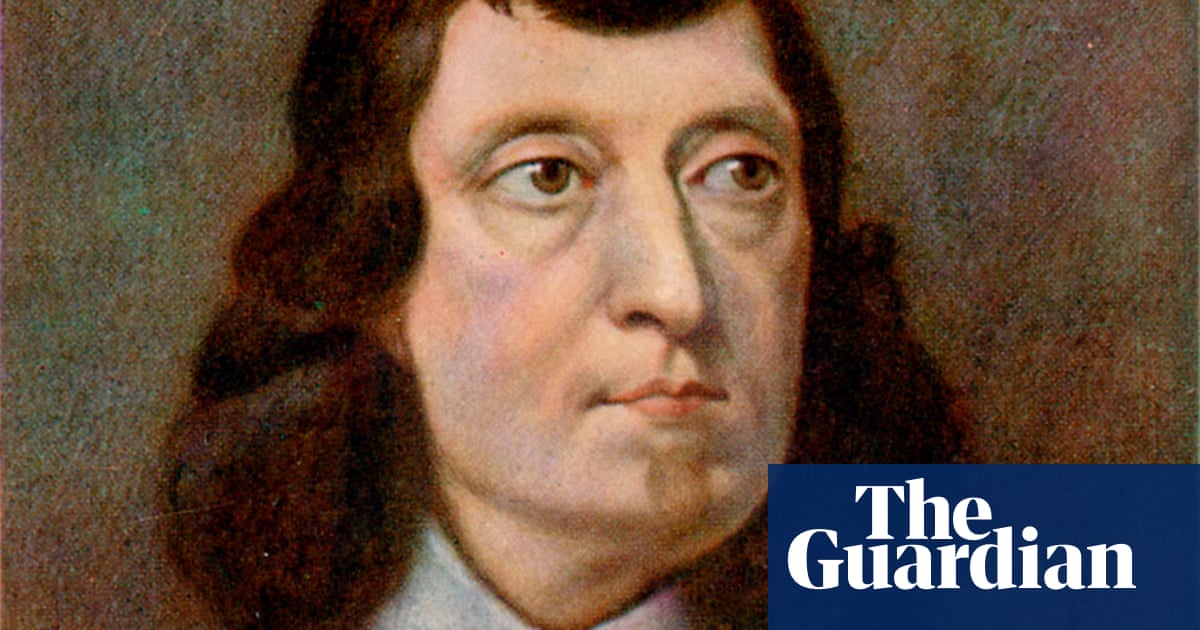 Hailed as one of the most significant archival discoveries of modern times, text seems to show the Paradise Lost poet making careful annotations on his edition of Shakespeare's plays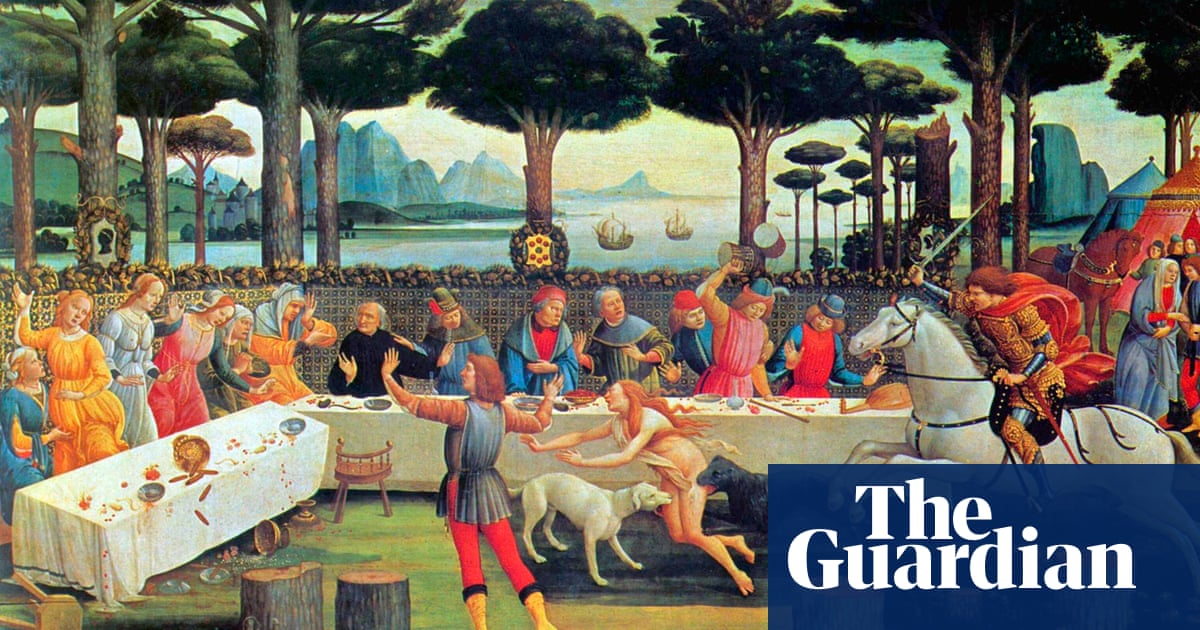 After the discovery of the racy fragments censored from the 13th century's most popular poem, can any other ancient texts match up?
Guardian Books on Religion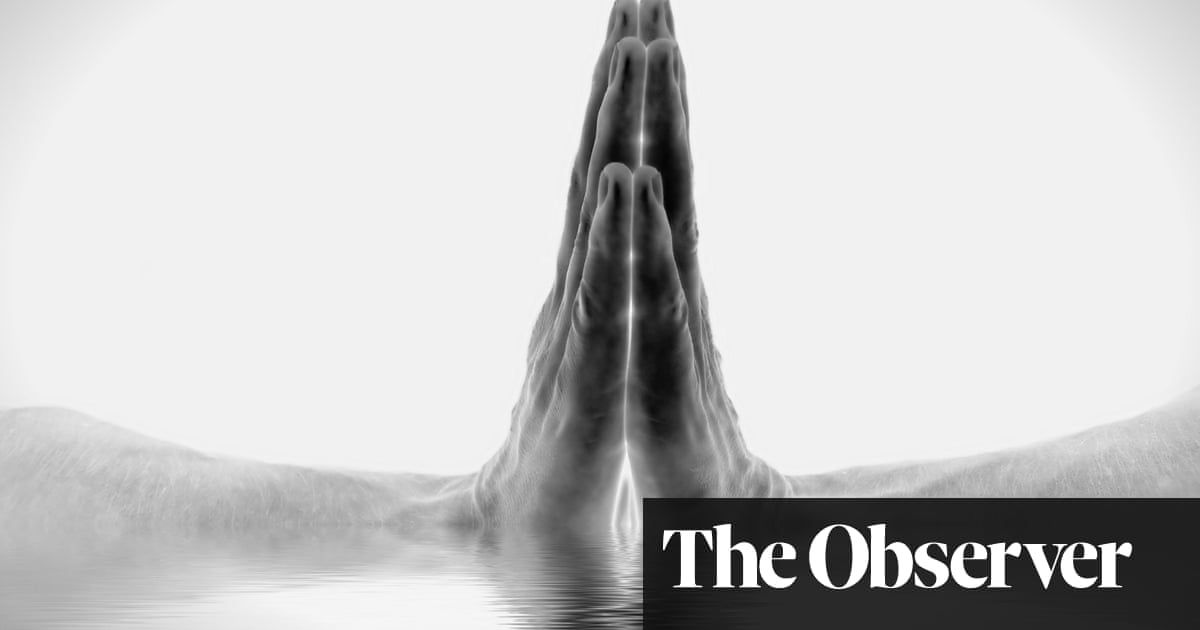 The Oxford psychology professor traces the evolutionary advantages, or otherwise, of faith
«Those who sign up to religions, he points out, "can incur serious costs in terms of self-imposed pain, celibacy and even self-sacrifice".»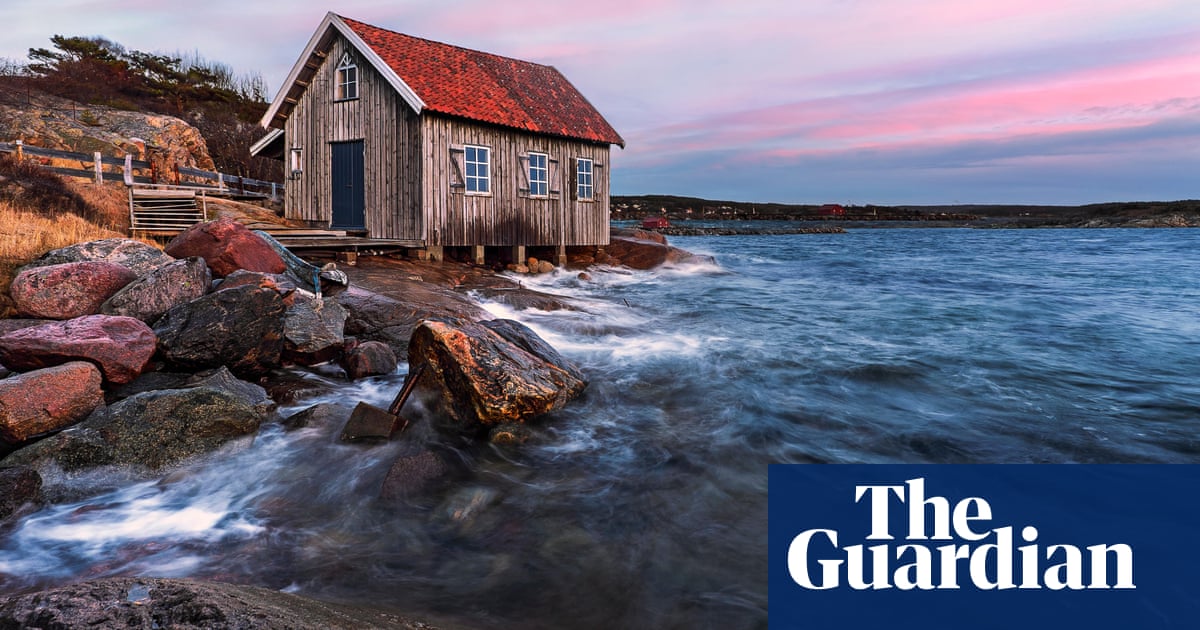 Our lives are finite – but do we keep that in mind and spend our time well? The latest attack on religion by Richard Dawkins and Martin Hägglund's argument for 'secular faith'
Guardian Books on Society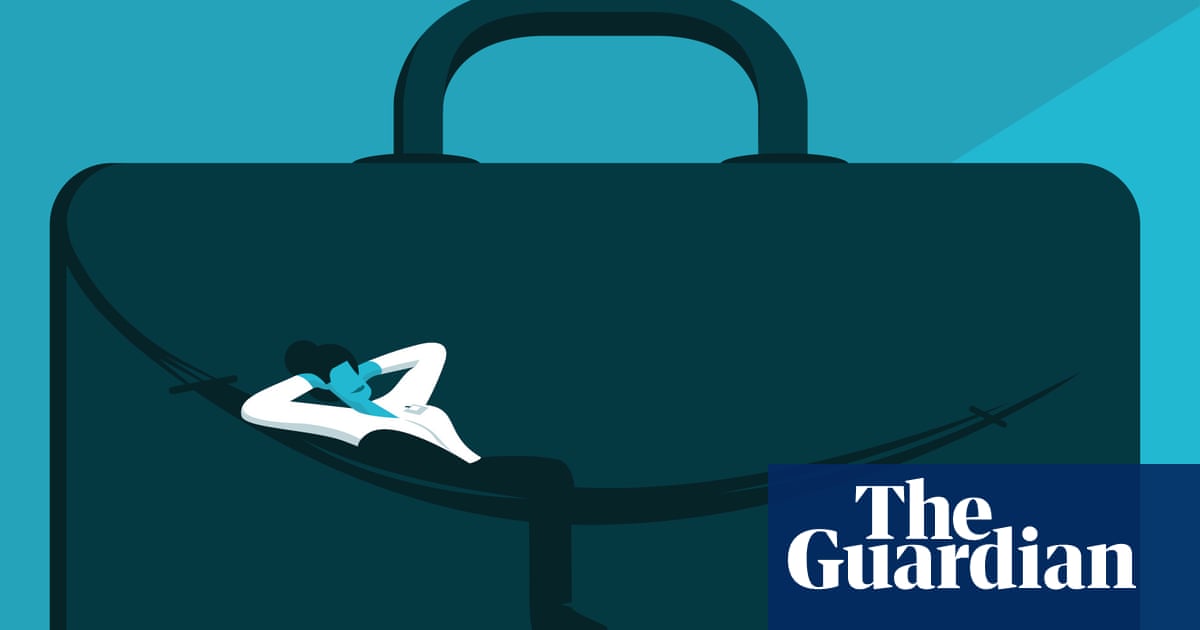 A shorter working week could benefit society, the environment - even the economy. Is it time to reassess our relationship with our jobs?
«The way we work, produce and consume has set the planet on fire, but the good news is that a shorter work week can be part of the solution.»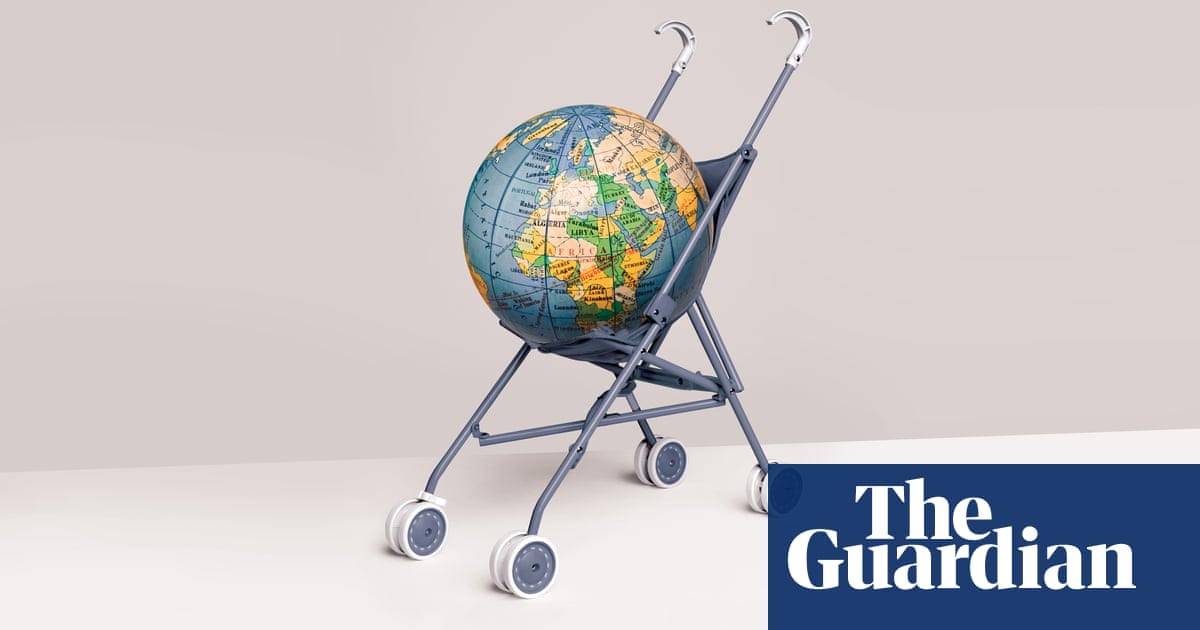 The biggest contribution anyone can make to the climate crisis is not to have children. So why do we still treat parenthood as the default?
Popular
These are some all-time favorites with Refind users.
What is Refind?
Every day Refind picks 5 links from around the web that make you smarter, tailored to your interests. is one of more than 10k sources we monitor.
How does Refind curate?

It's a mix of human and algorithmic curation, following a number of steps:

We monitor 10k+ sources and 1k+ thought leaders on hundreds of topics—publications, blogs, news sites, newsletters, Substack, Medium, Twitter, etc.
In addition, our users save links from around the web using our Save buttons and our extensions.
Our algorithm processes 100k+ new links every day and uses external signals to find the most relevant ones, focusing on timeless pieces.
Our community of active users gets 5 links every day, tailored to their interests. They provide feedback via implicit and explicit signals: open, read, listen, share, add to reading list, save to «Made me smarter», «More/less like this», etc.
Our algorithm uses these internal signals to refine the selection.
In addition, we have expert curators who manually curate niche topics.

The result: lists of the best and most useful articles on hundreds of topics.
How does Refind detect «timeless» pieces?

We focus on pieces with long shelf-lives—not news. We determine «timelessness» via a number of metrics, for example, the consumption pattern of links over time.
How many sources does Refind monitor?

We monitor 10k+ content sources on hundreds of topics—publications, blogs, news sites, newsletters, Substack, Medium, Twitter, etc.
Can I submit a link?

Indirectly, by using Refind and saving links from outside (e.g., via our extensions).
How can I report a problem?

When you're logged-in, you can flag any link via the «More» (...) menu. You can also report problems via email to hello@refind.com
Who uses Refind?

100k+ smart people start their day with Refind. To learn something new. To get inspired. To move forward. Our apps have a 4.9/5 rating.
Is Refind free?
How can I sign up?

Head over to our homepage and sign up by email or with your Twitter or Google account.