Praveen Singh
Founder @
99tests
- Software Testing Marketplace of 30K Testers. ENFP, Strengths - Future, Maximiser, Positivity, Strategy, Ideation.
People following Praveen on Refind.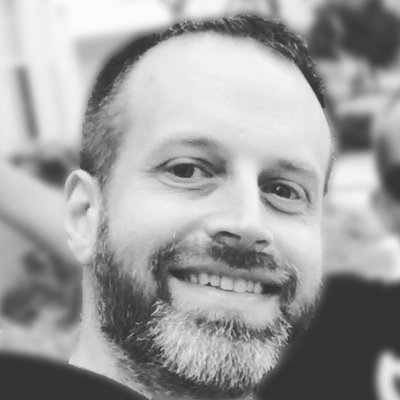 David Boutin
Digital Marketing & Writer/Editor for Social Quant | Social Media Marketing | Dad, Husband, MBA, 80s Geek, Sarcasm Aficionado, Fluent in GIF & UGA Dawg 4 Life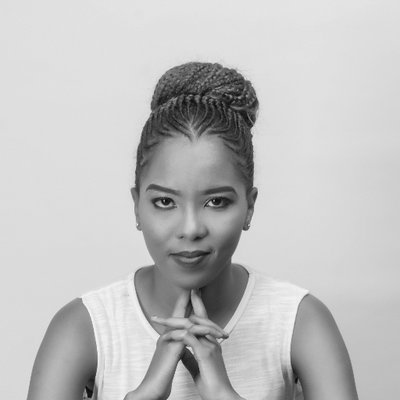 Derek Cheshire
Speaker and specialist in Business Creativity and Innovation. Call me on +44 (0)114 339 2802 if I can help with your conference, masterclass or workshop.