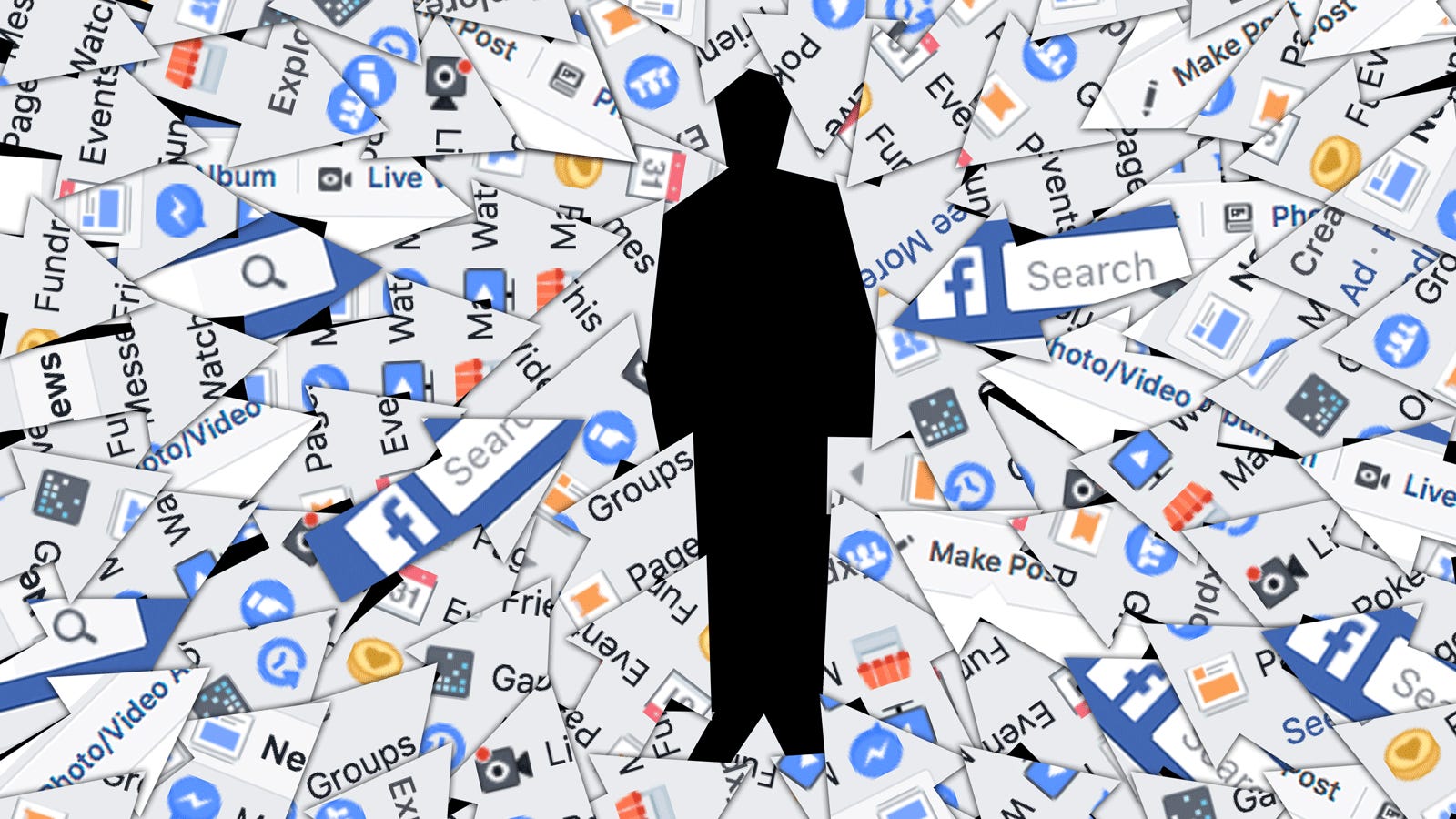 In real life, in the natural course of conversation, it is not uncommon to talk about a person you may know. You meet someone and say, "I'm from Sarasota," and they say, "Oh, I have a grandparent in S
It's an "intentionally broad" policy aimed at stopping scammers.
Google is aiming to hone AutoML so programmers can use it for practical applications.
Google is enabling its built-in ad blocker for Chrome tomorrow (February 15th). Chrome's ad filtering is designed to weed out some of the web's most annoying ads, and push website owners to stop...
I recently wrote a post about Facebook being a needy sonofabitch. They desperately try to get you there, and once they have you they do all they can to keep you there. It's like a restaurant that&
AMP Stories launch in developer preview today
Pagination can seem like a trivial detail, but if you're investing countless hours into producing killer content that falls further and further into obscurity, it's time to take a harder look
Rebranding your company or product name? Avoid brand-related rankings and traffic loss during these crucial stages with these SEO best practices.
Clients desperately want forecasts and as a result, we hear these questions all the time - all boiling essentially down to some variant on: These are scary questions to hear from a client - and they&h
Writers regularly receive dangerously incorrect advice on how to write for SEO. To protect your site from Google penalties and ensure your writing is appropriate for modern SEO standards, Rand…
It's our existential question as SEO professionals — is SEO still growing? Or have Google's actions reduced the opportunity potential? I see this phrased in all sorts of ways: Are there more searches&
The end of November saw a spike in the average length of SERP snippets. Across 90K results, we found a definite increase but many oddities, such as video snippets. Our data suggests that many snippets