---
João Costa de Souza
info on Technology,Cars,Digital Business,Computers & Rock'n'roll.
2k Twitter followers
Anjali
Human Being, Content Writer & Positive Vibes Influencer
1.3k Twitter followers
your friend David
Maker http://cooee.network | http://mousecrafted.com | http://www.desket.co l http://www.workforthem…
15k Twitter followers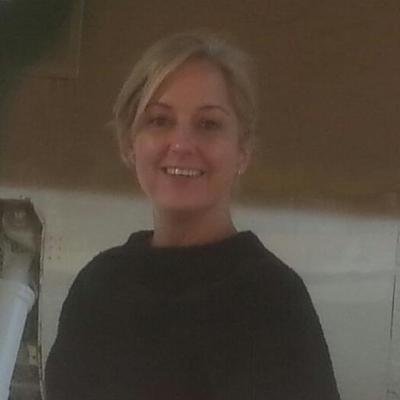 D.D. Van Zile
Life is crazy. God is good.
3.4k Twitter followers
Ward Plunet
Neuroscientist who is diving into deep learning and mixing in a bit of decentralization and blockcha…
154k Twitter followers
Niklas Pivic
Atheistic, clinging feminist who loves music, mates, food, film and a few serial-killers.
483 Twitter followers