Niklas Pivic
Atheistic, clinging feminist who loves music, mates, food, film and a few serial-killers.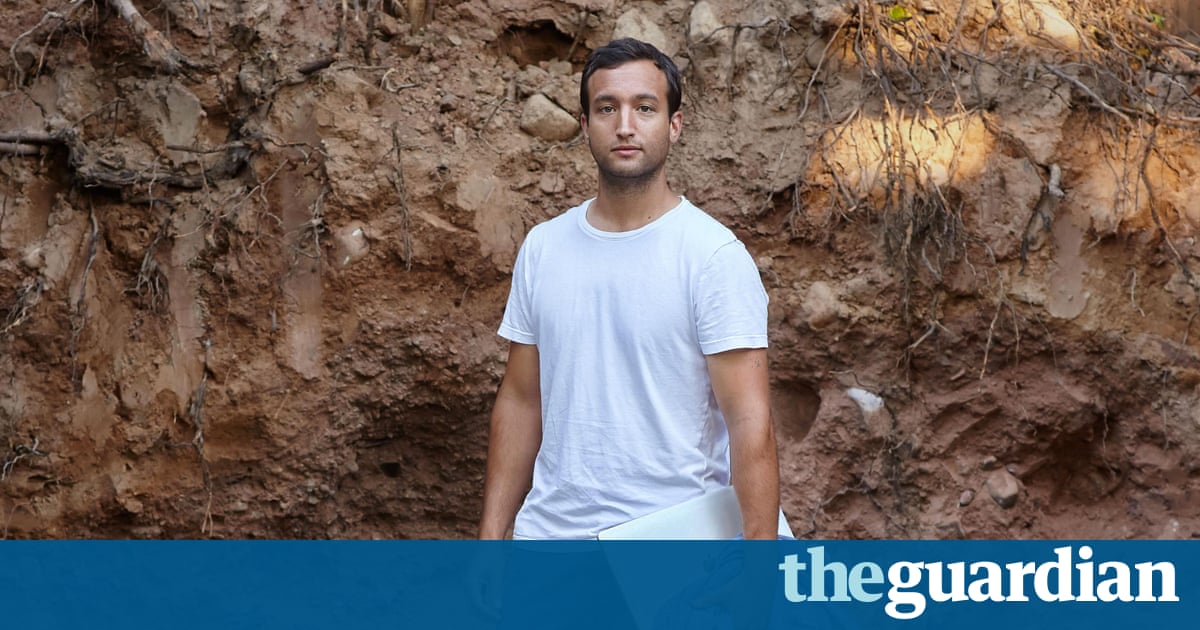 The Google, Apple and Facebook workers who helped make technology so addictive are disconnecting themselves from the internet. Paul Lewis reports on the Silicon Valley refuseniks who worry the race&he
Christopher Wylie goes on the record to discuss his role in hijacking the profiles of millions of Facebook users in order to target the US electorate
Facebook's Building 8 team approached top hospitals about a data-sharing agreement, but the plan has been put on pause after the Cambridge Analytica data leak scandal.
News publishers that have relied on Facebook for traffic will suffer.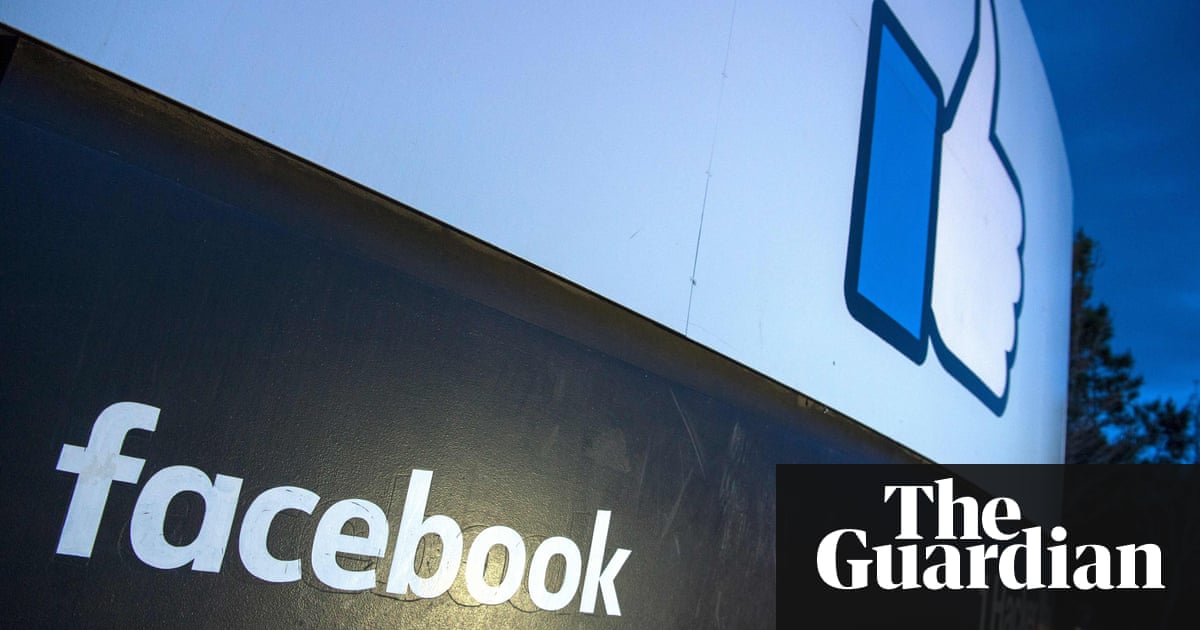 Company moves responsibility for users from Ireland to the US where privacy laws are less strict
Google's unofficial motto has long been the simple phrase "don't be evil." But that's over, according to the code of conduct that Google distributes to its employees. The phrase was removed sometime i
Google is providing assistance to the Defense Department's new algorithmic warfare initiative to apply artificial intelligence solutions to drone targeting.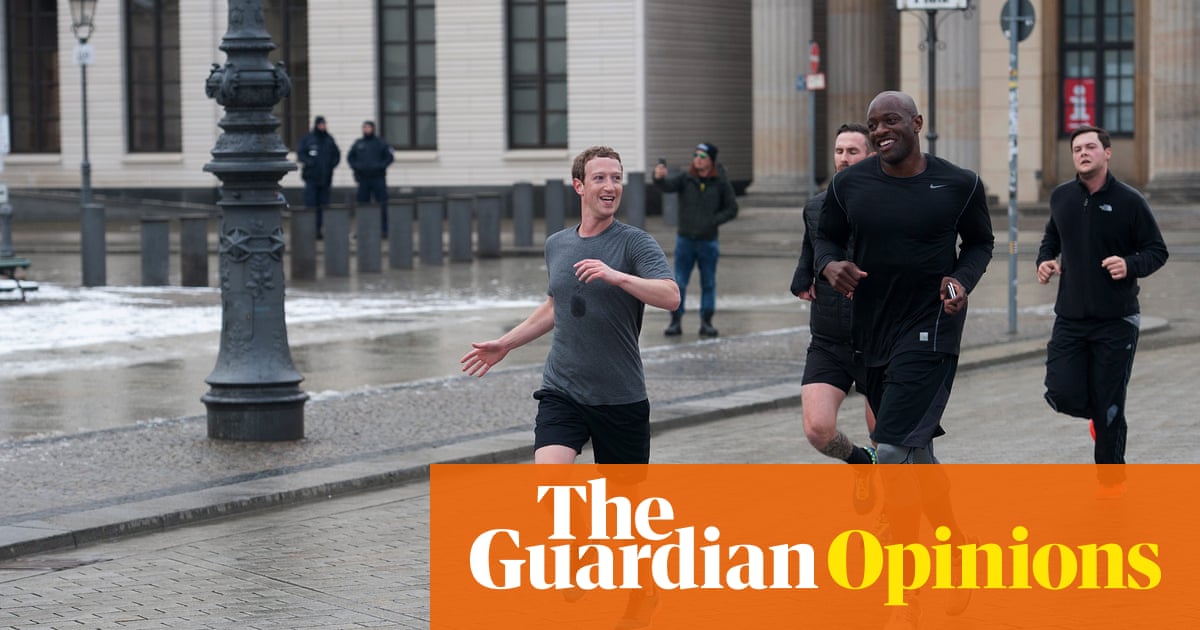 From its stance on extremist content, to its vast caches of user data, Facebook is a corporation whose power must, finally, be reined in, says freelance journalist Ellie Mae O'Hagan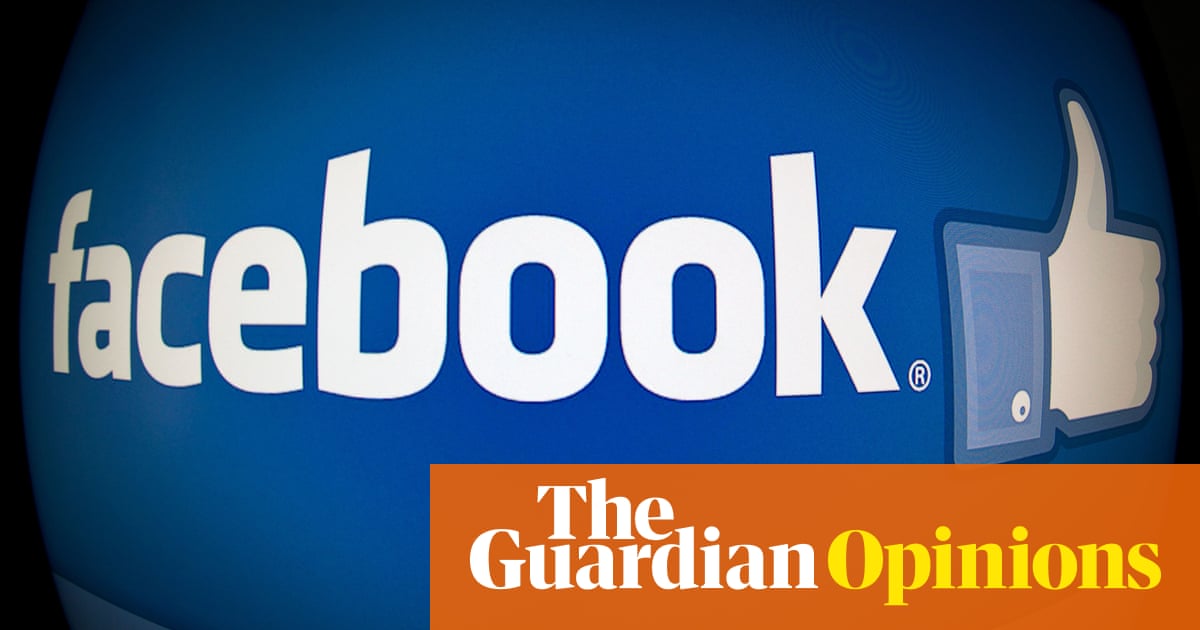 After 11 years my account was a mausoleum of old photos. But requesting my archive proved a wakeup call about what other intel the company had on me
The Facebook container extension helps you control more of your web activity from Facebook by isolating your identity into a separate container. This makes it harder for Facebook to track your activit