Pascal Durr
Executive MBA in Business Engineering, Swiss Finance Institute, Raiffeisen Internet / E-Banking / Call Center.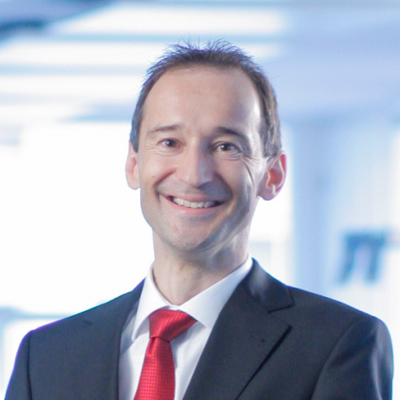 People following Pascal on Refind.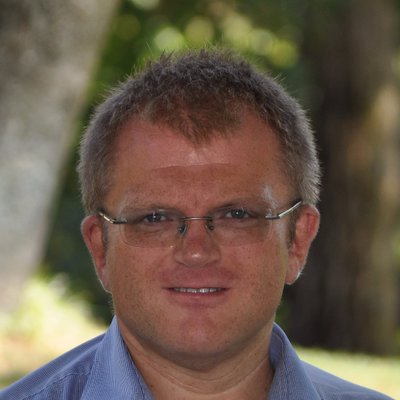 Ralf Beyeler
Schweizer Telecom-Experte. Arbeite beim Vergleichsdienst @
Moneyland_ch
Hier meine private Meinung. Interessen: Internet, Wirtschaft, Medien
Roland Sailer
Consulting Director @
zuehlke_group
. Expert for Experiences of products, brands. Nerd for user experience and creative processes. Love my family, can climb.
Stefan Züger
VP Sales & Service at T-Systems Switzerland. Proud husband and father. Tech, jazz, book and cigar addict. No sports. Tweets are my own.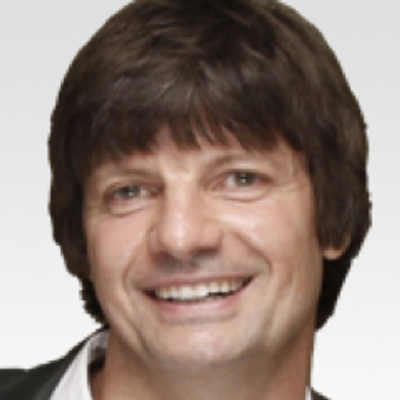 Christof Meili
Bridging the gap between business and IT. Opinions are my own.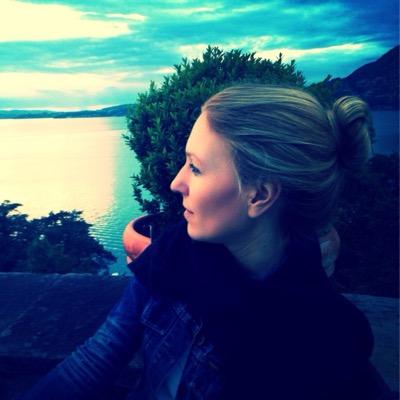 Julia Stefanides
Digital Marketer @
UBSSchweiz
. Passionate about marketing & sales innovations. Mami of two little heroes. Former behavioral marketing researcher.