Open Culture
We make the web a more intelligent place. A Thought-Provoking Blog. Free Courses. Free Audio Books & eBooks. And more.
To continue, please click the box below to let us know you're not a robot.
FiveThirtyEight is tracking Donald Trump's approval ratings throughout his presidency.
The former secretary of state resurrected a viral clip from the 2016 presidential debates in the wake of two bombshell reports about Trump's relationship with Vladimir Putin.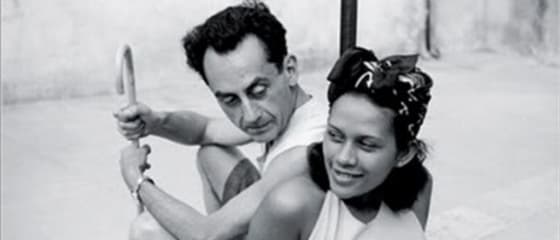 Some of the less historical moments of that companionship we have captured in the clips above, a series of home movies of Man Ray and Ady shot in 1938.
It would have scandalized many an American filmgoer of the mid-twentieth century to learn that the movies they watched — even the most wholesome Hollywood fare of the era — made extensive use of a Soviet invention.
Movie audiences love dinosaurs. Ask the makers of Jurassic World, a reboot of Steven Spielberg's venerable franchise that raked in over $1.5 billion this year. There is something about seeing…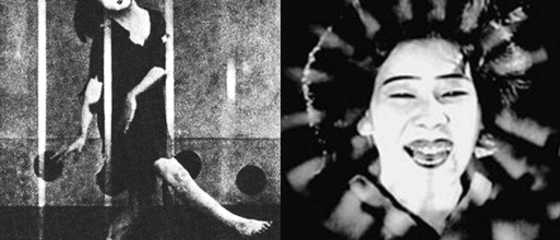 It's a sad fact that the vast majority of silent movies in Japan have been lost thanks to human carelessness, earthquakes and the grim efficiency of the United States Air Force. The first films of hugely important figures like Kenji Mizoguchi, Yasujiro Ozu, and