Open Culture
We make the web a more intelligent place. A Thought-Provoking Blog. Free Courses. Free Audio Books & eBooks. And more.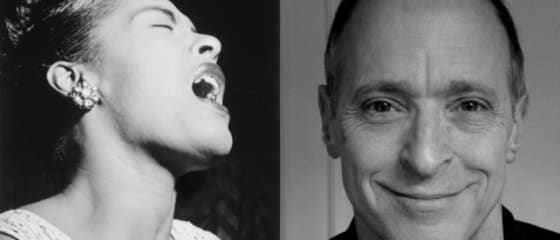 I'm going to make your Friday, right here, right now. Above, we have a clip of David Sedaris doing a dead-on Billie Holiday impression while singing the famous Oscar Mayer theme song. The clip is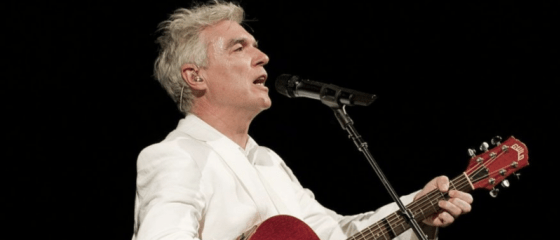 When you hear the words "protest song," what do you see? Is it a folkie like Bob Dylan or Joan Baez delivering songs about injustice? Is it an earnest young thing with a guitar? Is it trapped in 1960s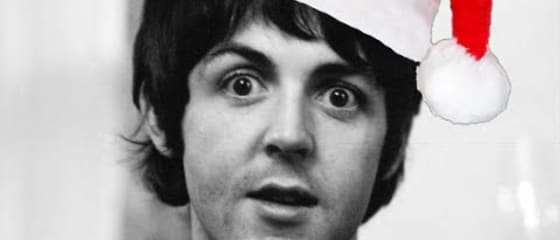 If you hear someone complaining about the scarcity of good Christmas music, you know they're doing something wrong.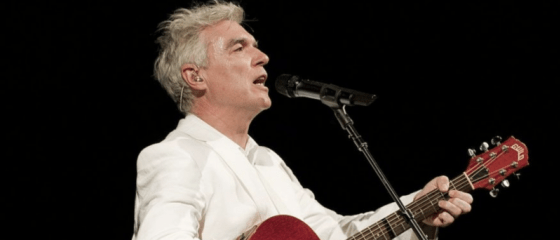 Whose music do you put on when the holiday season comes around? Perhaps musicians like Lonnie Holley, Gurrumul, Erkin Koray, and Juan Luis Guerra?
Some offered to help his campaign and his real estate business. Some offered dirt on his Democratic opponent. Repeatedly, Russian nationals suggested Trump should hold a sit-down with Putin.
One of the figureheads of what is sometimes called the Patriot Movement, Bundy made waves last week when he criticized President Trump for demonizing the migrant caravan.
The number of international students entering U.S. colleges and universities has fallen for the second year in a row, a nonprofit group said on Tuesday, amid efforts by the Trump administration to tig
Patagonia founder Yvon Chouinard says his company is donating the money his company saved to grassroot organizations fighting climate change.