Open Culture
We make the web a more intelligent place. A Thought-Provoking Blog. Free Courses. Free Audio Books & eBooks. And more.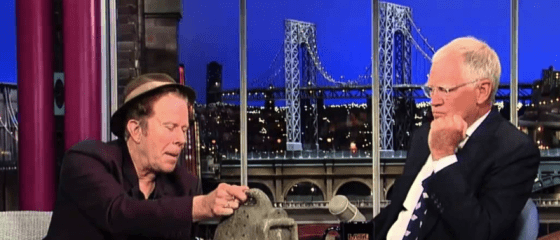 From their beginnings as Late Night on NBC in 1982, to their end as the Late Show in 2015, David Letterman's network talk show years were reliable guides for those who shared his distinctive musical
In the summer of 1981, the British band Queen was recording tracks for their tenth studio album, Hot Space, at Mountain Studios in Montreux, Switzerland. As it happened, David Bowie had scheduled time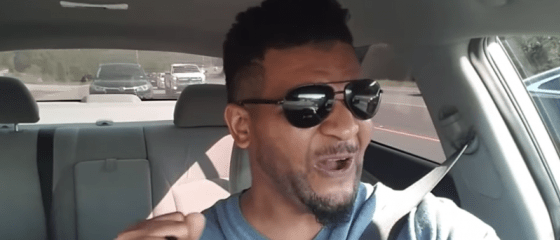 I consider myself lucky to have been a child of the nineties.
If you were to ask me "What is jazz?" I wouldn't presume to know the answer, and I'm not sure any single composition exists to which one could point to as an ideal type. Maybe the only thing I'm&helli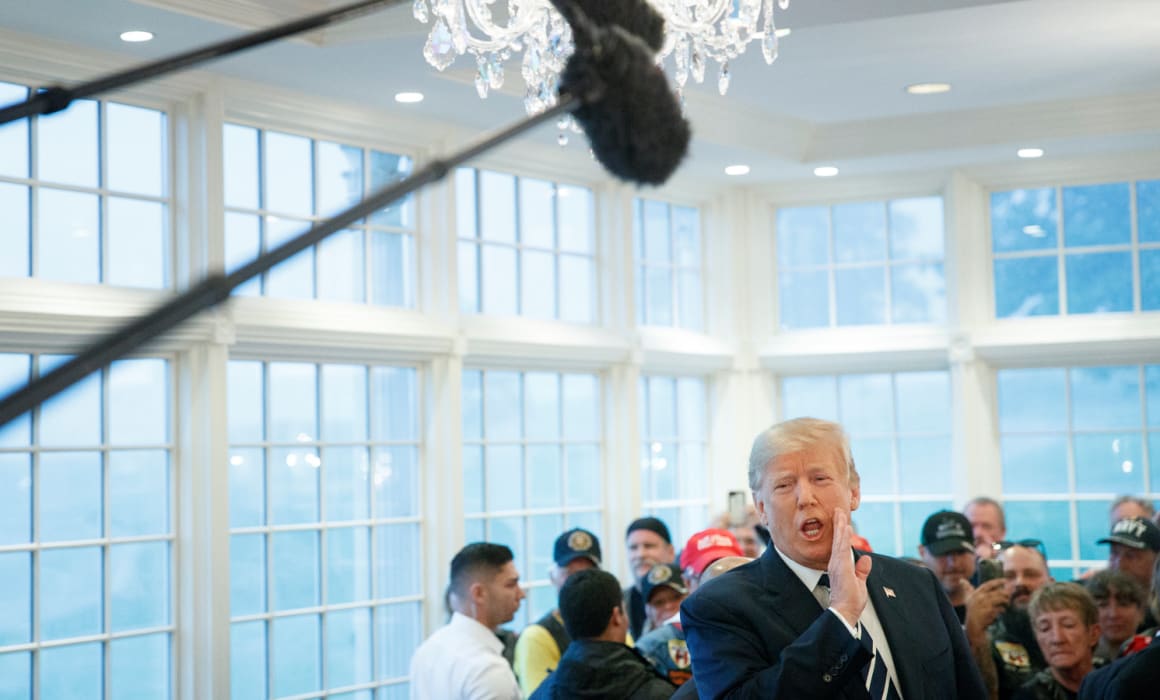 I work for the president but like-minded colleagues and I have vowed to thwart parts of his agenda and his worst inclinations.
Aides routinely stole documents off Trump's desk. Military leaders ignored the president's orders. And the backstabbing went both ways.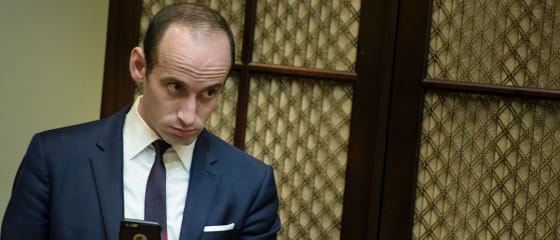 If my nephew's ideas on immigration had been in force a century ago, our family would have been wiped out.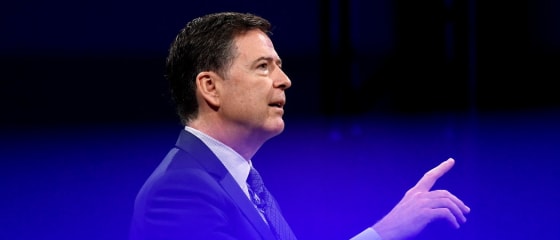 The president is targeting former national security and law enforcement officials who served under President Barack Obama.