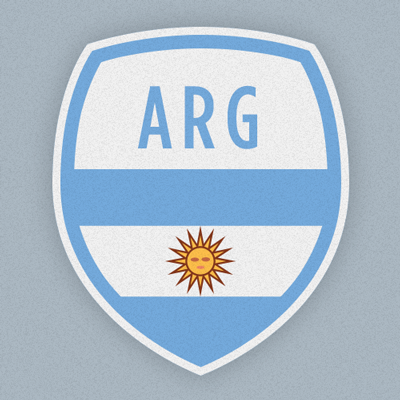 Swaroop's links on Machine learning.
The year is coming to an end. I did not write nearly as much as I had planned to. But I'm hoping to change that next year, with more tutorials around Reinforcement Learning, Evolution, and Ba…
Terence Parr and Jeremy Howard (We teach in University of San Francisco's MS in Data Science program and have other nefarious projects underway. You might know Terence as the creator of the ANTLR&
Here are five deep learning papers I felt rose above the rest in 2017.
Screenshot-to-code-in-Keras - A neural network that transforms a screenshot into a static website
scikit-learn: machine learning in Python