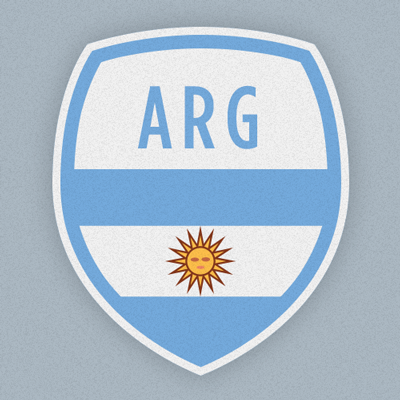 Swaroop's links on Artificial intelligence.
Artificial Intelligence (AI) is one of the most booming topics in every industry. Based on the demand, Artificial Intelligence Courses are offered by a number of massive open online courses (MOOCs) pr
Reuters is scooping its rivals using intelligent machines that mine Twitter for news stories.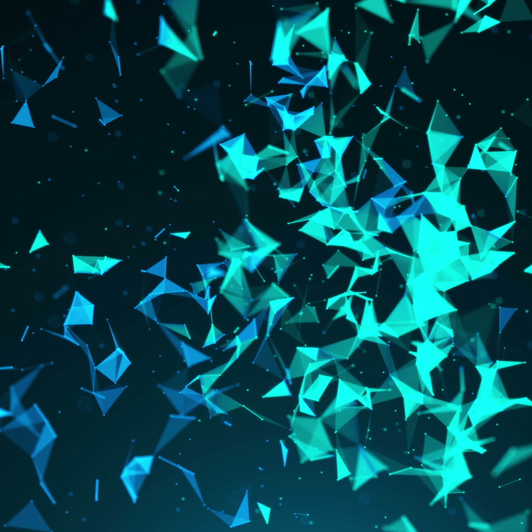 We introduce a new method for training neural networks which allows an experimenter to quickly choose the best set of hyperparameters and model for the task. This technique - known as Population Based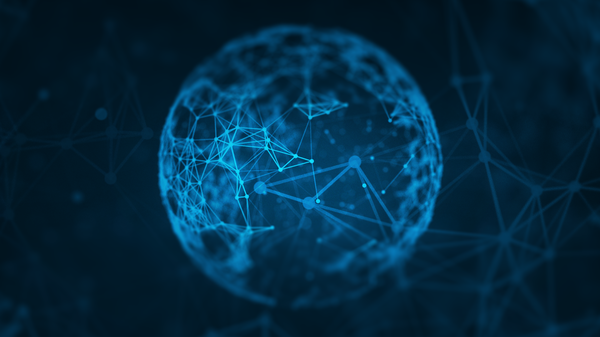 Between 04-09 December, thousands of researchers and AI experts will gather for the Thirty-first Annual Conference on Neural Information Processing Systems (NIPS) in Long Beach, California. Here you&h
Methods in the comparison W. Lai, J. Huang, N. Ahuja and M. Yang, "Deep Laplacian Pyramid Networks for Fast and Accurate Super-Resolution" CVPR, 2017 C. Ledig, L. Theis, F. Huszar, J. Caball
The quest to evolve neural networks through evolutionary algorithms.