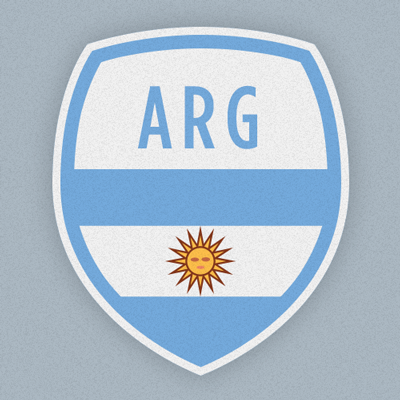 Swaroop's links on Programming.
If you have any questions or comments about the following tutorial, make sure to join our Telegram chat. Ask us anything!
Screenshot-to-code-in-Keras - A neural network that transforms a screenshot into a static website
mermaid - Generation of diagram and flowchart from text in a similar manner as markdown
Apex serverless infrastructure built on AWS Lambda
What will it take for AI to become mainstream in business? The convergence of different research approaches—and lots of human intelligence.