Martin Sønderlev Christensen
Partner at Reload A/S / Socialsquare. Ph.d., dad, Experienced omninerd. Curious in all things internet. Likes pancakes. And wine. Not necessarily in that order.
Martin follows these people on Refind.
Fast Co. Ideas
Fast Company's Ideas section: World-changing ideas and innovation. We talk about the environment, energy, tech, food, health, transportation, and more.
McKinsey Quarterly
The business publication of @
McKinsey
& Company. For more than 50 years, the Quarterly has been shaping the senior management agenda.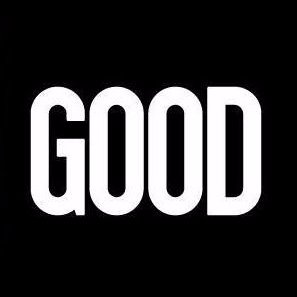 GOOD
Understand the world so you can improve it. Since 2006 and still pushing. Click to buy your copy of The GOOD Guide to Donald Trump!
http://good-mag.co/OGOD
Bill Gates
Sharing things I'm learning through my foundation work and other interests...
Slate
Welcome to Slate's new look.