Martin S Christensen
Partner at Reload A/S / Socialsquare. Ph.d., dad, Experienced omninerd. Curious in all things internet. Likes pancakes. And wine. Not necessarily in that order. A breakdown of the latest trends in SaaS landing pages and how you can use them in your own designs.
The way companies build successful products has fundamentally changed.
Create missions testers will perform on your InVision prototype and discover how your product's design can be improved, with 0 lines of code.
How do you conduct impactful user research in a short space of time? Let's talk about building the rapid research practice at Google.
Why do well-funded companies with ample resources often ship broken user experiences? No one is immune. Even design darlings do it…
Practical suggestions to improve your UI micro-interactions.
A lot of people are — understandably so — very confused when it comes to innovation methodologies, frameworks, and techniques. Questions like: "When should we use Design Thinking?", "What is the…
When I first heard about Design Thinking, I thought it was a clever rebranding effort by IDEO to charge twice as much for user-centered…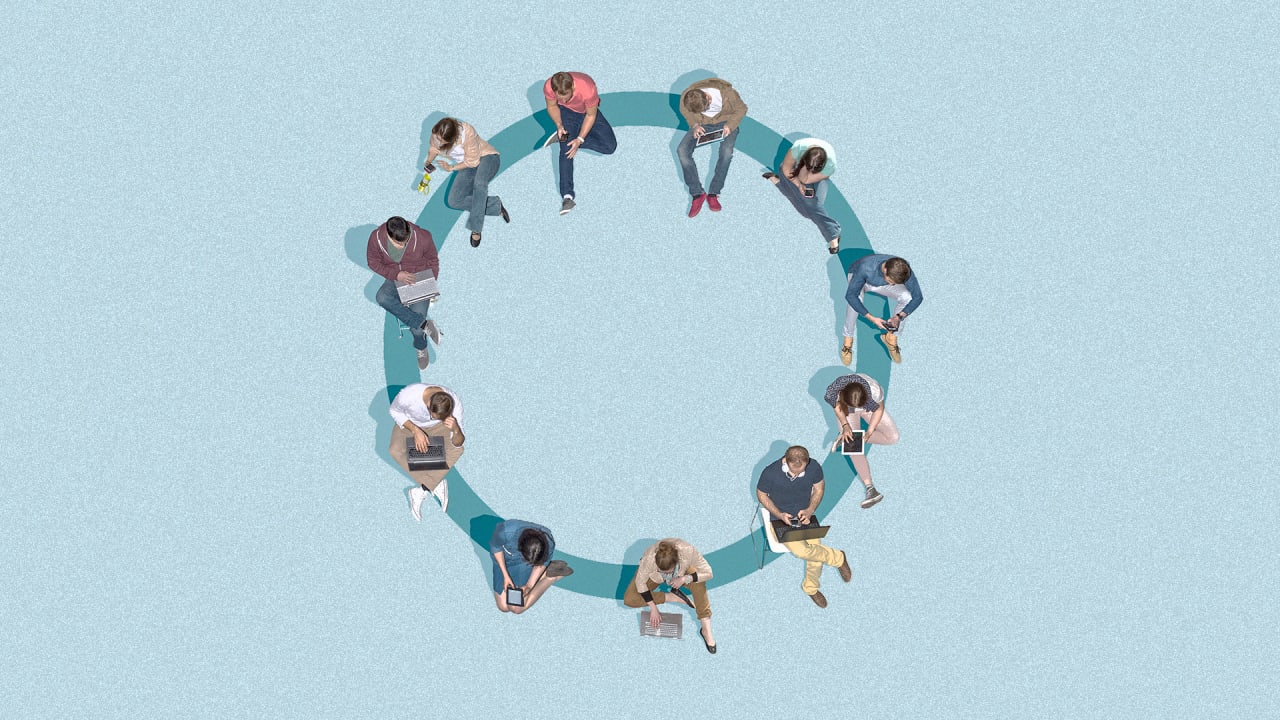 The design industry's reigning paradigm is in crisis. It's time to evolve from human-centered design to <em>humanity</em>-centered design, write Artefact's Rob Girling and Emilia Palaveeva
(This essay is long. If it would be easier for you to read a pdf — though one without images and video links for now — please drop me a…
It's all over for us humans. It may not have been "The Matrix"[1], but the machines look like they are finally poised to take our jobs. Machines powered by artificial intelligence and machine learning
What if you could redesign everything? The Circular Design Guide is a collaboration between IDEO and the Ellen MacArthur Foundation. It's an action-oriented set of methods, mindsets and thought st