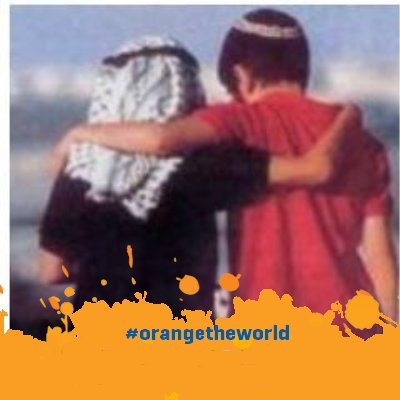 Followers (207)
People following nomoreslaves on Refind.
James Johnston
President @
Level365
, Cloud UC firm focused on simplifying business through technology. Addicted to the Startup.
Indicative
Analytics that tell you how to grow your business.
WONDR
Connect with like-minded people to share insights and advice around your interests. Do more of what you enjoy✌. Sign up for early access.

ckmbugua
EDGE Expert® , Graduate Electrical Engineer , Facilities Management, Building Services, Upcoming GSS-AP, and all things Green and Sustainable, JKUAT Alumni