Niklaus's links on Programming.
A quick introductions to the future of website layouts.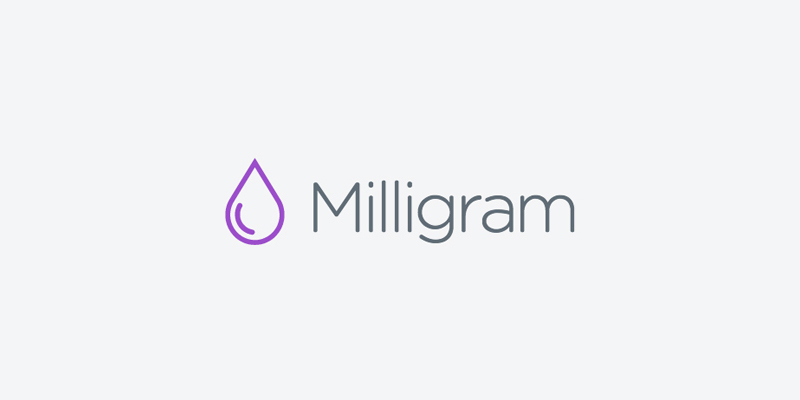 Milligram provides a minimal setup of styles for a fast and clean starting point. Specially designed for better performance and higher productivity with fewer properties to reset resulting in cleaner&
With so many styling frameworks out there, you're probably asking why another? Think of Renaissance as an opinionated minimal CSS framework. a simple starting point & flexibility to write co
A front end web development playground.