Niklaus's links on Mobile.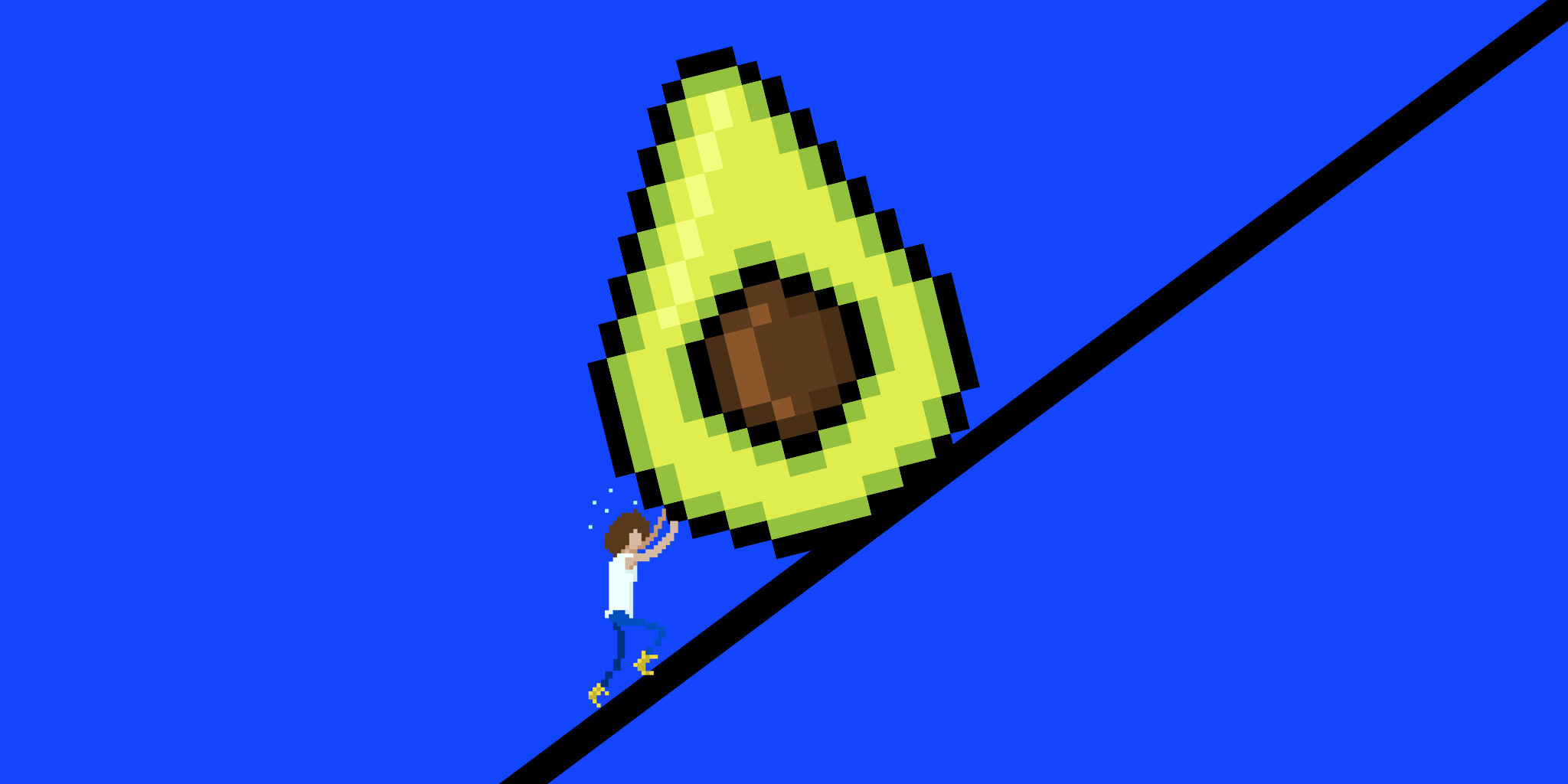 Why millennials are facing the scariest financial future of any generation since the Great Depression.
A guide to impactful performance improvements
Note: This is a 2-part post, you can find Part 2 here.
Dropsource is a powerful automated development platform for creating iOS and Android apps. Build, test, and deploy production quality apps from scratch right in the browser.
The neglected UX details in iOS 11.