Niklaus's links on Marketing.
Simple web content management software that helps you organise and produce content before it's published to your CMS. Try free for 30 days!
The marketing brilliance of chart-topping brands Allbirds and Casper, curated newsletters, and websites that are paid to make our decisions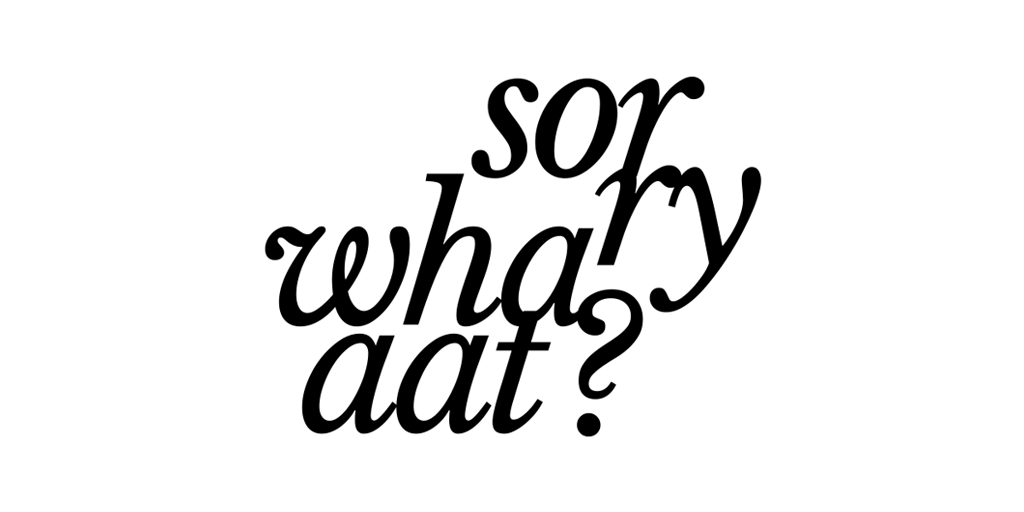 Got an unknown marketing term? We're here to help! Check our handy directory of definitions and never have an awkward moment at work again.
The Landing Page Cookbook is a practical guide for startups , marketers & designers who want to create better landing pages, faster.
We're giving away 1 billion coins to early users for free. At a later point, we'll buy them back with our profits.