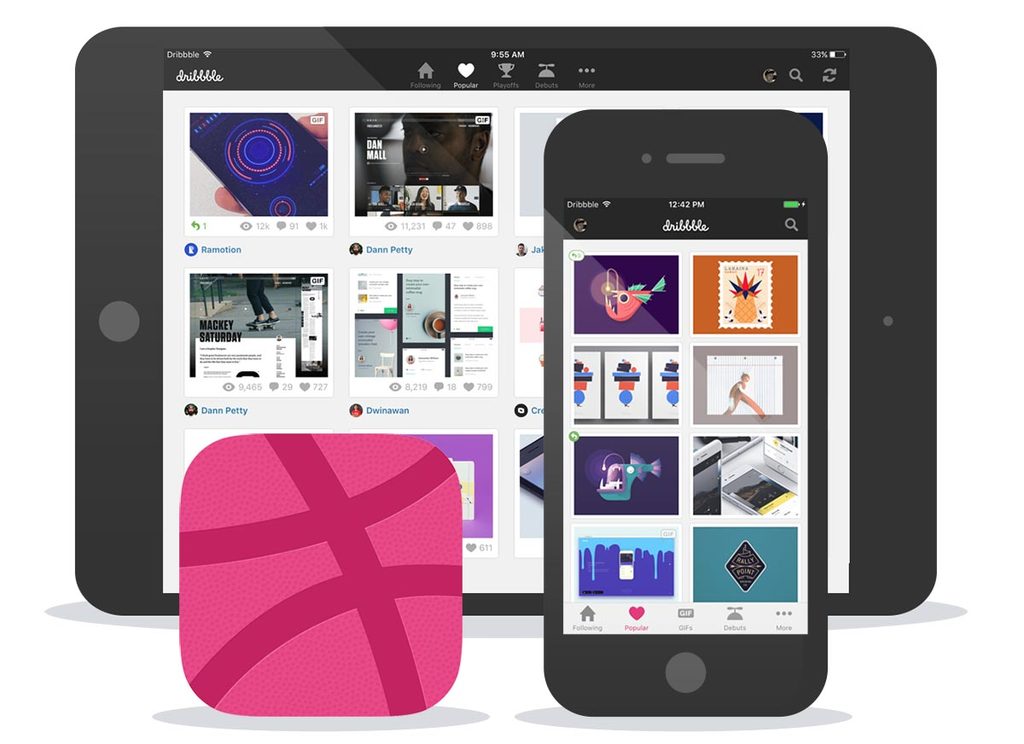 The long wait for an official Dribbble app has finally come to an end.
With Qlone, anyone can instantly scan any object, modify it for any purpose and seamlessly export it to any platform… all on your iPhone or iPad.
Note: This is a 2-part post, you can find Part 2 here.
A simple webservice to resize your app icon to all needed resolutions with rocket speed. iOS, Android and Watch support! We also provide app icon management.
The neglected UX details in iOS 11.