Niklaus's links on Tutorials.
Flexbox promises to save us from the evils of plain CSS (like vertical alignment).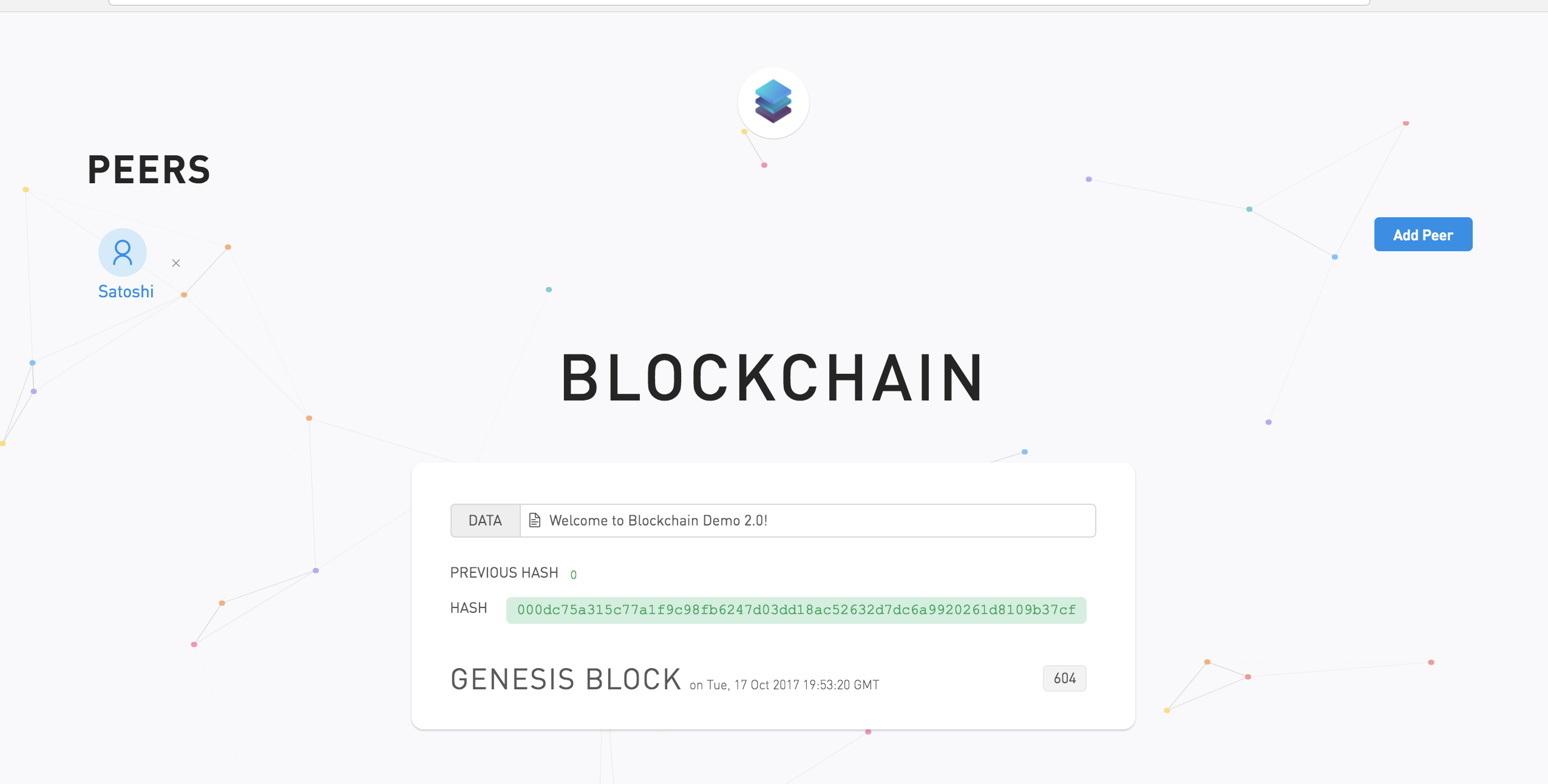 A web app that illustrates how a blockchain works.
13 interactive screencasts to take you from beginner to advanced.
Grab your free guide on creating an ebook from SendOwl - the leading platform for selling digital goods
A curated resource for designers working on the web
Are you investing in your design skills? Become a better digital designer in less than five minutes a day.