At some point in 2006, or possibly late 2005, Noah Glass walked into our office all excited about something. That in itself isn't news…
The nerds have finally figured it out.
Let me just rip this band-aid off...
When design leads to friendship, and that friendship leads back to design, magic happens. This is the story of how an intern and her mentor…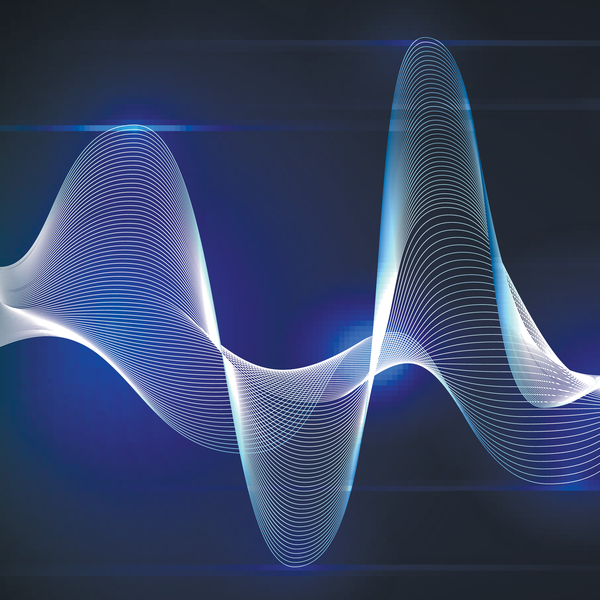 Twelve months ago we published details of WaveNet, a deep neural network for generating raw audio waveforms that was capable of producing more realistic-sounding speech than existing text-to-speech&he
We're giving away 1 billion coins to early users for free. At a later point, we'll buy them back with our profits.