Niklaus's links on Mobile.
Bonsai is a visual framework that can adapt to any display, allowing typography to transfer easily across mobile, desktop, television, and beyond.
Note: This is a 2-part post, you can find Part 2 here.
Dropsource is a powerful automated development platform for creating iOS and Android apps. Build, test, and deploy production quality apps from scratch right in the browser.
No-code app templates & plugins for Bubble, courses, backends, webview packages for native apps. Now you can build apps without code even faster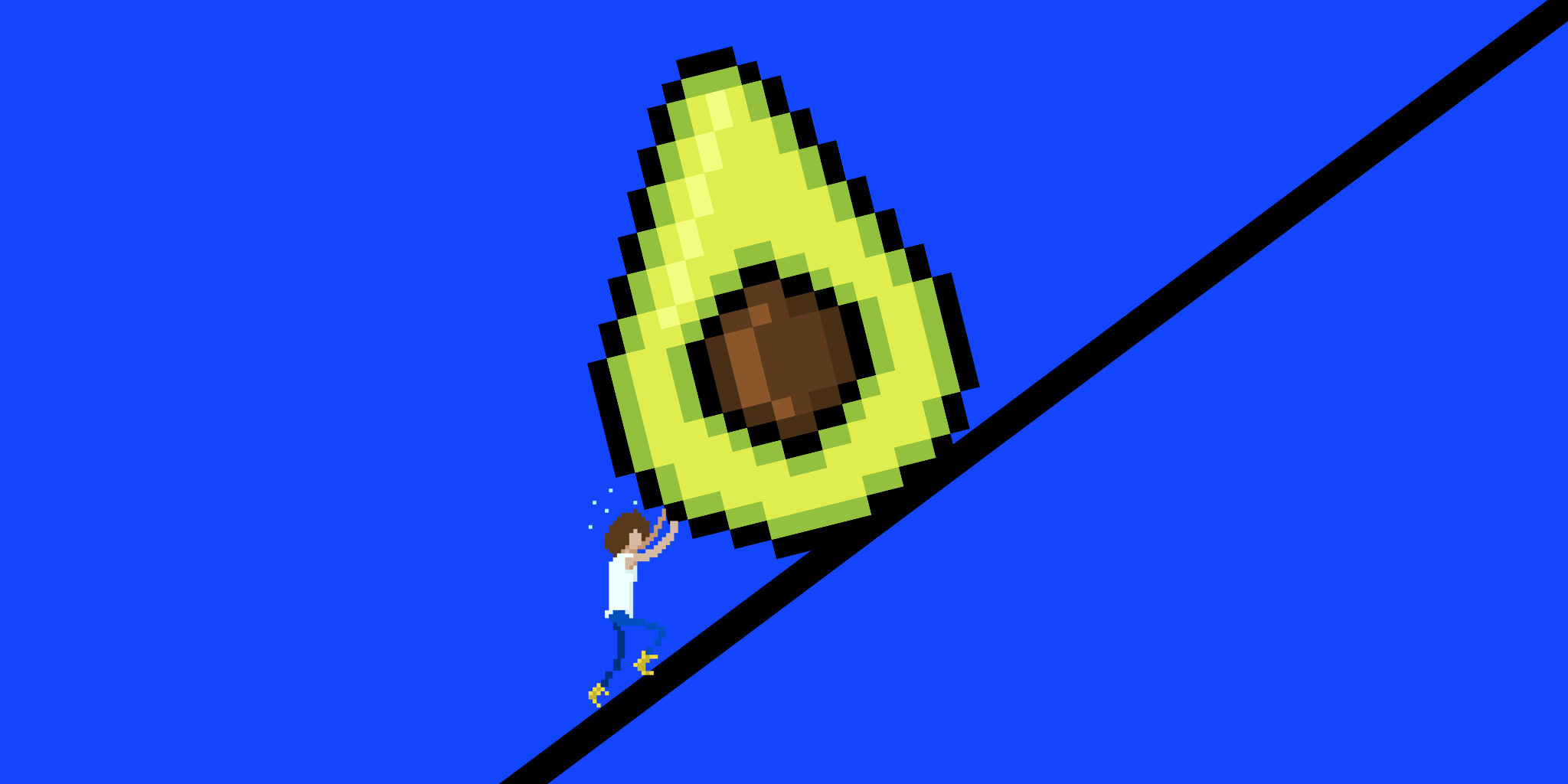 Why millennials are facing the scariest financial future of any generation since the Great Depression.