Niklaus's links on Marketing.
A breakdown of the latest trends in SaaS landing pages and how you can use them in your own designs.
3 helpful reminders for creatives everywhere.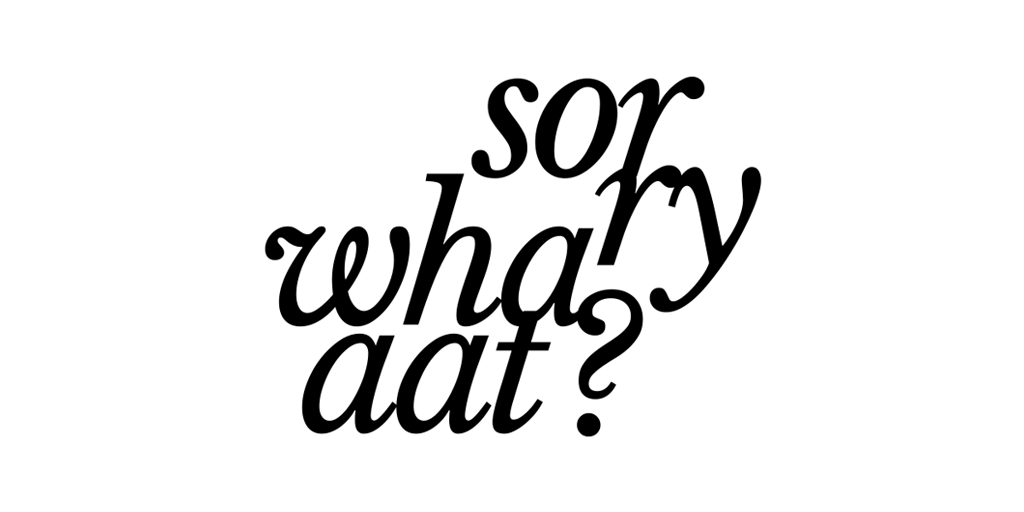 Got an unknown marketing term? We're here to help! Check our handy directory of definitions and never have an awkward moment at work again.
The Landing Page Cookbook is a practical guide for startups , marketers & designers who want to create better landing pages, faster.
We're giving away 1 billion coins to early users for free. At a later point, we'll buy them back with our profits.