Niklaus's links on Frontend.
Louis Lazaris examines a few of his favorites finds of 2017 in the area of practical and interesting tools for front-end developers.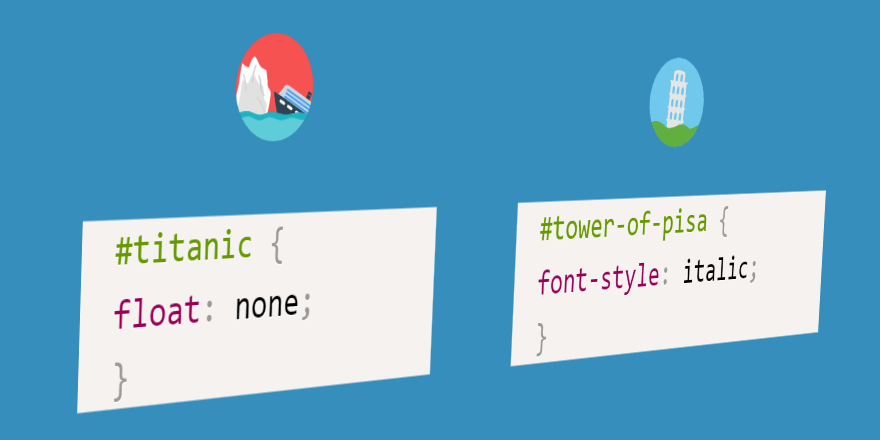 Handpicked collection of CSS Puns and CSS Jokes, curated by Saijo George
13 interactive screencasts to take you from beginner to advanced.
Bonsai is a visual framework that can adapt to any display, allowing typography to transfer easily across mobile, desktop, television, and beyond.
With so many styling frameworks out there, you're probably asking why another? Think of Renaissance as an opinionated minimal CSS framework. a simple starting point & flexibility to write co
Smaller is a powerful HTML, CSS and JavaScript compressor for Mac.