Niklaus's links on Artificial intelligence.
FloydHub - Deep Learning Platform - Cloud GPU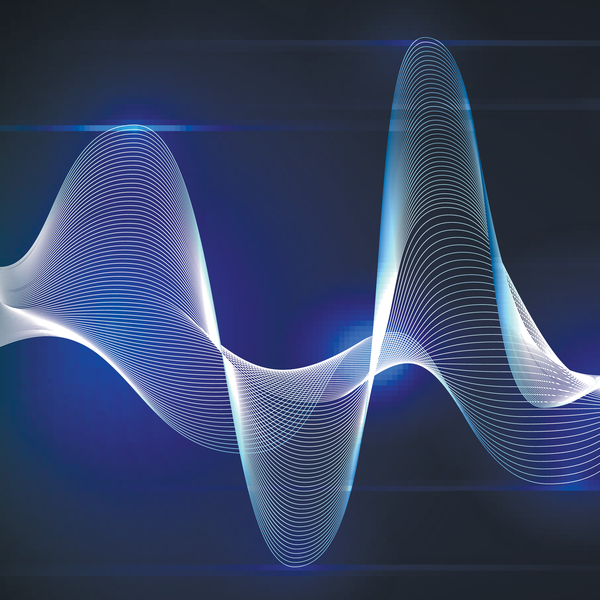 Twelve months ago we published details of WaveNet, a deep neural network for generating raw audio waveforms that was capable of producing more realistic-sounding speech than existing text-to-speech&he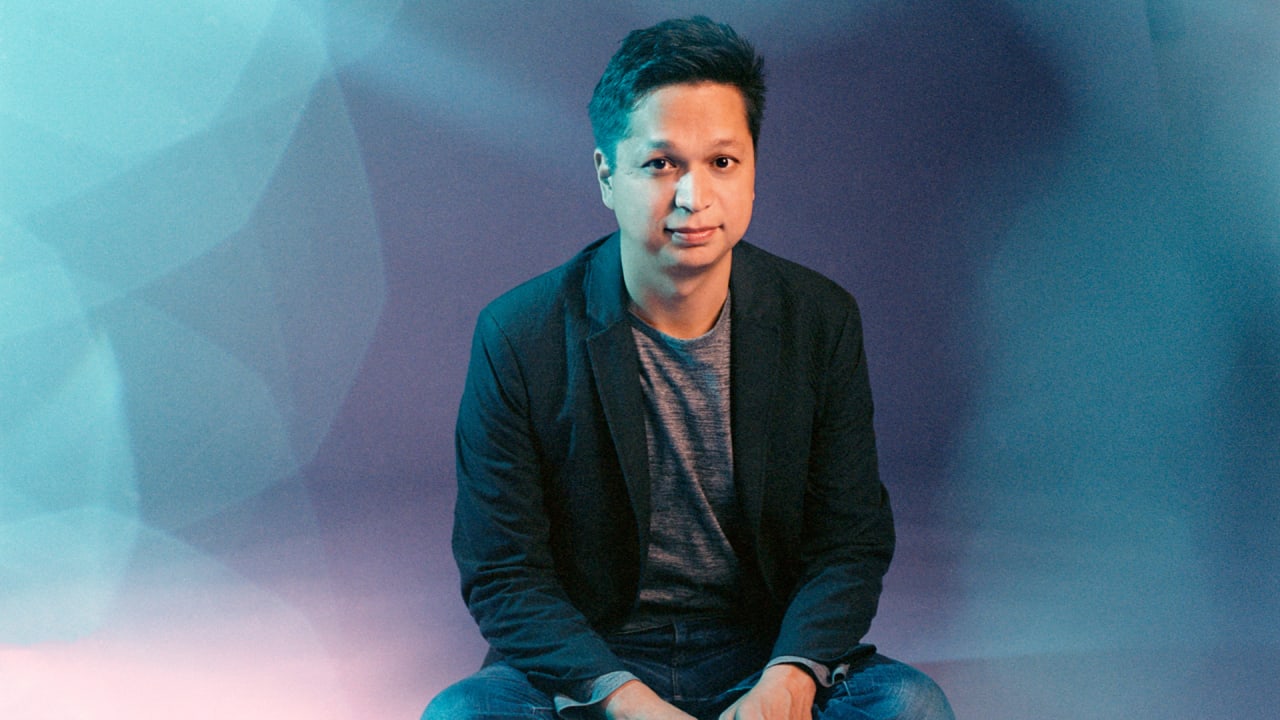 How visual AI will change the way we eat, play, and shop.
Annotation is usually the part where projects stall. Instead of having an idea and trying it out, you start scheduling meetings, writing specifications and dealing with quality control. With Prodigy,&
Simply copy the embed code into your webpage where you want to display the image. It's plug and play, no hassle! OR Grab the vector file to host it on your site. Download SVG
A smarter, simpler, more beautiful way to work.