Niklaus's links on Animations.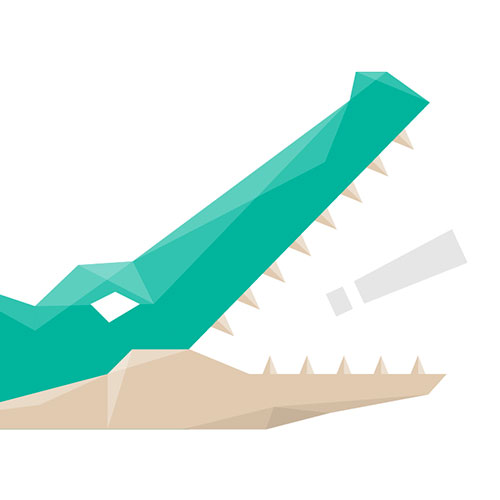 SVG is an excellent way to create interactive, resolution-independent vector graphics that will look great on any size screen. And the Snap.svg JavaScript library makes working with your SVG assets as
Easily add high-quality animation to any native app. Lottie is an iOS, Android, and React Native library that renders After Effects animations in real time, allowing apps to use animations as easily&h
svg.js is a lightweight JavaScript library for manipulating and animating svg using an uncluttered syntax.
barba.js is an amazing jQuery plugin to create badass, fluid and smooth transitions between pages for an seamless web experience
Free collection of animated icons for web. Single designer, consistent quality. Free download. PNG and SVG formats.
Some shape morphing hover effects on images using SVG clipPath. The idea is to create an organic, fluid feel by animating several elements on hover.