A look into what happens when we design beyond a screen
How setting plays an important role in designing for desktops
Brief: Timely provide to quick read articles from 2–5 mins. Articles are catered to specific users based on their schedule and habits.
A new kind of element which has risen in UI design
Design is an investment, not an expense. At the risk of stating the obvious: It's not enough to design a nice-looking product; it also has…
Practical suggestions to improve your UI micro-interactions.
I have always believed that Psychology and Design comprise User Experience. Our profession entails empathy whenever we deal with human…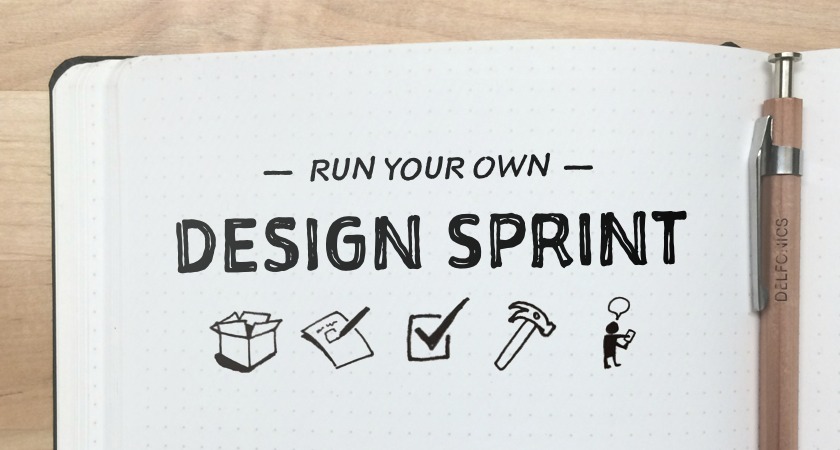 The sprint is a five-day process for answering critical business questions through design, prototyping, and testing ideas with customers.
A look into what happens when we design beyond a screen
The first step toward an open design ecosystem
Twelve steps to procrastinate like a professional