From the tools we'll use, to our process, to the technologies that will change the way we design – here's a list of what to expect for User Experience (UX) Design in 2018.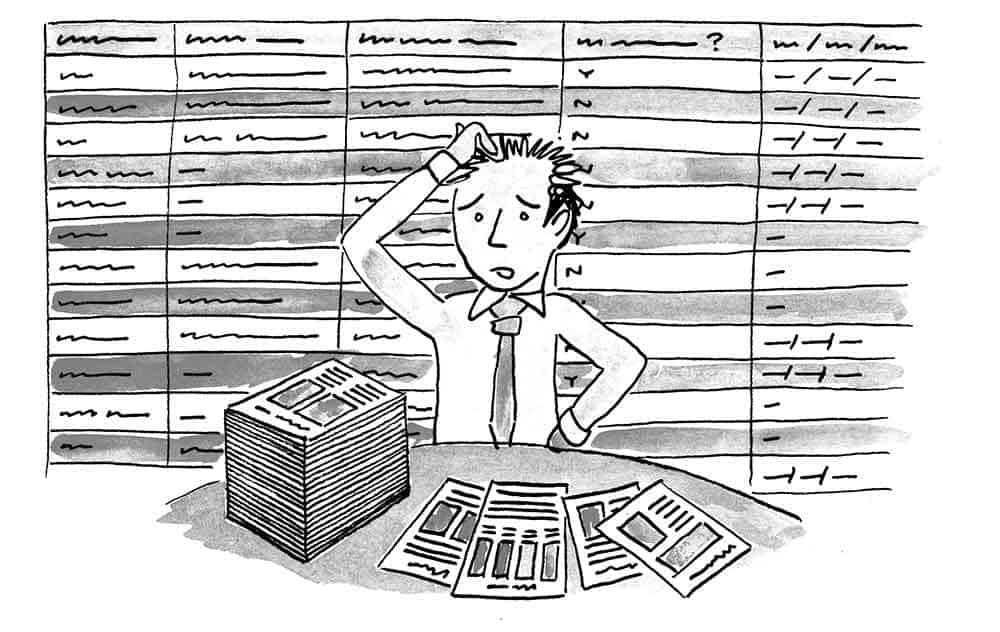 When was the last time you sat, frustrated, in a meeting arguing about design features? In this article, Sarah Doody explains how a lack of quality user research can lead to overly subjective decision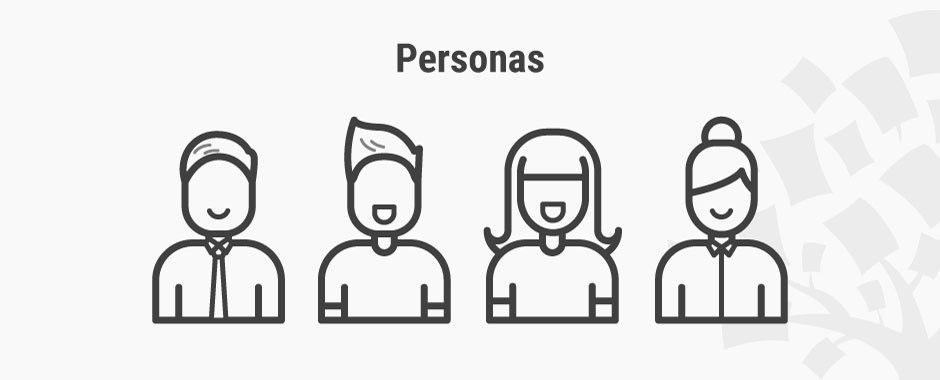 Personas are fictional characters, which you create based upon your research in order to represent the different user types that might use your service, product, site, or brand in a similar way. Creat
A while ago I was encouraged to start with UX and UI design and get early access to learnux.io. I wasn't sure how to start and what tools should I use, and for sure I had no idea how to use all this&h
Nucleo is a library of 8000+ vector icons, in different styles and formats, as well as a web application to manage, customize and export them.