Neil's links on Typography.
Icons are everywhere. These "little miracle workers" (as John Hicks described them) help us reinforce meaning in the interfaces we design and build. Their popularity in web design has n…
Ionicons is an open-sourced and MIT licensed icon pack.
Font Pair helps designers pair Google Fonts together. Beautiful Google Font combinations and pairs.
Typography is the appearance and arrangement of type. Each word or paragraph lives in a grid system—creating helpful alignments, harmonious relationships and clear organizations. Typography should&hel
RightFont is the best font manager app for Mac OS X, helping designers to preview, sync and manage fonts and find the right font quickly. RightFont is the new generation font management software for M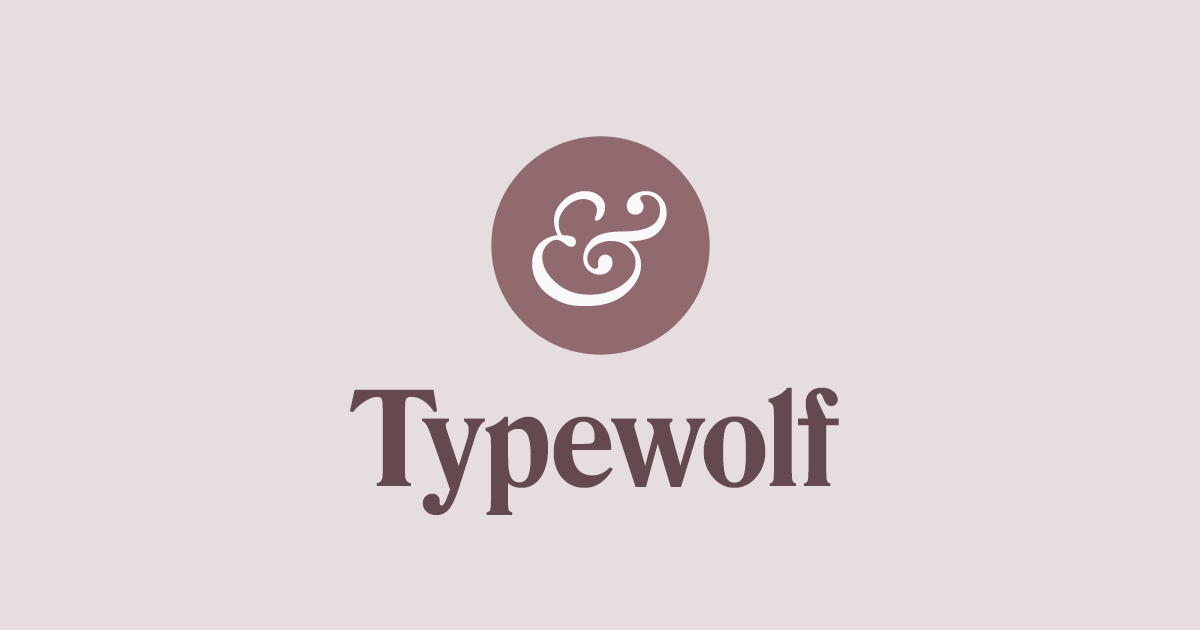 Typewolf helps designers choose the perfect font combination for their next design project—features web fonts in the wild, font recommendations and learning resources.