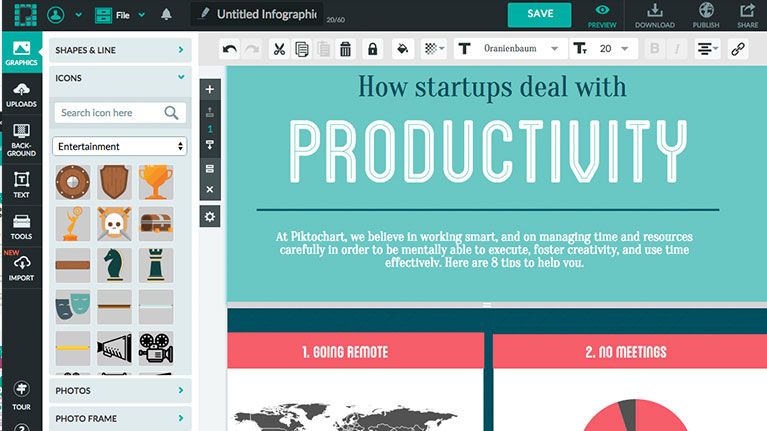 Don't have hours to spare crafting something beautiful in Photoshop? We select tools that won't cost you a penny...
Everyday I get a few emails asking about the specifics of some piece of software or hardware I use. I change up things fairly often, so this page will serve as a living document and a place to [...]
react-sketchapp - render React components to Sketch ⚛️💎
Turn sketches, mockups and designs into web, iPhone, iOS, Android and Apple Watch app prototypes.
## [0.1.6] – 2017-06-12 ### Fixes - Minor fixes in the table & dialog generator ## [0.1.5] – 2017-06-11 ### Fixes - Minor fixes in the table generator ## [0.1.4] – 2017-06-10 ### Added - Form&hell
This is a resource for anyone who wants to do things more creatively and collaboratively in their team or organization. It's a collection of methods and activities, based on Hyper Island's methodology