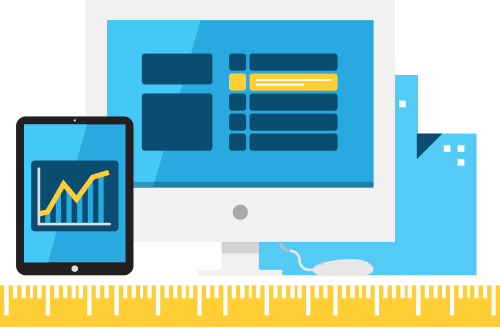 Measure and boost your impact on Twitter. Sign in with Twitter Tweet activity Measure engagement and learn how to make your Tweets more successful.
1997. Steve Jobs in shorts, relaxed, during internal meeting with Apple executives and managers, just a few weeks after his return to Apple, speaks briefly a...
Google today announced Trips, a new app that serves as a trip planner and travel guide for anyone who is exploring a new place. The free app, which is available on Android and iOS, will organize...
What designers think of iPhone X
Struggling to figure out which UX metrics to measure and how to link them to product goals? Check out our guide to Google's UX HEART…
A collection of free resources made by designers at Facebook.