Neil's links on Programming.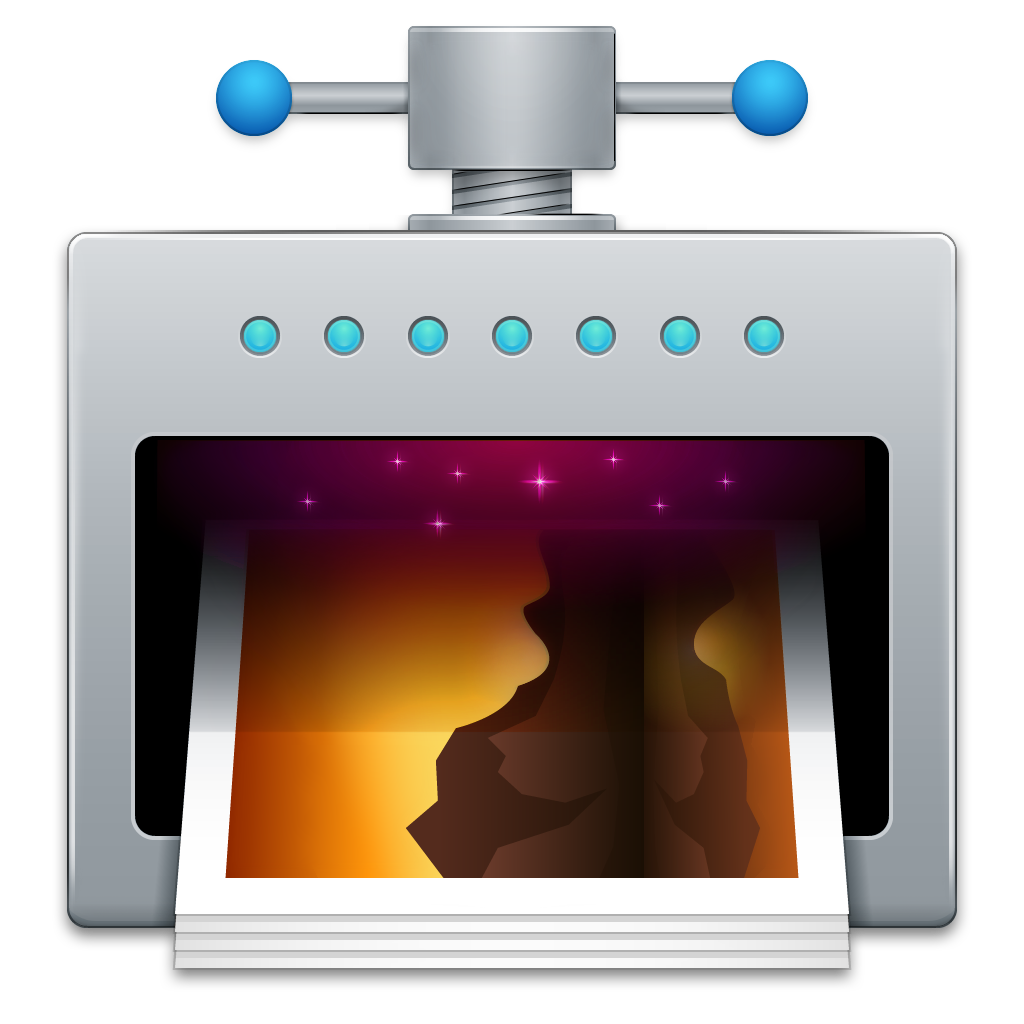 Removes bloated metadata. Saves disk space & bandwidth by compressing images without losing quality.
Telegra.ph is a minimalist publishing tool that allows you to create richly formatted posts and push them to the Web in just a click. Telegraph posts also get beautiful Instant View pages on Telegram.
Struggling to figure out which UX metrics to measure and how to link them to product goals? Check out our guide to Google's UX HEART…
Preload is a new web standard for improving performance. It gives developers the ability to define custom loading logic.
Wirify is a bookmarklet that lets you turn any web page into a wireframe in one click. Wirify is free, easy and fun to use. Wirify Pro lets you export and edit your wireframes.
City Lights is a suite of beautiful dark theme goodies for Atom & Visual Studio Code.