Neil's links on Frontend.
You can improve your form design with a simple pattern named "One Thing Per Page". Learn how to split up a complex process into multiple smaller pieces.
Since placeholders came along, designers have adopted them as means of storing hints. Their appeal lies in their minimal aesthetic and the fact they save space. "Since placeholders came along, designe
The following is a guest post by Emil Björklund. Filter effects in CSS have been around for a while, and together with things like blend modes, they bring
Wirify is a bookmarklet that lets you turn any web page into a wireframe in one click. Wirify is free, easy and fun to use. Wirify Pro lets you export and edit your wireframes.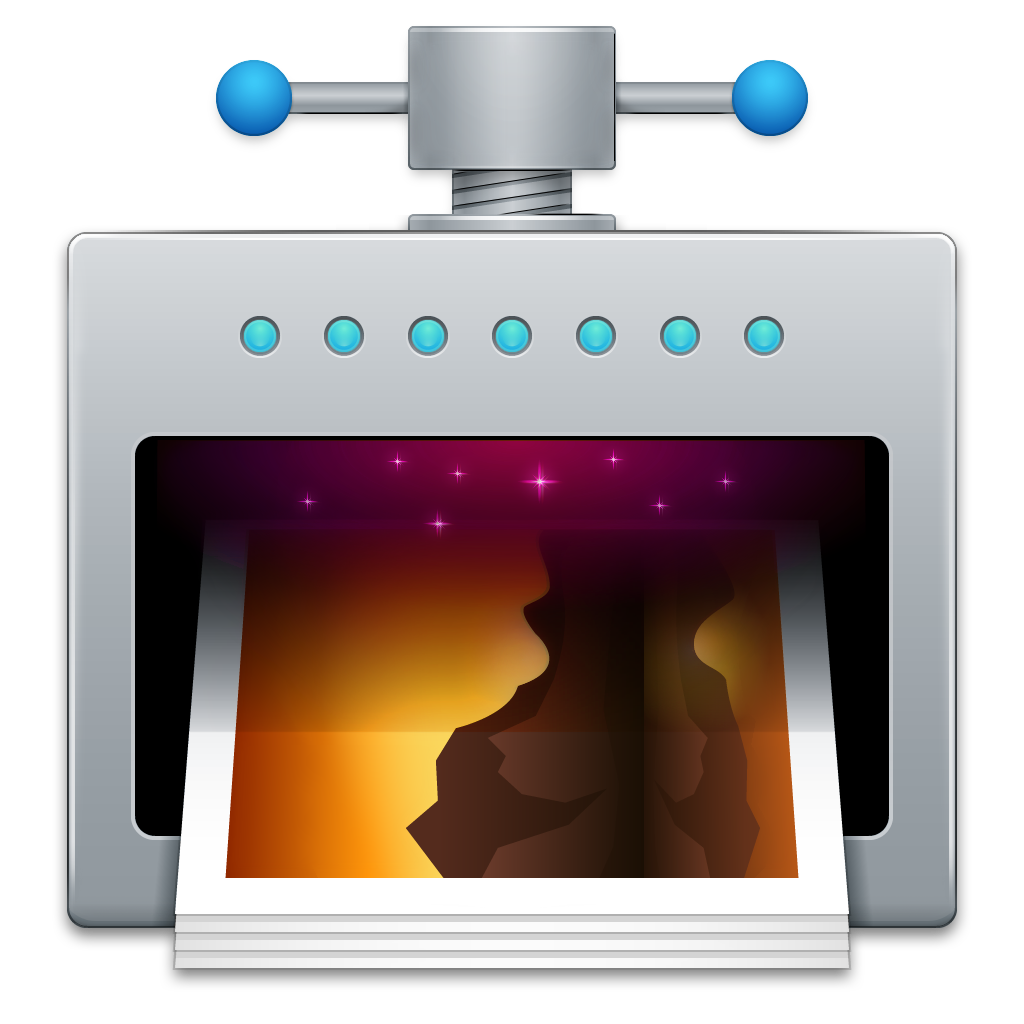 Removes bloated metadata. Saves disk space & bandwidth by compressing images without losing quality.