People following 𝕄𝕪𝕣𝕚𝕒𝕞 on Refind.
Jean-Rémi Deléage
New Media Editor & Journaliste - TV, Digital, Medias, Marketing, Culture, Edition, Science, Ecologie, IA, Futurologie, SF, Transhumanisme
Jesse Frye ⓥ
Plant hoarder, Vegan runner, and engaged to a babe 💍👧🏻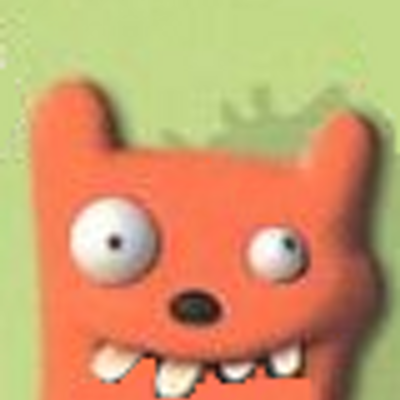 Jordi Texido 🇧🇪
multilingual mobile bits and pixels for BBC World Service. Tech and 日本の物. Catalan [de pagès] and Londoner. Views: 100% mine, 0% my employer's.
Yann Graf
Digital Strategy Consultant with a focus on Design, UX and Conversion rate. Blogger, Runner and Multilingual (FR,DE,EN) - Organizer of @
drinksplustech
in Basel