Martin's links on Design thinking.
Appeal to both logic and emotion.
Innovation is often born from individuals who view design as a way to shape forward-thinking ideas. While design alone can't deliver the promise of innovation, frameworks—such as design thinking and&h
Altitude CEO Dan Ostrower discuses issues with design thinking, and why a great idea needs to be more than desirable, feasible, and viable.
This article analyzes two different strategies that both aim at creating innovative design or business concepts based on a user-centered approach: design thinking and lean startup. Both approaches...
Regardless of how trained and focused your people are, when the projects you work on
Martin's links on Artificial intelligence.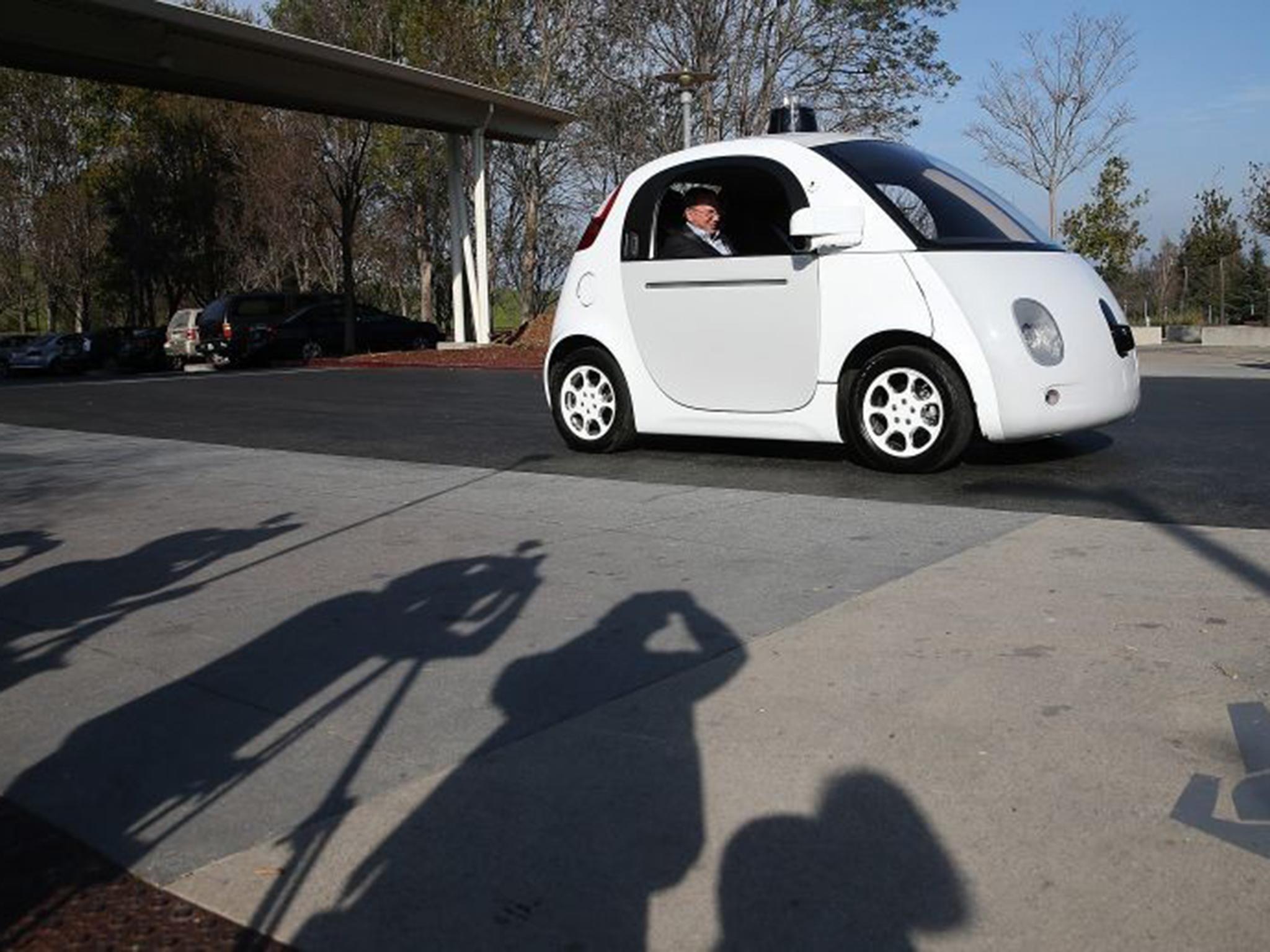 Will technology at last help us to feel richer in 2017? The prevailing concern for several years now has been that despite rising GDP most people are not feeling any richer, and some people attribute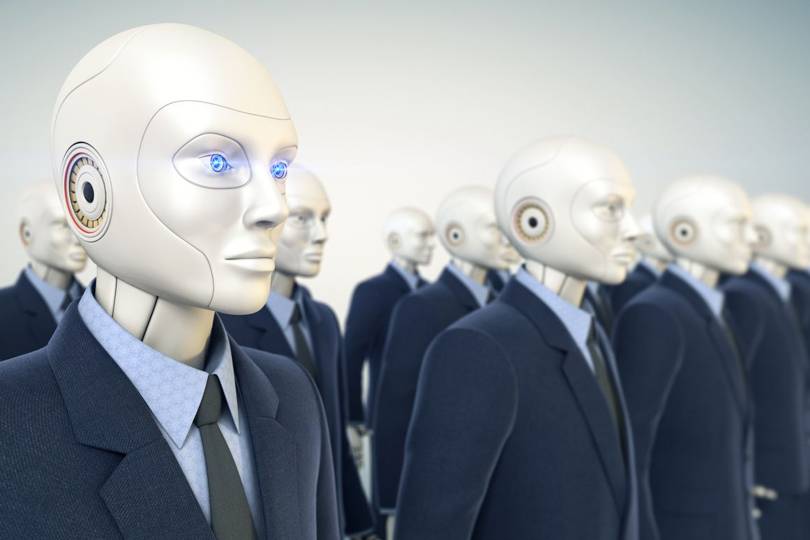 Before automation takes away our jobs altogether, we may find ourselves working alongside artificially intelligent bots
In order for our industry to start being accountable, I think we should follow four steps with the systems we are building: Make it Predictable - What is the purpose? Have you stated your intent of&he
Introduction In 1943, the US psychologist Abraham Maslow published a paper called 'A Theory of Human Motivation'. In this paper he stated that people have five sets of needs organized in a…
Feeling a bit ridiculous to write this answer, but I wanted to expand on Peter Norvig's answer (yes, I intentionally typed that sentence, and feel as stupid as you think I should in typing it). This&h
As is usually the case with fast-advancing technologies, AI has inspired massive FOMO , FUD and feuds. Some of it is deserved, some of it…