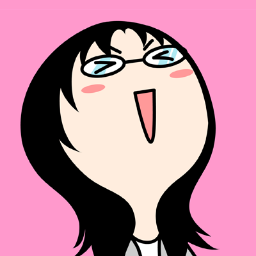 Followers (87)
People following Samantha on Refind.
RC
Leading the marketing function at @
TinyMCE
, the world's most popular open source rich-text editor. Love tech, tunes, words. Aussie!
Jack Lo Russo
Designer, developer & Pokémon master. Product / Design Systems / React / CSS 😍 Accidental generalist (but it's turned out to be a happy accident).
Sarah Kuehnle
Head of Product @ Dribbble. Designer/Developer/Illustrator/Geek. Kicking cancer's ass since 2015.