Everyone wants to be popular online. Some even pay for it. Inside social media's black market.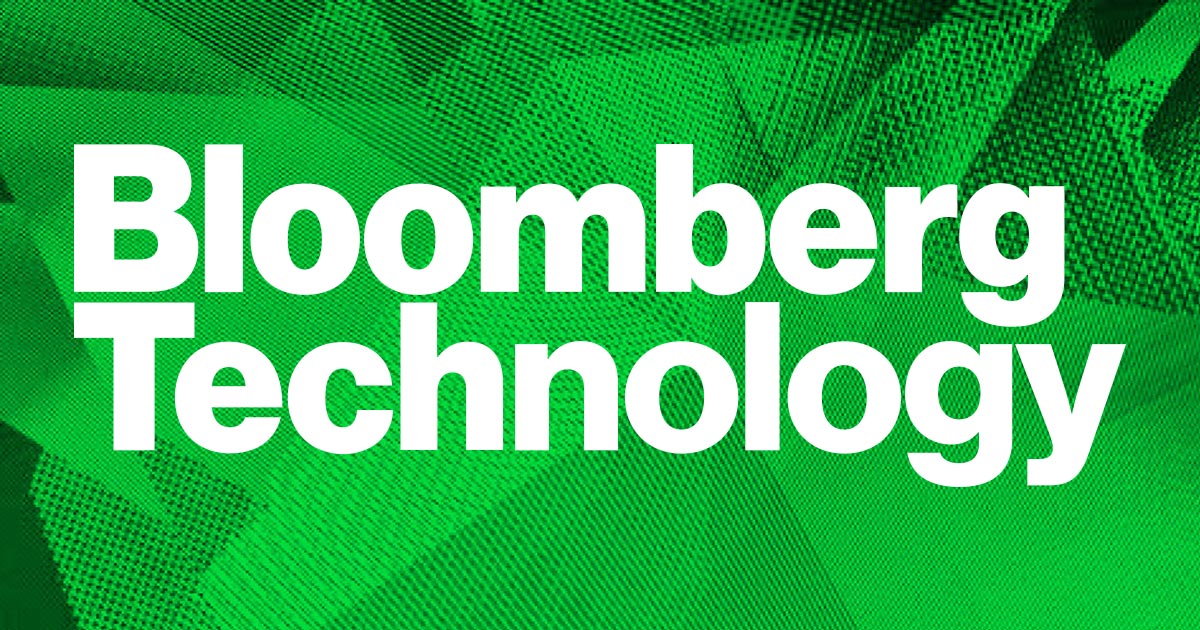 Hackers stole the personal data of 57 million customers and drivers from Uber Technologies Inc., a massive breach that the company concealed for more than a year. This week, the ride-hailing company&h
It has no incentive to do so. I would know — I worked there.
Facebook is now so good at watching what we do online—and even offline, wandering around the physical world—it doesn't need to hear us to know what we like. Here are some ways to limit the amount of d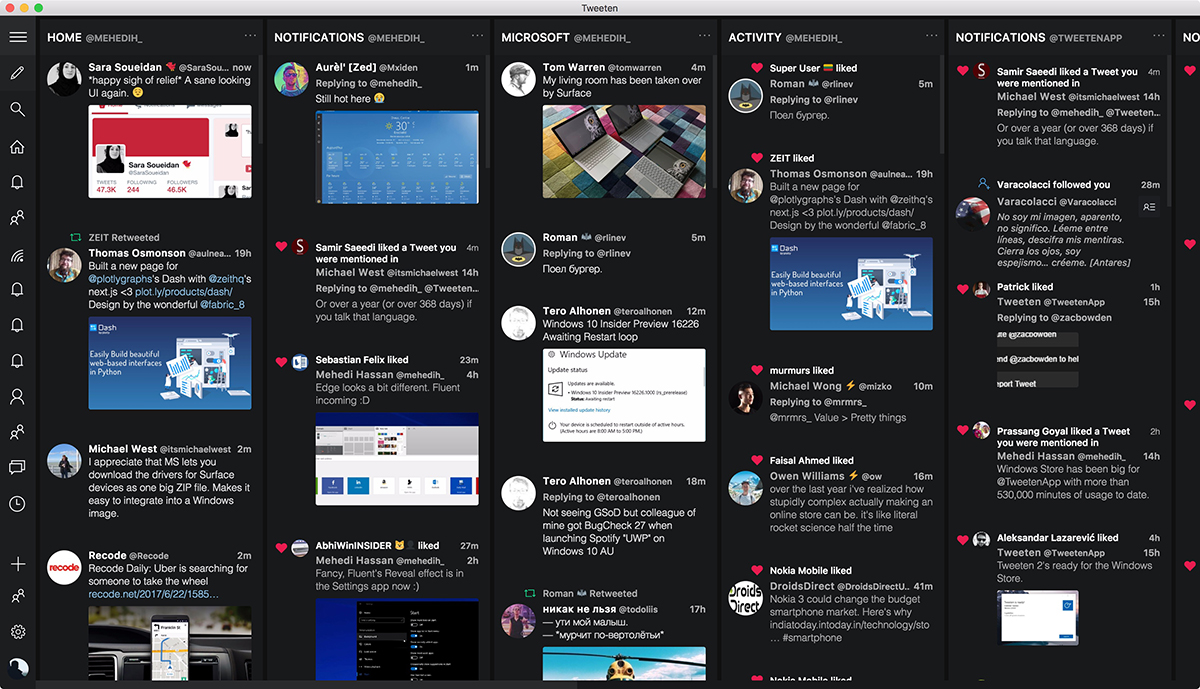 It has literally everything you need Being able to manage multiple accounts at the same time is essential, and Tweeten is built specifically for that Tweeten lets you schedule tweets, so that you can&