President Donald Trump said that if Democrats "want to play tough" when they control the House of Representatives next year, he will declassify documents that will be "devastating"
Cash Casual: Epstein dresses down. (Photo: Courtesy of Jeffrey Epstein) He comes with cash to burn, a fleet of airplanes, and a keen eye for the ladies -- to say nothing of a relentless brain that&hel
WASHINGTON—Expressing self-contempt after learning that former Trump campaign chairman Paul Manafort likely violated the terms of his plea deal, special counsel Robert Mueller reportedly wondered&hell
Royal decree ordered Friedrich Trump to leave Germany and never come back after he failed to do military service
It's sure to rankle security experts.
Microsoft is officially giving up on an independent shared platform for the internet. By adopting Chromium, Microsoft hands over control of even more of online life to Google. This may ...
On the internet, there are certain institutions we have come to rely on daily to keep truth from becoming nebulous or elastic. Not necessarily in the way that something stupid like Verrit aspired to,&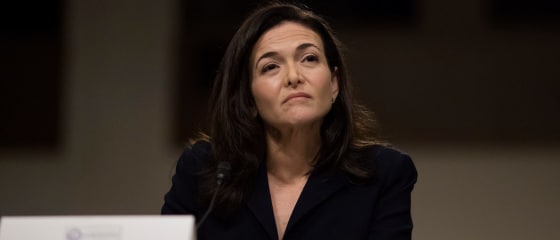 Facebook's second in command wanted an examination of the billionaire's financial ties after he delivered a blistering speech about tech companies.