Aides routinely stole documents off Trump's desk. Military leaders ignored the president's orders. And the backstabbing went both ways.
See the President's daily schedule, explore behind-the-scenes photos from inside the White House, and find out all the ways you can engage with the most interactive administration in our country
A law-enforcement official released the documents after finding that additional suspicious transactions did not appear in a government database.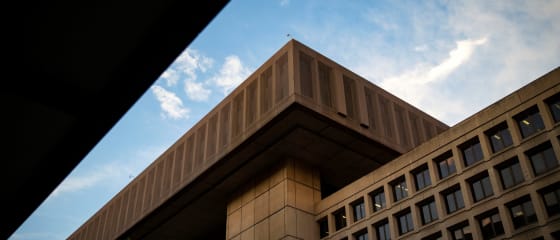 Mr. Trump has described the investigation as a politically motivated effort to undermine his presidency. But time and again, agents took steps that ultimately benefited him.
False rumors set Buddhist against Muslim in Sri Lanka, the most recent in a global spate of violence fanned by social media.
Facebook is now so good at watching what we do online—and even offline, wandering around the physical world—it doesn't need to hear us to know what we like. Here are some ways to limit the amount of d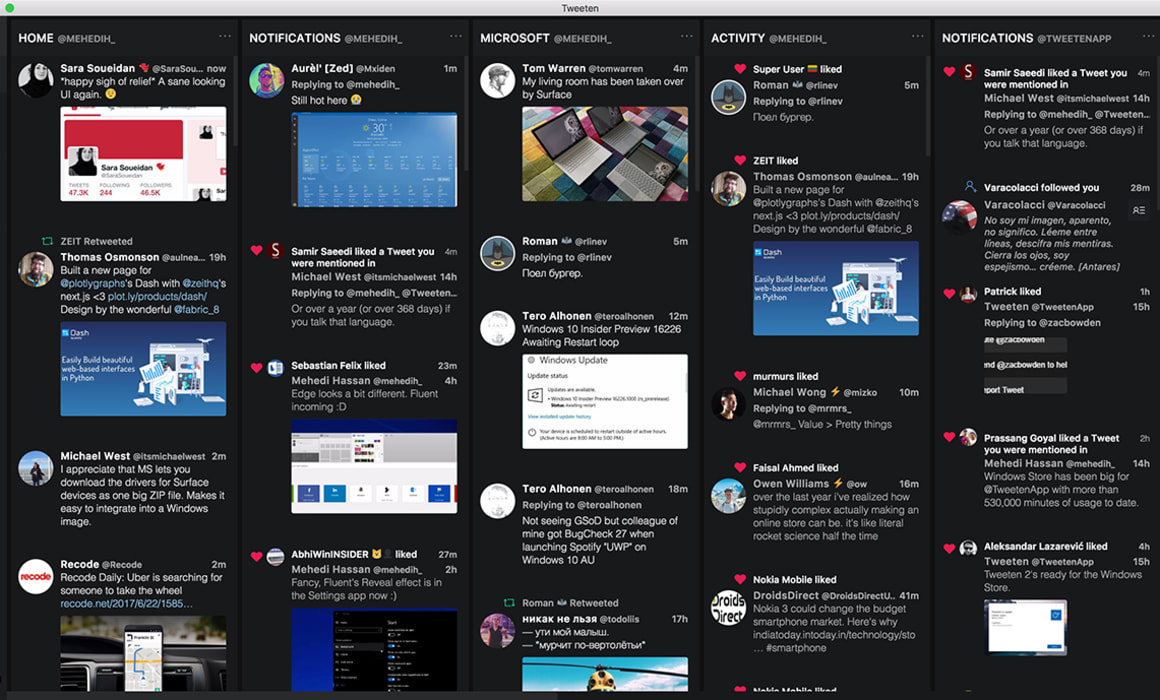 It has literally everything you need Being able to manage multiple accounts at the same time is essential, and Tweeten is built specifically for that Tweeten lets you schedule tweets, so that you can&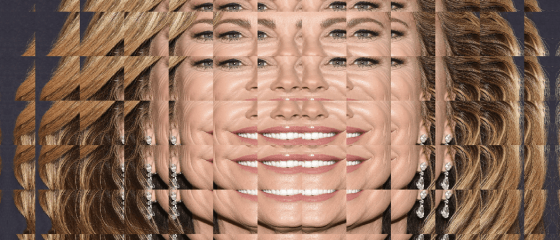 Everyone wants to be popular online. Some even pay for it. Inside social media's black market.