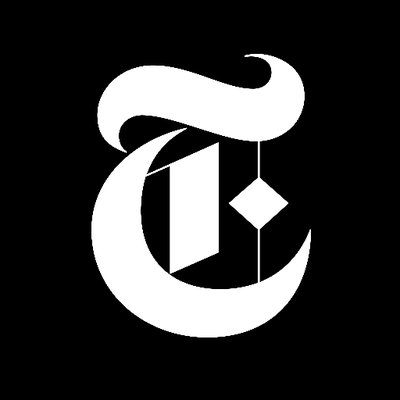 A study of 20 million children shows the fragility of the American Dream.
So-called 'EdTech' has seen many false dawns over the years. After being lauded as the teaching platforms of the future, most MOOCs (Massive Open Online Course platforms) have not…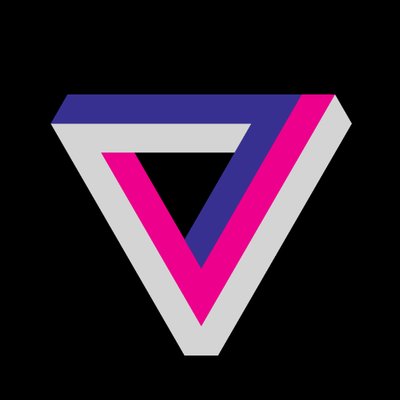 'Let's take a field trip'
The Riverbend School near Chennai, India will rethink traditional education by focusing on holistic and personalized learning.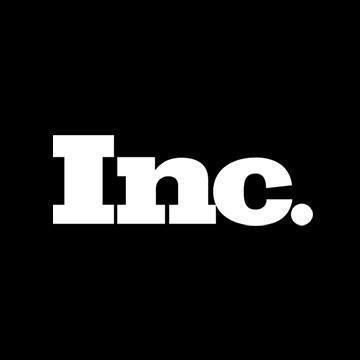 There's something here for everyone, whatever your level of leadership.
It was a bittersweet moment for Ashley Lamb-Sinclair as she walked away from her middle-school classroom for the final time last year, flicked the ...