Mike Paul
I teach, I geek, I dad, I write. Not always in that order. Technologist | Innovator | Influencer | Futurist
People following Mike on Refind.
Kathryn Newey
Author of Young Peoples Books, Poet, Armchair Wanderer, Aquarian, Universal Being, Truth-seeker, Protector of Animals and the Earth 🦊🦌🦉🍃🌍🚀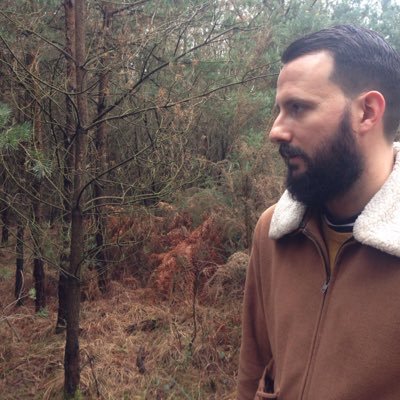 Jesse Frye ⓥ
Plant hoarder, Vegan runner, and engaged to a babe 💍👧🏻
My Lead System Pro
MLSP DEVELOPS LEADERS. We are community, internet marketing, tools and training to help you get leads, customers, and sales for YOUR business. Established 2008.
Allan Cockerill
If I'm not hanging out with the grand kids and dog, I write, fly drones, make videos and take photos. Some call it work!