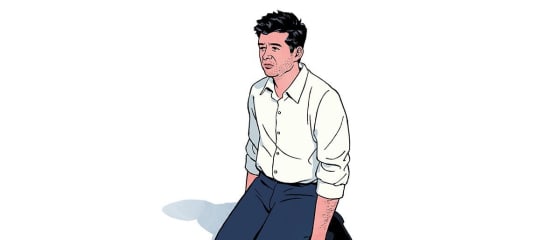 Silicon Valley CEOs are supposed to be sacrosanct. So how did it all go wrong at Uber?
Before the fatal crash in Tempe, Uber's self-driving test program had safety weaknesses, ex-employees say. Some weren't avoidable, technologists believe, but some might have been.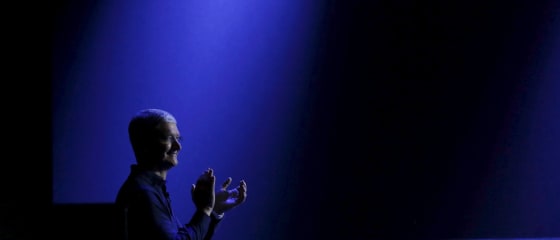 The jarring spectacle of an Apple Keynote in 2018
Google patented a technology to measure and track users' temperatures while they listen to pop songs or podcasts.
How total data collection could reshape society.