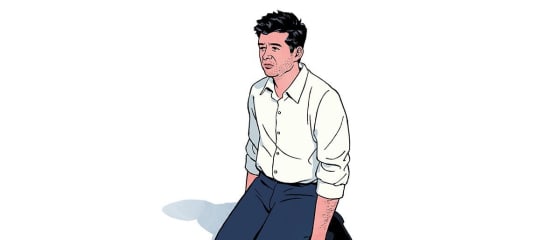 Silicon Valley CEOs are supposed to be sacrosanct. So how did it all go wrong at Uber?
Before the fatal crash in Tempe, Uber's self-driving test program had safety weaknesses, ex-employees say. Some weren't avoidable, technologists believe, but some might have been.
"A few of my favorite Apple 80s/90s prototypes that never saw the light of day."
How total data collection could reshape society.